Upgrade your turntable to the next level
Kronos AV have over 100+ years of combined knowledge to get you the perfect set up...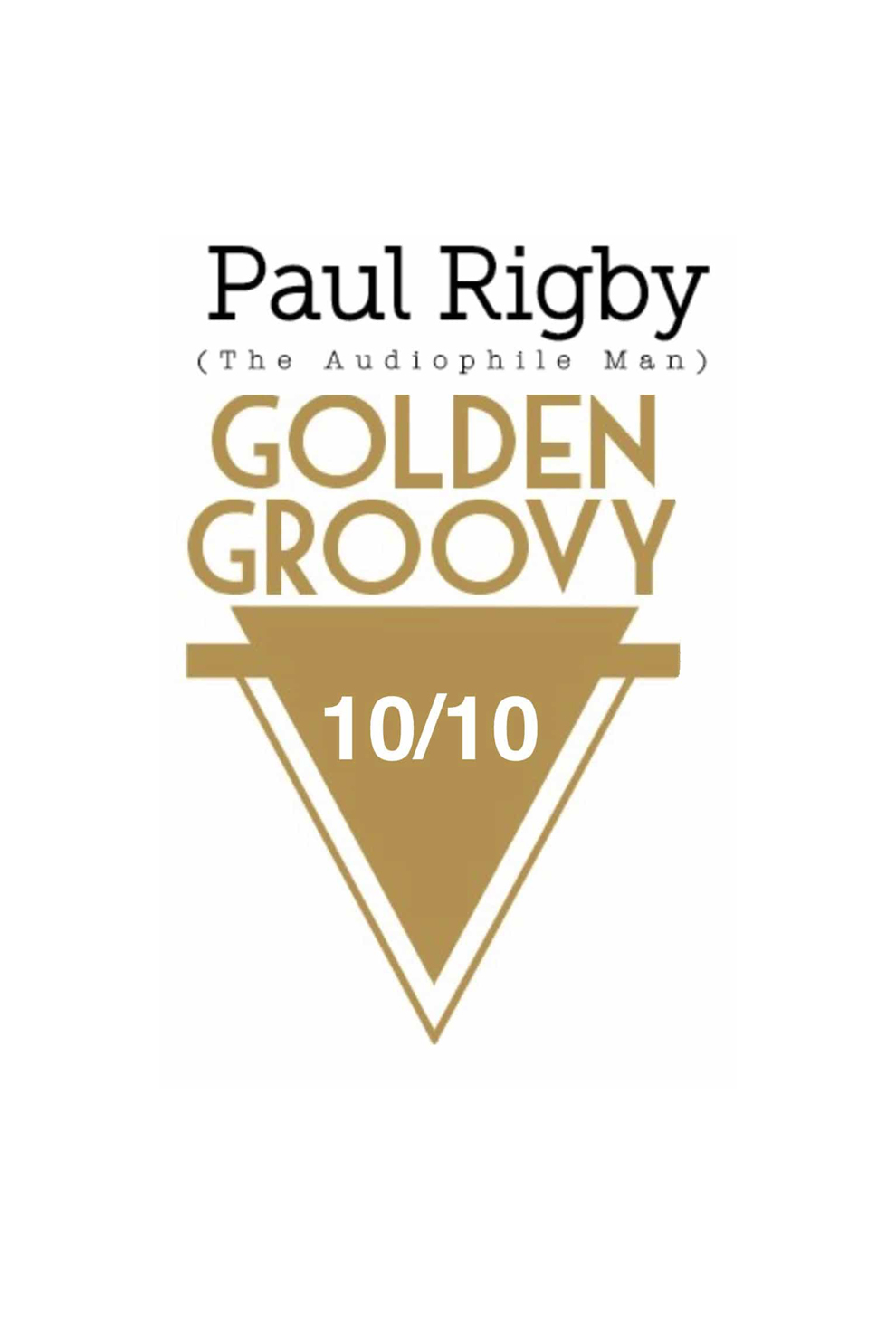 Rage II Kit from Funk Firm (Rega Turntable Upgrade)
Own a Rega Turntable and want to get more from it? The Funk Firm Rage II kit is exactly what you are looking for! rated 10/10 by Paul Rigby (the audiophileman) this kit is the perfect way to upgrade your Rega!
Free Worldwide Shipping  ● 0% Finance Available
 ● 5% off on your first order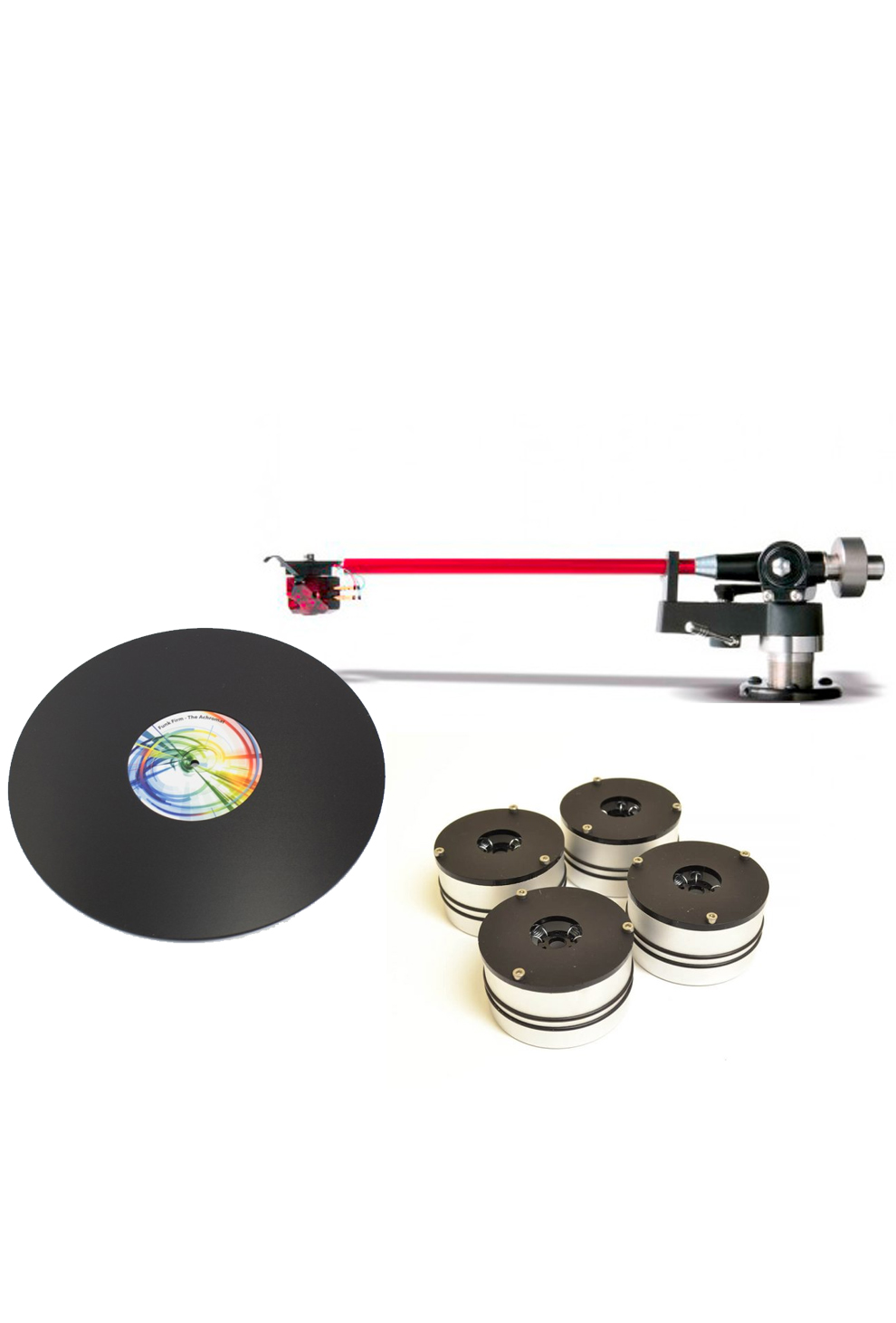 Audiovector QR5 Floorstanders
The latest edition to the Audiovector range, and like all Audiovector speakers are still hand built in Copenhagen, Denmark, by master craftsmen. The QR's are the new flagship model in the QR Series
Custom Designed Home Cinema Systems
Let us design a bespoke system to suit your home...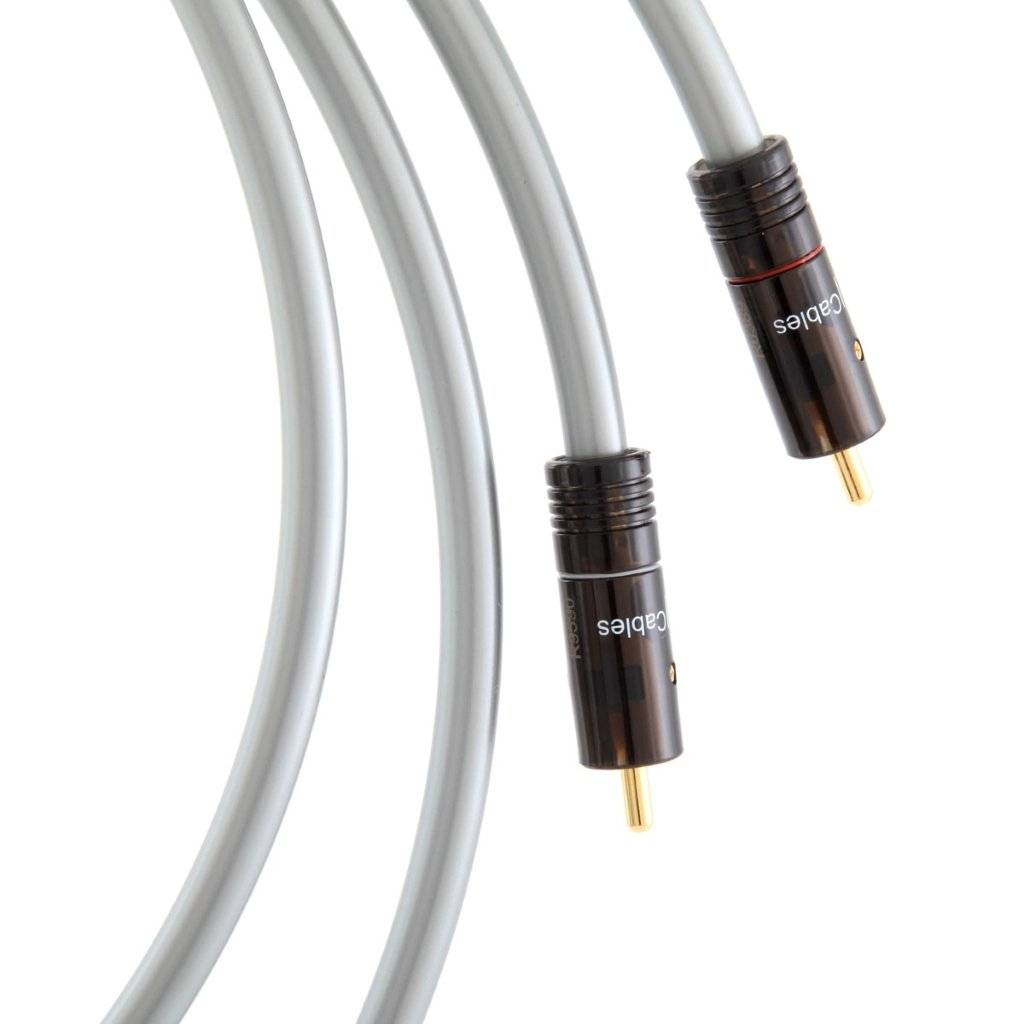 "Cables do make a massive difference"
Still on the fence whether cables make a difference to your sound, well we can answer that... YES! Want to kow why? no problem, contact us and one of our expert staff can explain...
Free Worldwide Shipping  ●  Free Expert Advice  ● 5% off on your first order