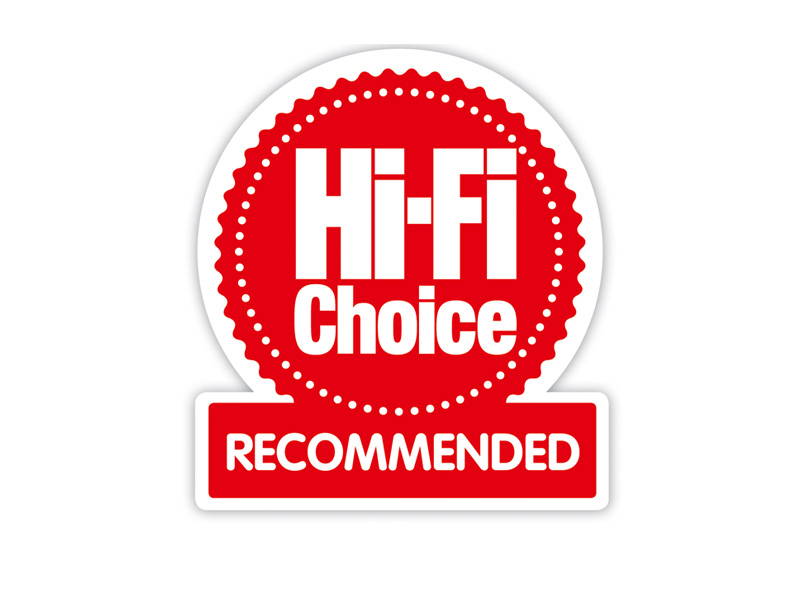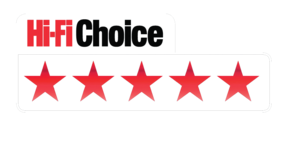 Gold Note LS-1000 All In One
This isn't a traditional integrated amplifier, but one that reflects the requirements of audio enthusiasts in 2018, and if you are looking for an amp with a built-in network music streaming source, it makes a great deal of sense.
Free Worldwide Shipping  ● 0% Finance Available
 ● 5% off on your first order
Boenicke W8
Floorstanders
Boenicke has been committed to designing and manufacturing loudspeakers for almost 20 years, creating every aspect of their solid wood loudspeakers in-house from the ground up.
The W5 speakers won the prestigious 6moons Blue Moon award back in 2013, and the entire W Series has been receiving praise from audiophiles and reviewers ever since.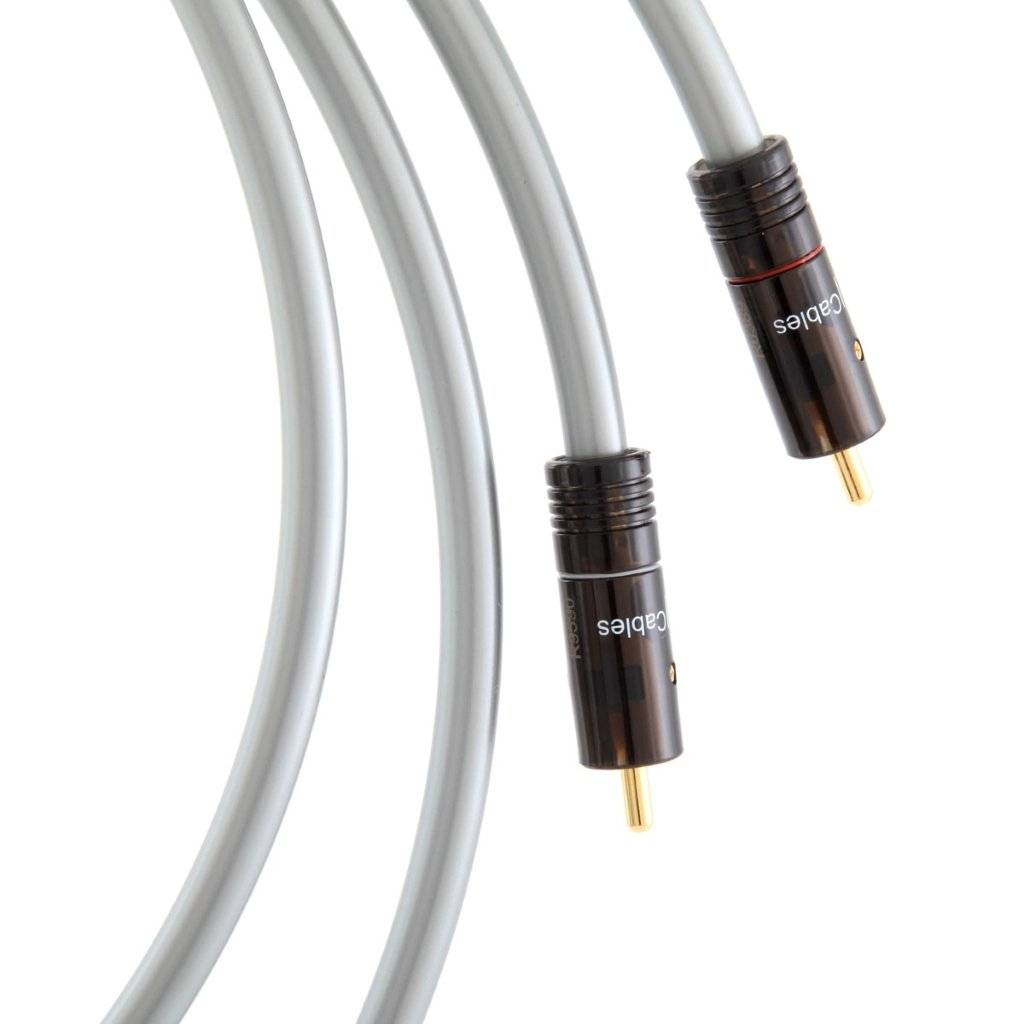 "Cables do make a massive difference"
Still on the fence whether cables make a difference to your sound, well we can answer that... YES! Want to know why? no problem, contact us and one of our expert staff can explain...
Free Worldwide Shipping  ●  Free Expert Advice  ● 5% off on your first order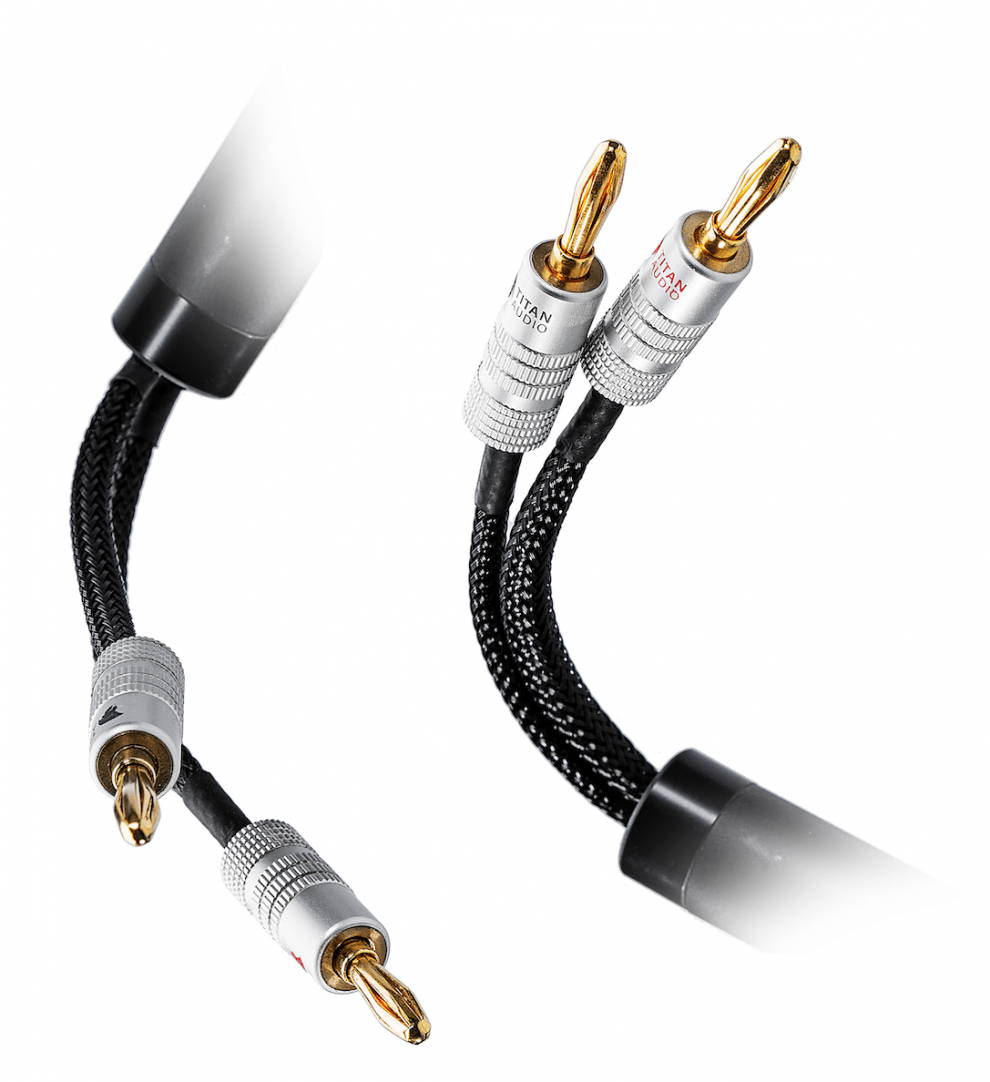 ---
Award-winning audio products engineered with the latest innovations in science and tech, matched with precision craftsmanship.
Meze is born out of our passion and commitment to our work. We love music and we love things well made. We create these products as if making them for ourselves
Sophisticated audio products since 1924. The Beyerdynamic GmbH & Co. KG stands for innovative audio products made and developed in Germany.
Kronos Review Diaries
A closer look at our favourite products!
VISIT ONE OF OUR RETAIL STORES
If you are local to any of our stores, why not call in, take a look around, grab a coffee and listen to some stunning music...
Subscribe to our newsletter
Promotions, new products and sales. Directly to your inbox.