Our online support team are on hand to help with any enquiry you have. All of our team are fully trained to offer only the best support!
Please fill out the quick form and we will be in touch within 24 hours!
Phone: 0343 523 6169
Opening Hours:
10:00AM - 5:00PM
Mon-Sat
Contact the right department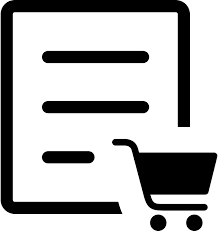 For an update on your order, please email our warehouse using the address above

If you would like to chat to our sales team, and get expert advice on your next purchase, please use the address above

If you have any general enquiries or need after sales support, please use the address above

Our live chat team are available to help with product advice, back up support or general enquiries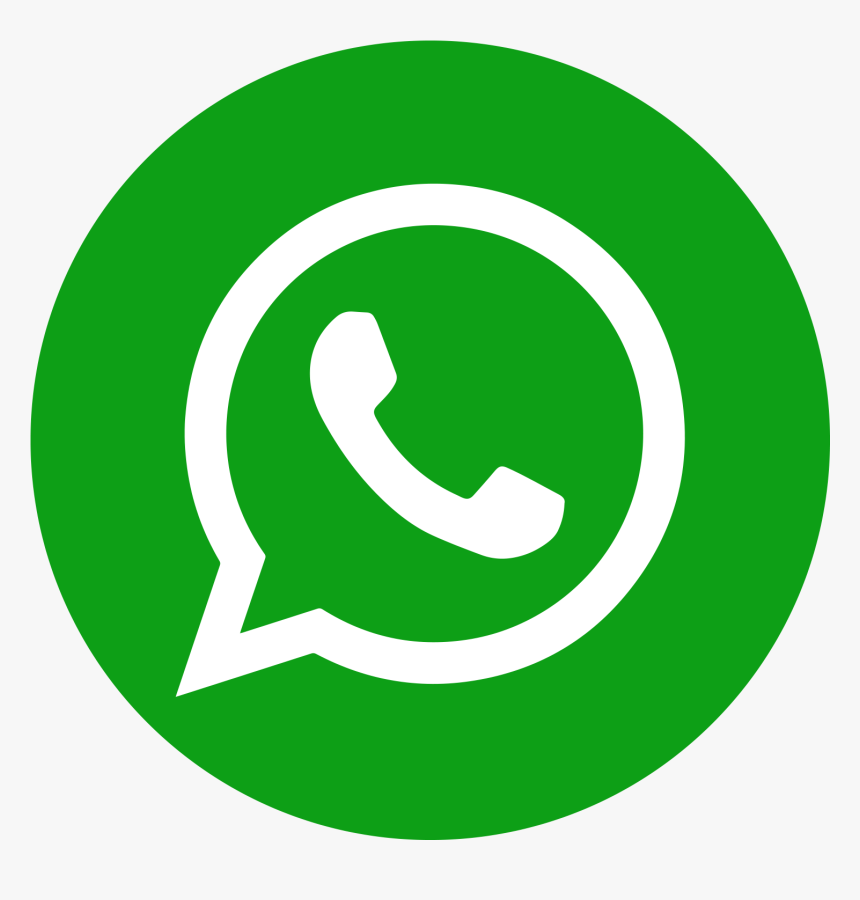 Message us on Whatsapp for fast and efficient service...