The essence of High End analogue sound...
Built to last with Lifetime Warranty
Handmade in Northern Ireland
---
Titanic Audio is the very definition of exquisite hand-made craftsmanship, born in the very heart of Belfast. Bearing the iconic name, Titanic, they not only stand as a symbol of Northern Ireland manufacturing, but also hold the same revolutionary philosophies that were once true, and have reimagined what that can be to the Hi-Fi industry.
---
Behind the stunning range of Titanic Audio cartridge is the designers of the multi award winning Titan Audio range.
Cabling is one of the key aspects of any phono cartridge. The cabling windings and internal cabling make up many of the key components of cartridge design. The expertise of the Titan Audio design team shines bright, as their innovative cable designs are used within the Titanic Audio range. This is the first point of contact right to the output of the cartridge meaning nothing is lost, and the true potential of your vinyl can be appreciated.
---
At the heart of thier products, strong philosophies must be achieved before they are considered worthy of the brand. Hours of research, development and testing have gone into each product to ensure it complies with the high standards they set.
• Phenominal Performance
• Finest Material Usage    
• Jaw-Dropping Looks        
Click here to read our newest blog post explaing our initial thoughts on the Titanic Audio brand!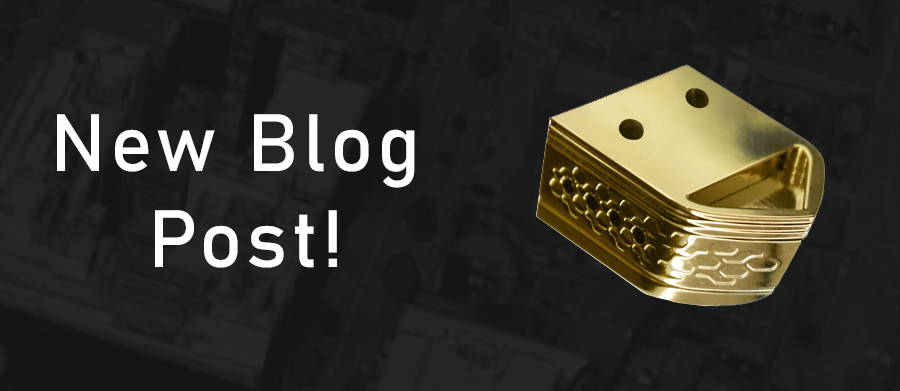 The design is encapsulated through the perfect balance of 50/50 weight distribution allowing this cartridge to eligantly glide through any record. Each cartridge is designed with a threaded body which ensures fitting is an effortless task.

Exciting Future Prospects!
Titanic Audio have already teased several additional products that are yet to be fully announced! Although only images have been revealed so far, it's clear to see that the brand isn't settling with their initial line-up and that more interesting and enticing products might be unvailed soon!