Founded in 1991 by Peter Thomas of the BBC and Adrian Loader of FWO Bauch.
PMC are one of the very few companies who have been awarded an Emmy® for their contribution to recording excellence.
PMC reigns supreme throughout the leading mastering houses, broadcasters and much of the professional world.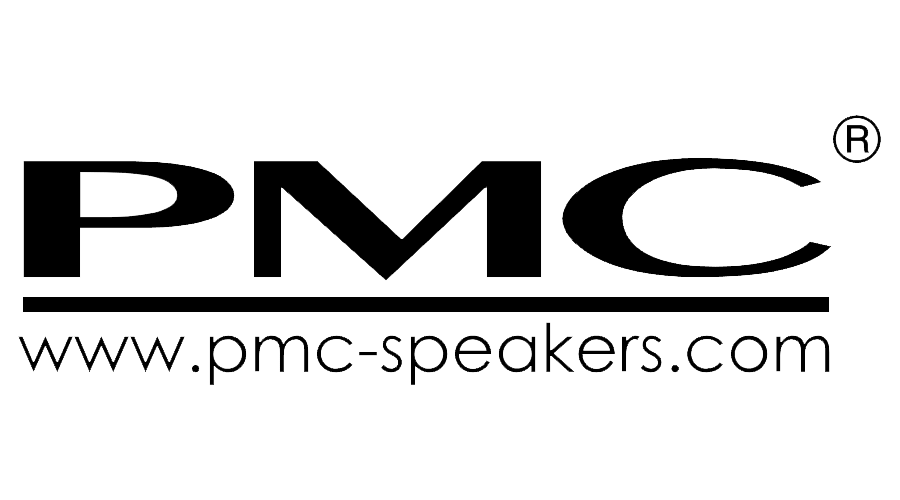 "PMC has come up with a winning formula for its hugely impressive new speakers" - What HiFi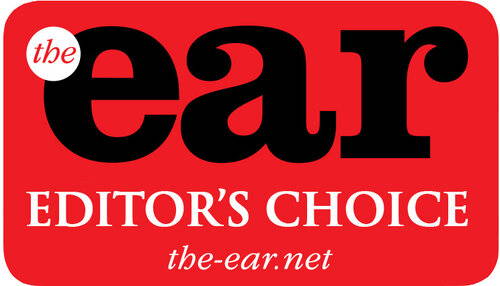 Hear from the designer...
Peter Thomas: From the BBC to PMC
In this really interesting interview, SoundStage! sit down with PMC's Peter Thomas and discuss the brand, his design philosophies and just what makes this brand that little bit special...

The Key elements of the


PMC TWENTY5 22I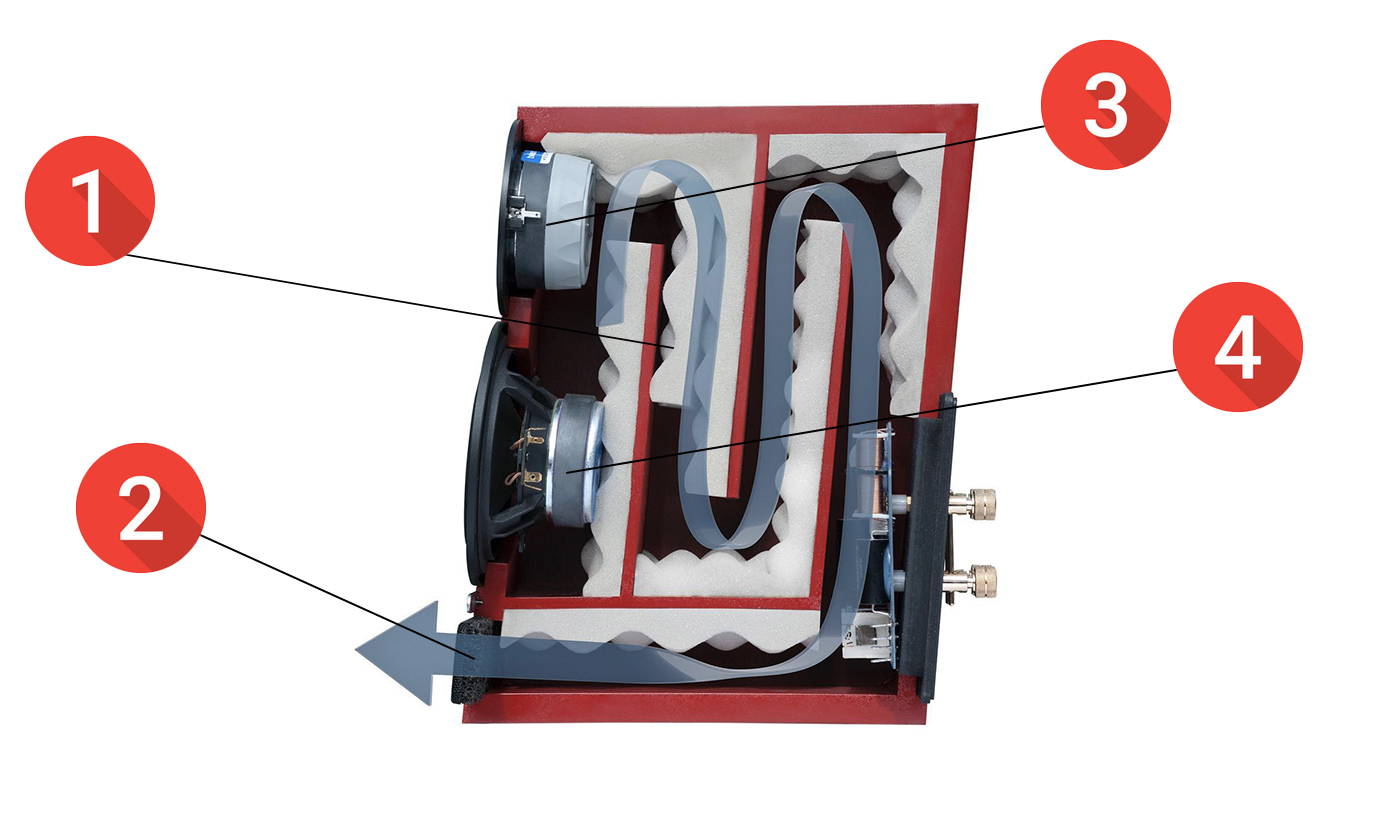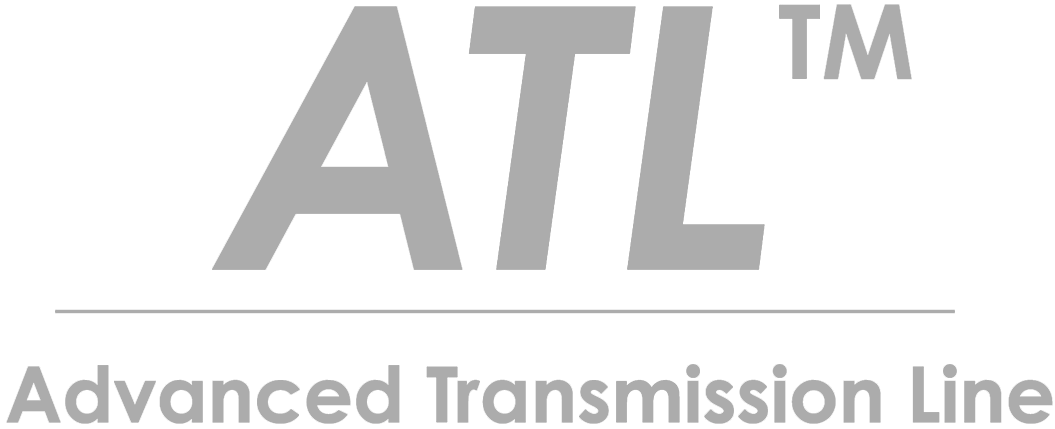 1. Advanced Transmission Line
Deeper, clearer, cleaner bass & more

2. Laminair Aerodynamic Vent
Taking perfromance to a next level...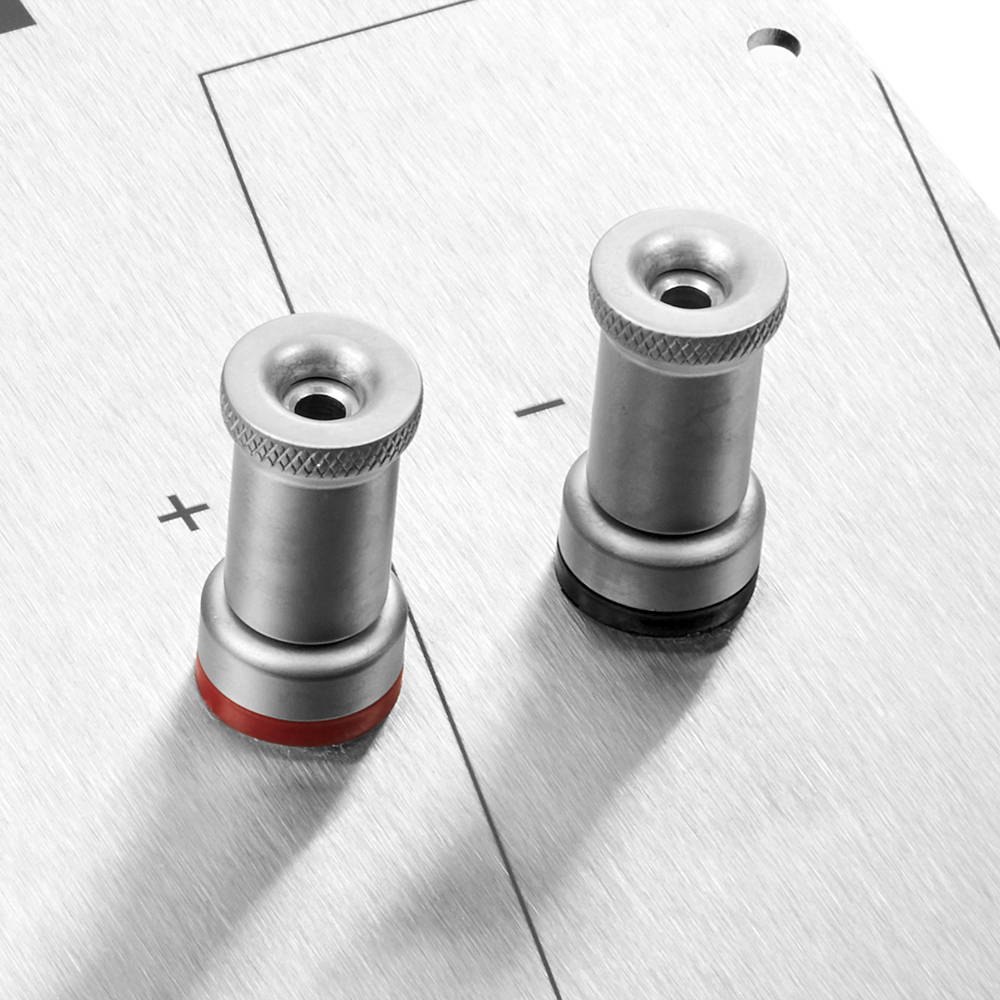 3. Special Designed Binding Posts
4mm binding posts offer excellent connectivity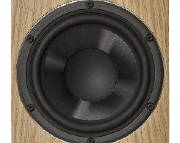 LF PMC 6.5"/170mm long-throw g-weave™ cone with cast alloy chassis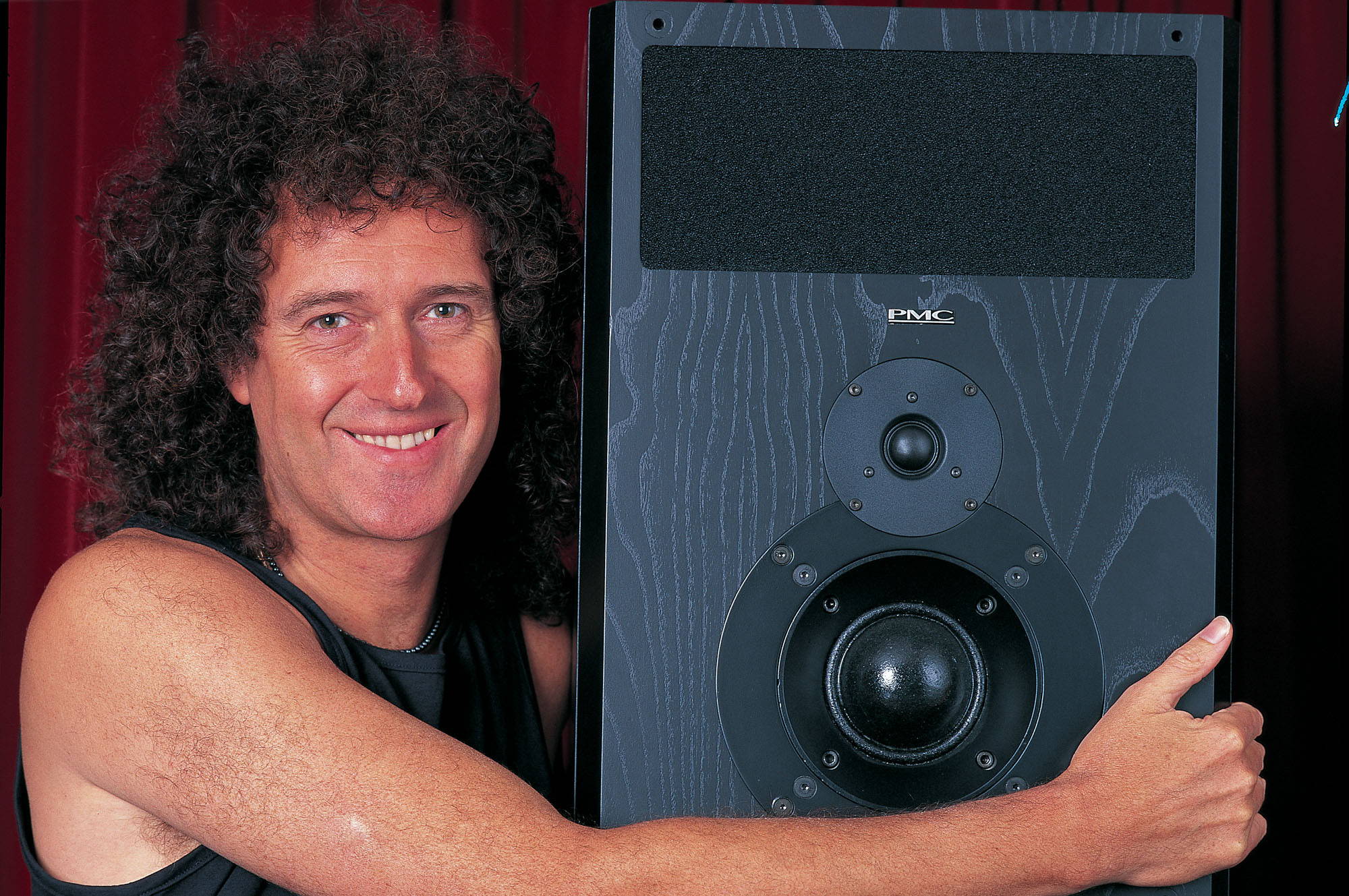 Brian's UK Studio is equipped with MB1's for main monitoring.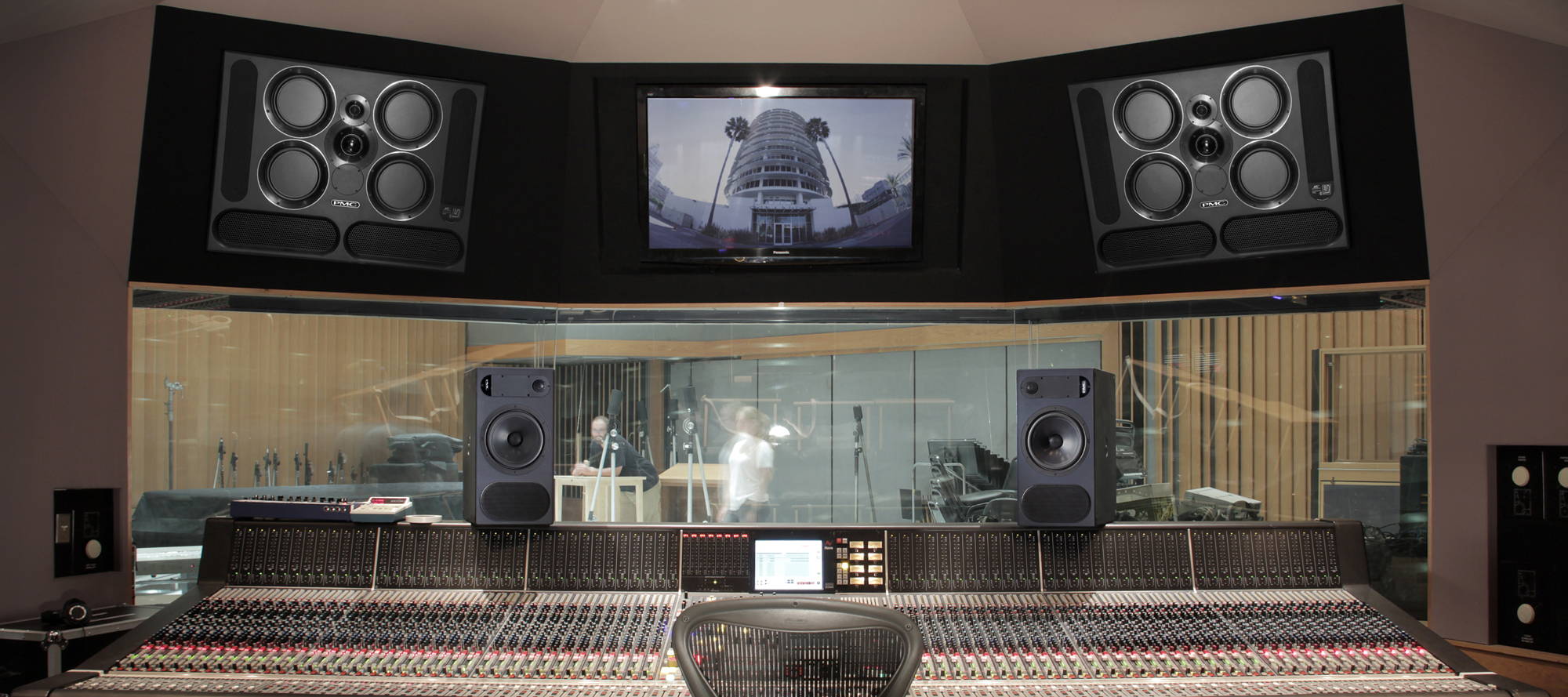 Capitol Studios has been a staple of the recording industry since its completion in 1956. Iconic artists such as Frank Sinatra, Nat King Cole and The Beach Boys first gave life to its rooms and to this day, major icons of popular music continue in their wake.
Elvis Costello & T Bone Burnett
PMC loudspeakers played a key role in the recording of Lost On The River: The New Basement Tapes, from the tracking sessions through to the album's first media playback at Metropolis Studios, London, in mid-July.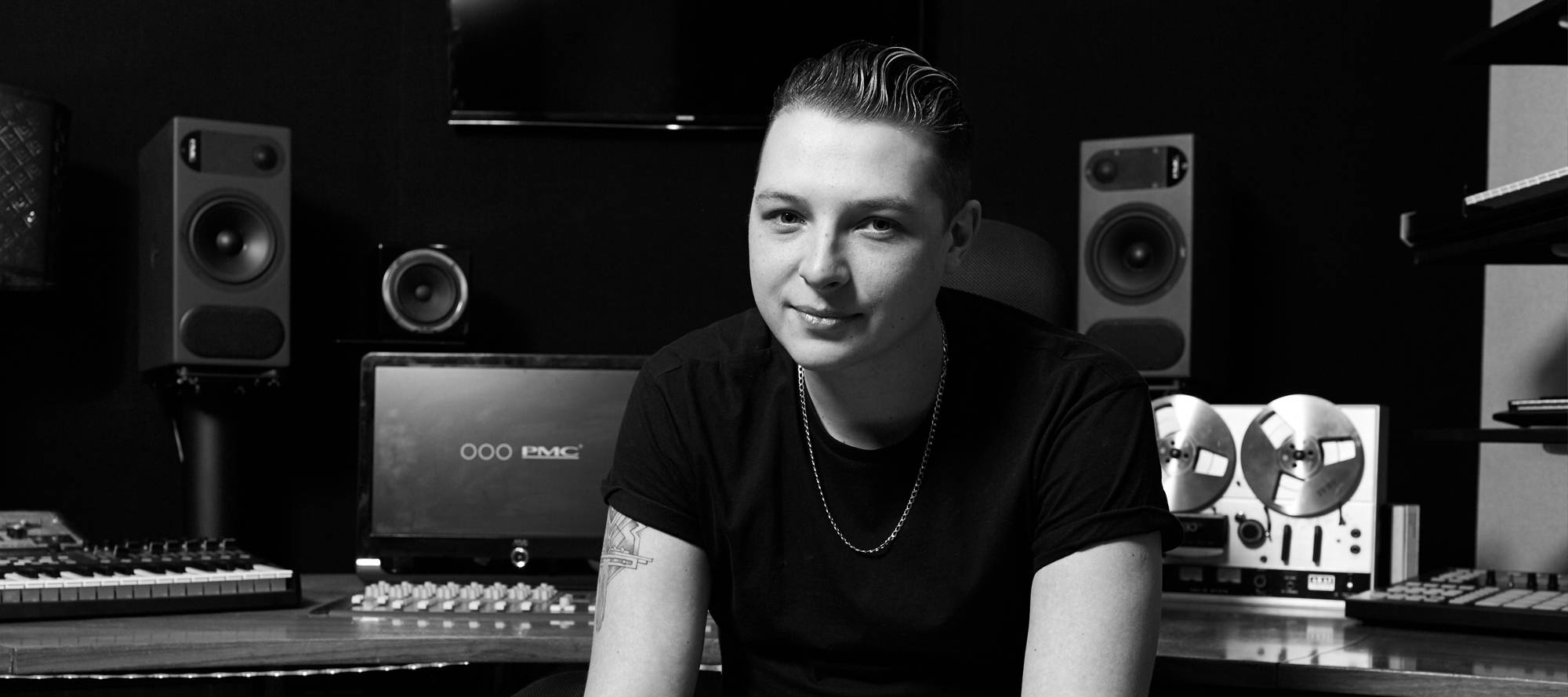 BRIT Award winner John Newman, who released his second album Revolve in October 2015, has chosen PMC twotwo.6 speakers and a PMC twotwo Sub2 Active Subwoofer to provide the main monitoring for his new studio in London.
Newman said the following about his PMC's, "I hear other monitors but with PMC I only hear my music".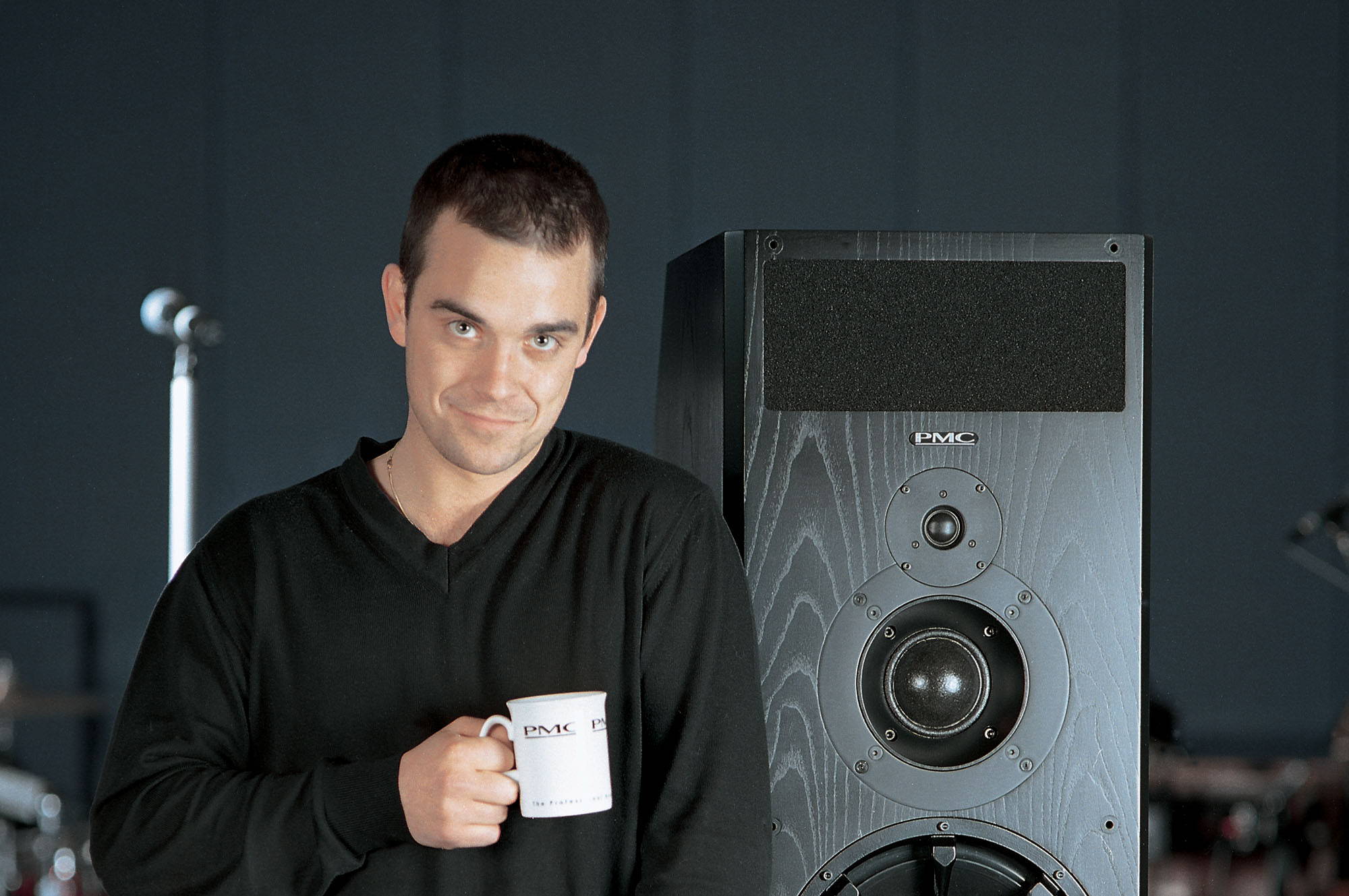 In 1999 Robbie Williams joined the PMC family by taking delivery of MBs and TBs at his London address. He has since furnished his multiple UK properties with PMC loudspeakers.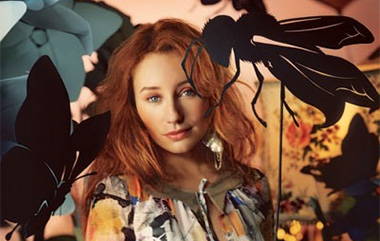 Tori records at the Martian Engineering's beautifully located studio.
Trusted in motion pictures