Kronos AV started from very humble beginning, in 1988 with owner David Campbell starting Kronos AV from his bedroom. Now as we celebrate 35 years in business, Kronos AV has grown to be one of the UK & Ireland's leading HiFi and Home Cinema companies, which multiple stores & warehouses across the UK. Kronos AV also boast one of the largest online stores in the UK, and have customers across the globe.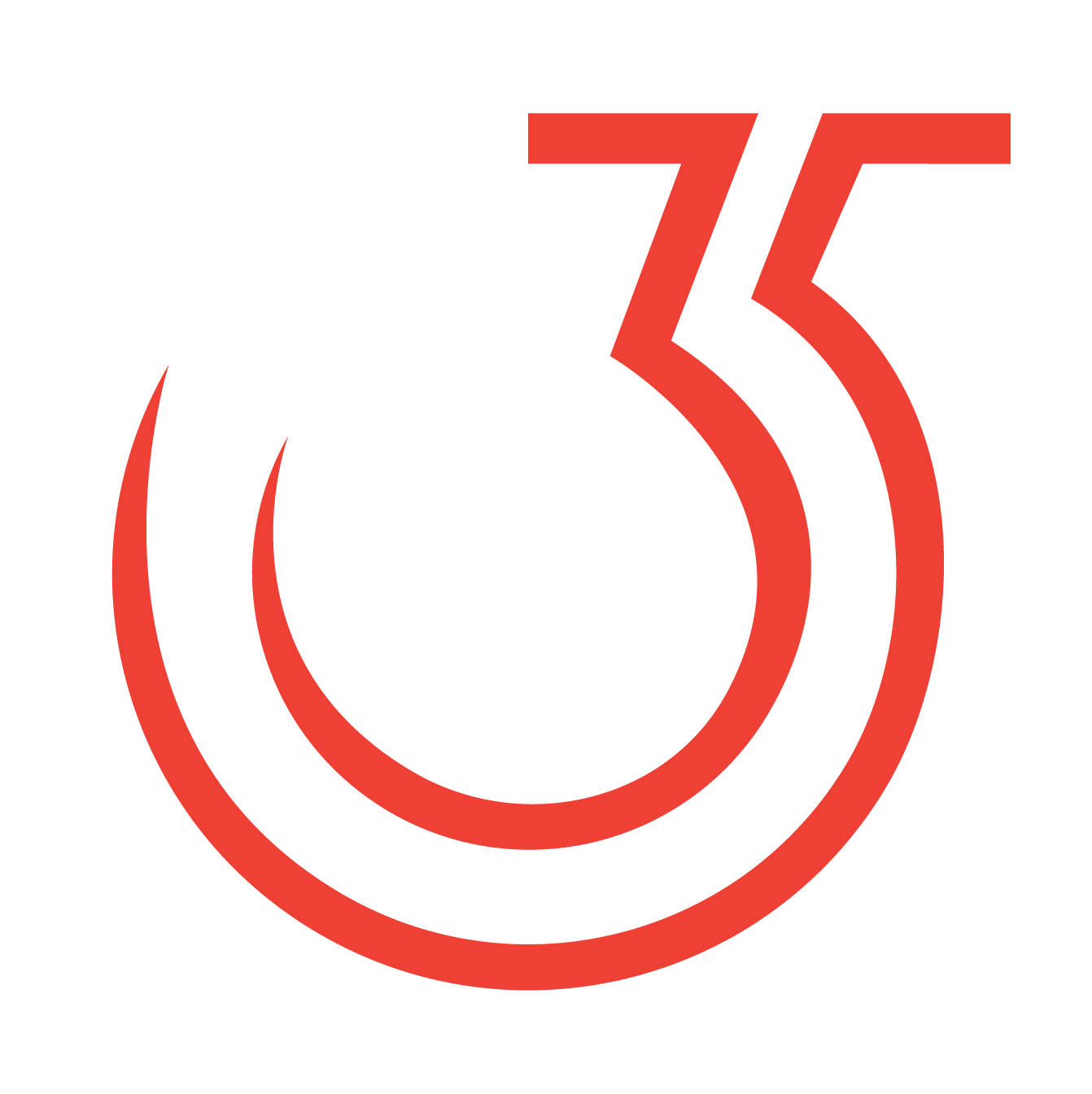 David Campbell (Kronos AV's Owner) was an avid HiFi enthusiast but despite visiting several shows across the UK, he always felt there wasn't a dealer who offered a large selection of brands and the knowledge to match them together. As he couldn't find one, he decided to start his own. With a £1,000 loan from his uncle, Kronos AV was born!
1988 - Kronos AV is created...
David began Kronos AV from his bedroom, and almost immediately saw that others were facing the same problem he had. Kronos became the first company to import highly regarded brands such as Triangle Loudspeakers, Audiomeca Turntables & CD Players, YBA Electronics, Copenhagen Transformers (Mains Conditioners) and became the original importer of Pro-Ject Audio Turntables into the UK. During that time we won a number of prestigious awards including What Hi Fi product of the year for the Pro-Ject 6
1996 - Kronos AV open its first store...
In 1996 Kronos AV moved into it's first retail premise, opening in Dungannon, N.Ireland, and began to expand our range of services by creating our Home Cinema department. Alongside our new Home Cinema range Kronos AV brought the largest range of specialist HIFI products to N.Ireland and to this day we continue to have one of the largest range of HIFI products in the UK!
Kronos AV quickly grew and in late 1999 we moved into a new larger premises, which featured a 1000sq.ft showroom, and the building hosted separate demonstration rooms for HIFI and Home Cinema systems. Due to demand, Kronos AV expanded into custom installation, multi room audio systems and projection systems, and became one of the first dealers to become an approved CEDIA (Custom Electronic Design and installation Association) installer. Specialist HiFi products continued to be be at the forefront of the business.
2001 - Kronos AV goes online...
In 2001, Kronos Audio Visual joined the online marketplace and quickly asserted itself as one of the UK's leading e-commerce stores for specialist HiFi &Home Cinema products. One of the key aspects to Kronos AV offering an online side of the business was to keep the same service as you got in-store, and that ethos has never changed. Creating an online store which offered this service was a challenge but it offered the Kronos AV experience to a wider range of customers. Kronos AV is still seen at the forefront of online service for the HiFi industry due to always following this ethos.

2015 - Kronos AV opens new stores...
In 2015 we opened our first store on the UK mainland. Having grown our reputation across N.Ireland and becoming a well known online retailer across the UK, it seemed like the right time to give our UK customers a store to visit and meet the team. Our first store opened in Uckfield, East Sussex. A key factor for us was giving our UK customers a store where they could hear our stunning range of products, and have advice on hand. When we decided too make the jump to the UK mainland, we knew we would need someone who could manage our store and offer our customers the same level of knowledge they have come to expect. That is where Richard Allan came in. Richard has over 30 years experience in the HiFi industry, and has an array of knowledge across most brands. Richard has been heavily involved in product design, and later retail. Among his many talents, Richard has a wealth of expertise, which includes a staggeringly impressive range of technical knowledge of most products.
2016 - Kronos AV relocates
In 2016, following a successful first year, we moved our store to Staplefeld, West Sussex, as we felt this was a better area and was much more accessible for many of our customers. Richard remained at the helm. With more available space, this allowed us to grow our ranges and offers more brands than ever before. Our new premises allowed us to reach a much wider audience and enabled us to offer more high end products than before.
2021 - Kronos AV expands...
In 2021, our West Sussex store was continuing to grow, so more staff where added and more space was needed! We expanded by obtaining larger units and going to the product range even further. Kronos AV now boasts one of the largest selction of brands available in the South of England.
2023 - Kronos AV Superstore announced...
in 2023, Kronos AV plan to open their brand new SUPERSTORE. We will be announcing the location soon, but work is already well under way, and we will be announcing more on this in the coming months. Our new superstore will offer the largest range of brand and products int he area, and have dedicated facilities to offer the ultimate audiophile experience.
2023 - Kronos AV expands West Sussex branch...
In 2023, our West Sussex branch continues to expand with the addition of a further unit, which will be a dedicated demo room for high end products. This is designed to offer a true audiophile experience and offer customers the opportunity to hear true high end brands at one convenient location.