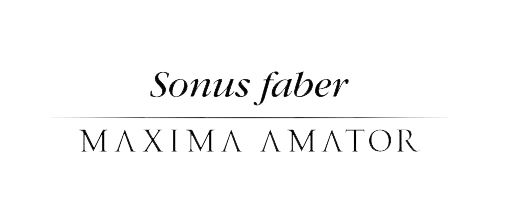 A stunning new addition to the heritage range, the Maxima Amator pays homage to the original artisans of the Sonus Faber brand.
A design revived from an abandoned dream to create a two-way floor stander applied to a solid wood cabinet. The incredible design team at Sonus Faber have overcome what seemed impossible hurdles to create this icon speaker.
Completely built in Italy
The two-way design has been a strong piece of brand identity for Sonus faber products. In general, hi-fi enthusiasts deem the two-way loudspeaker system as one of the purest systems achievable. For this reason, the Maxima Amator was a fun project for us, serving as the glorification of successfully merging two speakers to achieve a unique emotion with the maximum representation of the ``Voice of Sonus faber" – a goal to achieve natural sound.
The solid wood is a living material that continuously changes over time. Due to this, the Maxima Amator's large cabinet had to be meticulously studied and fine-tuned to avoid the risk of deformation or breakage as the wood ages.
Sonus faber was able to overcome this limit thanks to modern wood drying methods, use of internal structural ribs fixed with flexible glues, and new CNC methods that allow us to maintain a tighter tolerance compared to that of the past.
After the cabinet's studies and the drivers' selection, we focused on defining the perfect tonal balance of the project.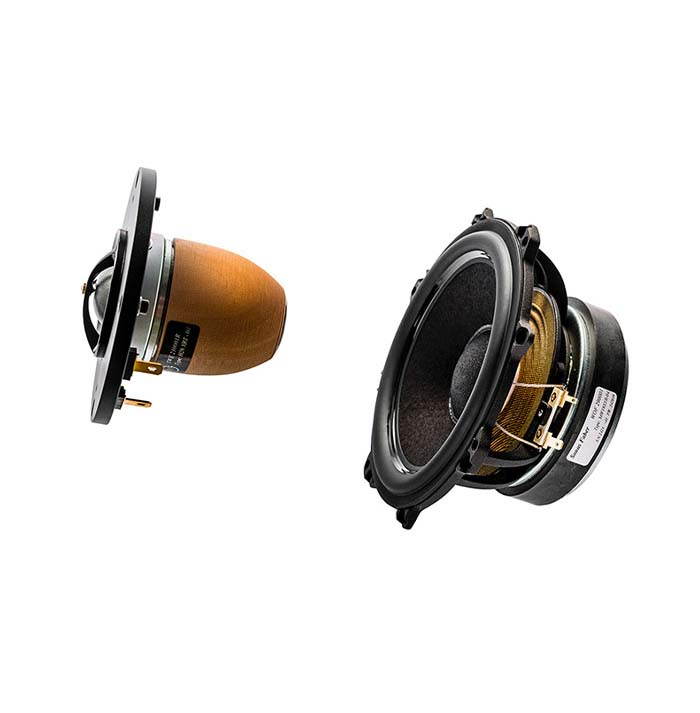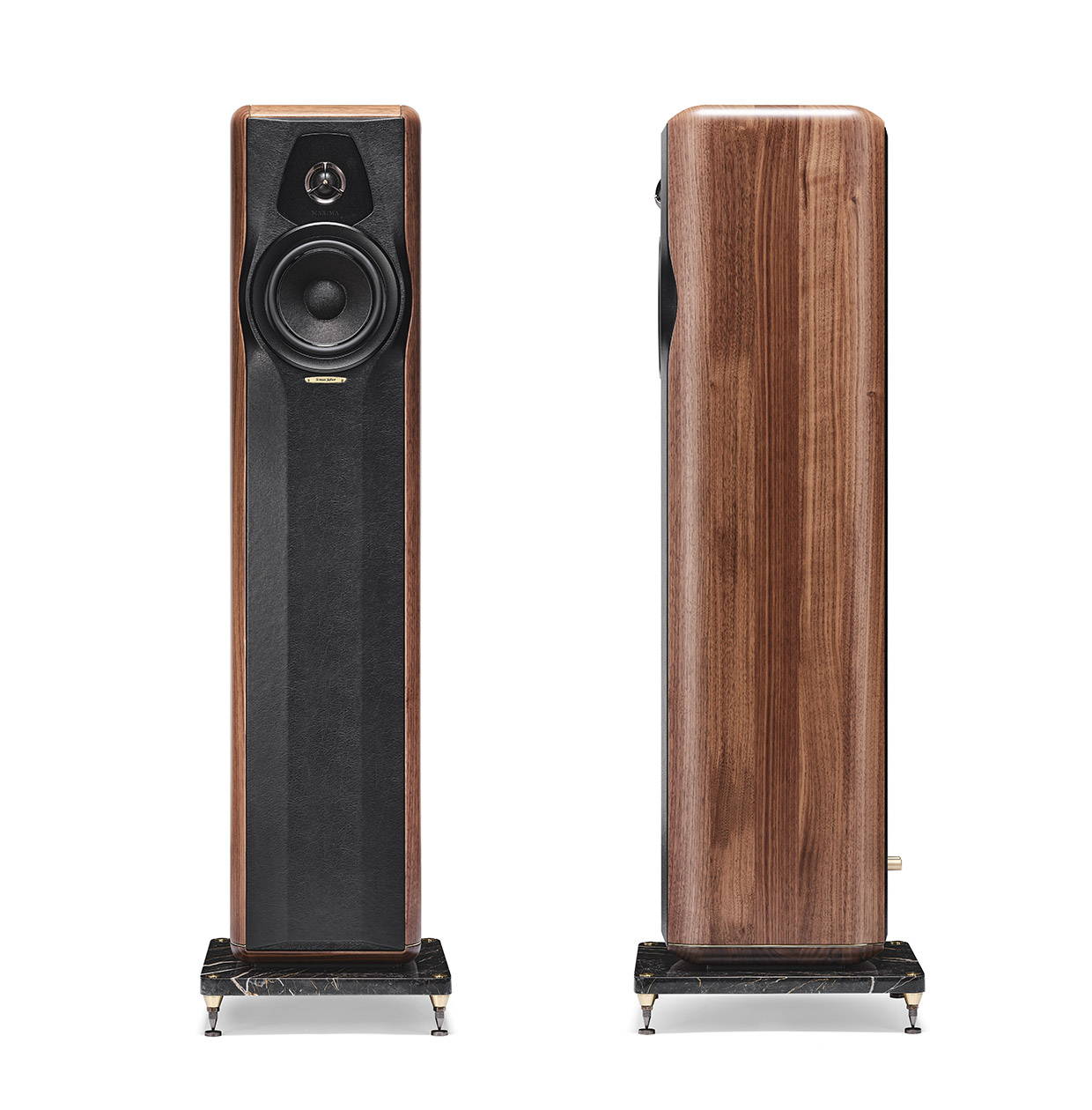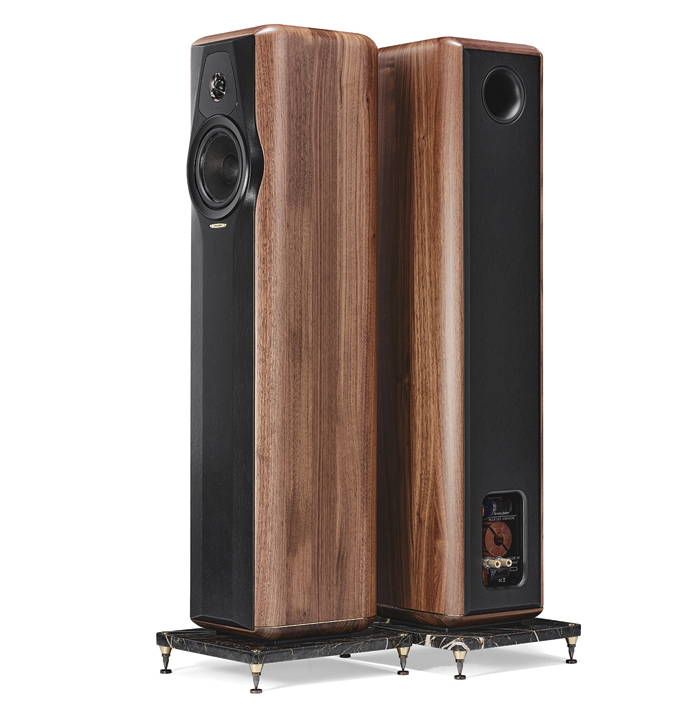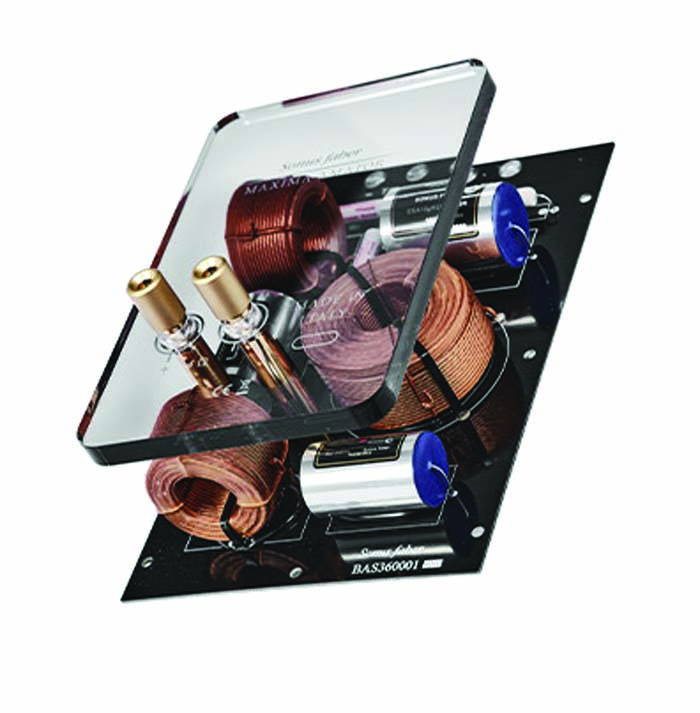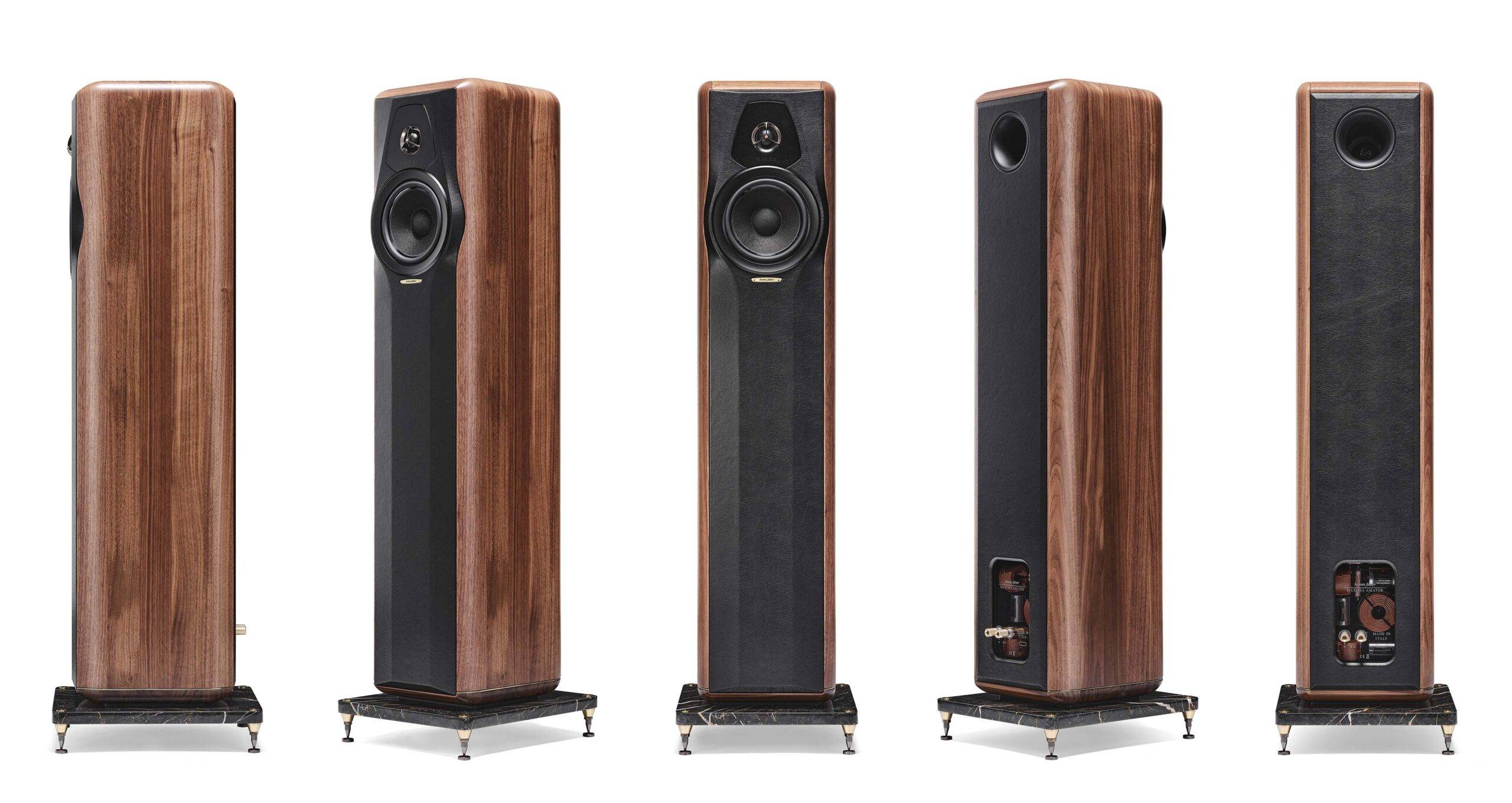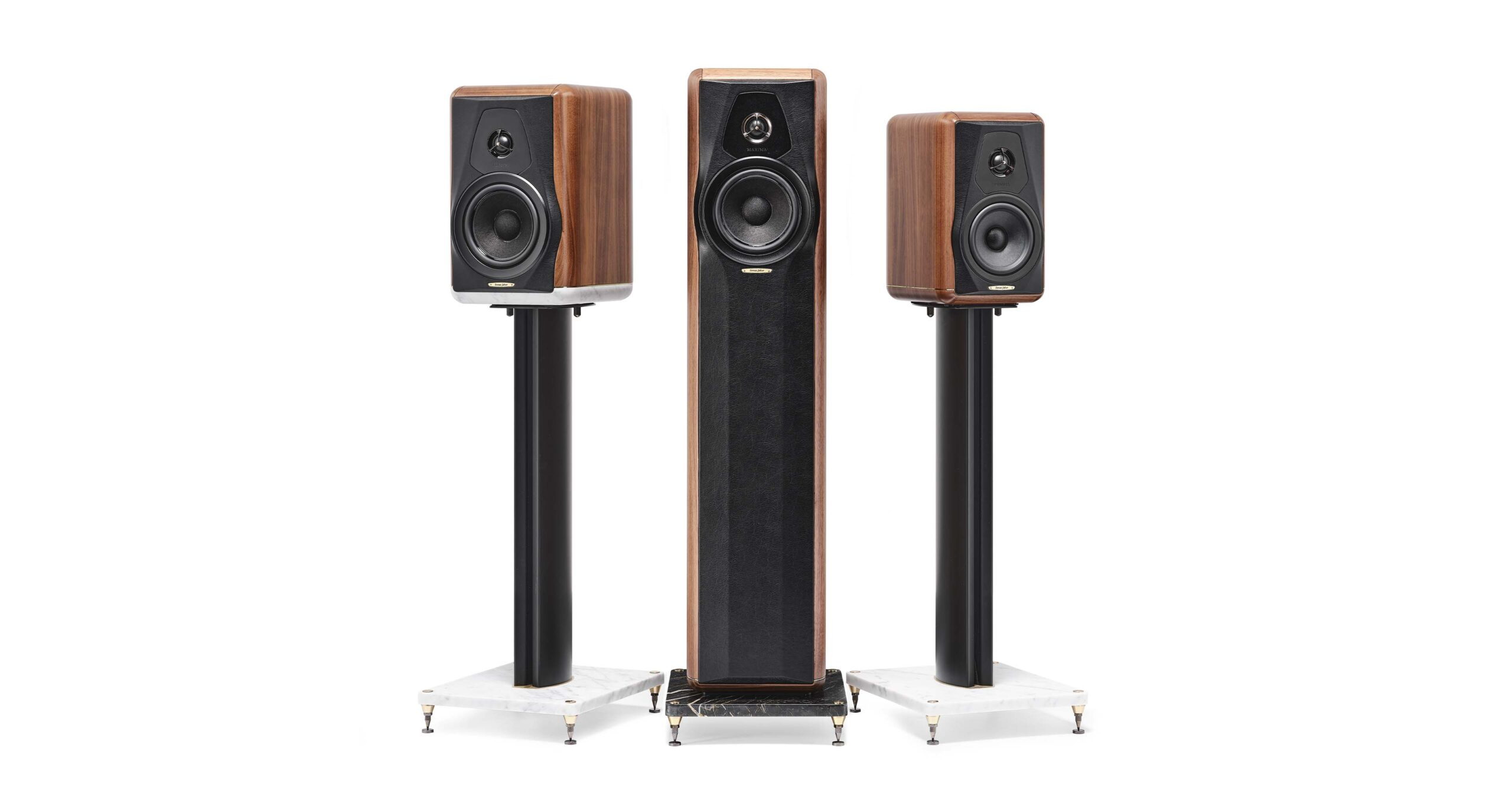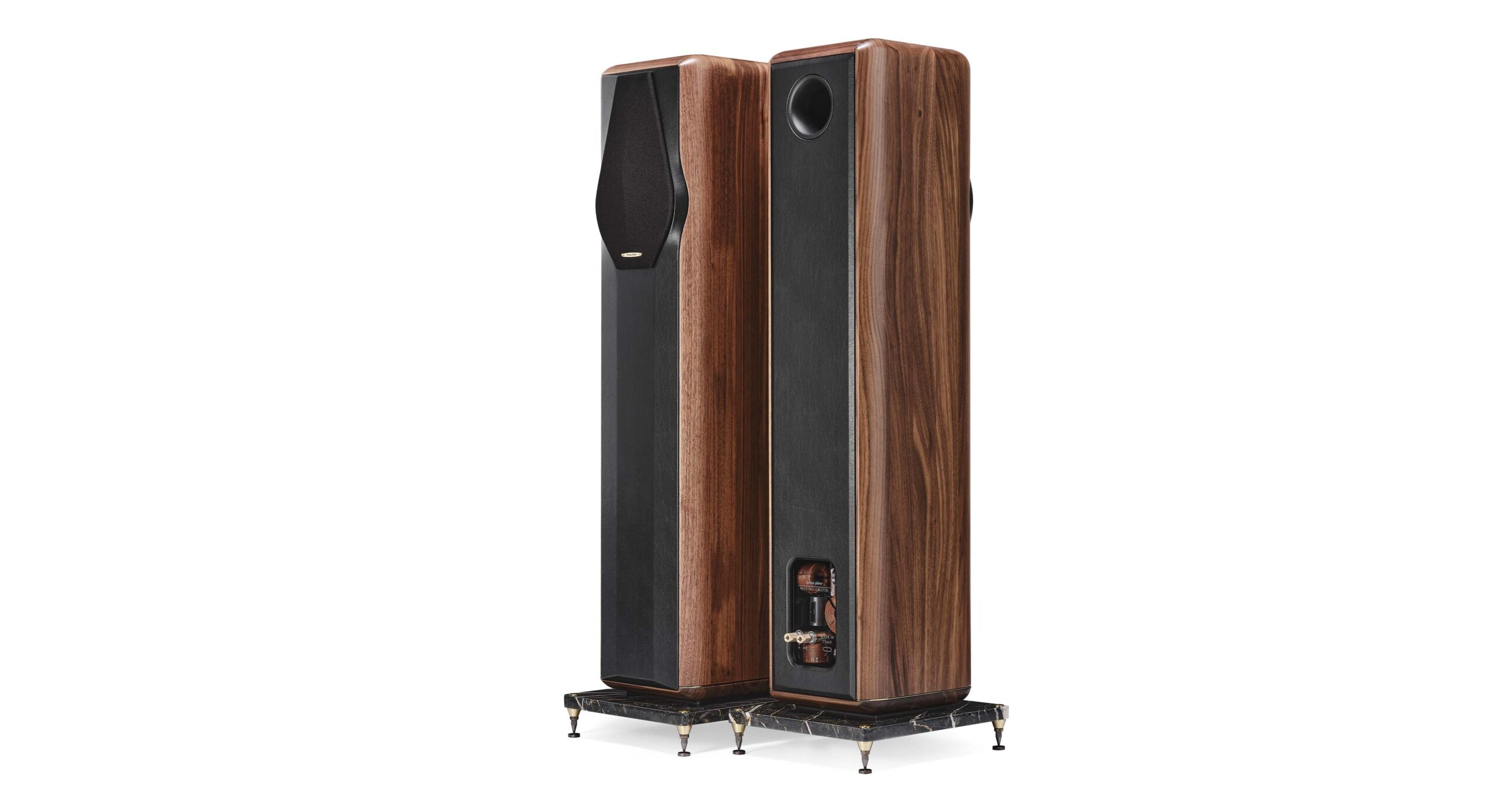 Maxima Amator: Private Premiere
Paolo Tezzon, Brand Ambassador and Livio Cucuzza, Chief Design Officer, introduce the process that led to the creation of Maxima Amator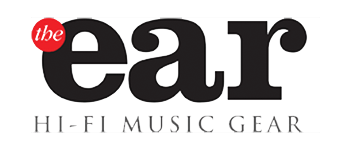 "It's beautifully executed and perfectly detailed in all respects..."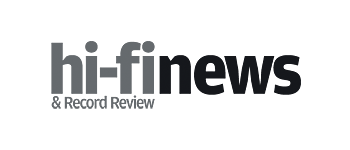 These are elegant, classically styled and designed loudspeakers for lovers
of equally refined
SUBSCRIBE TO OUR NEWSLETTER
Recieve our latest weekly releases, offers, guides and more.