Lyngdorf have been creating revolutionary products for more than 20 years
Even through their continued success, Lyngdorf has always been built in Denmark!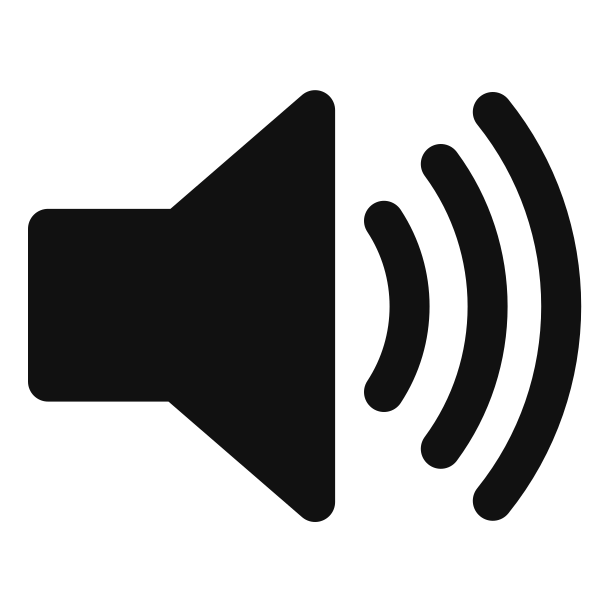 Revolutionary Technolgies
Lyngdorf have released may revolutionary technologies including most famously RoomPerfect TM
With Lyngdorf, regardless of the size, shape or obstacles of your listening rooms, the Lyngdorf RoomPerfect TM can adapt
to allow the best possible room acoustics. The clever engineering means that it can work around even the most difficult
of obstacles, and is really easy to do. Change your speakers or make a new addition to your room? No problem! RoomPerfect TM is
quick and simple to do and can be redone as many times as needed.
The tools required for successful bass management form an integral part of every Lyngdorf system, routing and mixing bass information optimally for a seamless blend between front speakers and woofer(s) for the best possible bass response.
StLyngdorf bass management maintains not only the channel-to-channel separation of bass information along with RoomPerfect™ room correction. It also provides a unique level of top-to-bottom integration and clarity across the entire audible range. This is thanks to the highly flexible onboard electronic crossover with a wide range of options for crossover frequency and roll-off slopes to precisely optimize the overall response of your speakers in your room – without compromising the identity and personality of those speakers.
Bass management issues become even more complex as multi-channel systems expand. To eliminate these problems, Lyngdorf amplifiers and multichannel processors provide psycho-acoustic bass steering that contributes to precise positioning of bass frequencies in the three-dimensional soundspace.
By preserving the original character (music response and impulse response) of your loudspeakers, while removing deleterious room interference, Lyngdorf elevates the essential art and science of bass management to new levels.
Check out some of the fantastic reviews that Lyngdorf have on the current range. Click the image to read the full review
03435236169 / / Monday-Friday / / 10am-6pm
https://www.youtube.com/user/kronoshifi