Designed with Price in Mind

Handcrafted in Worb, Switzerland, with the greatest possible care, Daniel Frauchiger and his team at Merason craft some exceptional products. Merason's goal from the beginning was to create very analogue-sounding DACs that perform well above their respective price points; they have more than met that brief, exceeding it by a large margin.
"The task of every MERASON component is to pass on the emotions immediately - from the artist to the listener."
Daniel Frauchiger
Merason products have quickly gained the attention, and
high praise from the Hi-Fi Press, Retailers and customers
alike. Reading the reviews and feedback, you will pick out
terms like 'high musicality' as these often appear. Such is
their sonic signature and lack of what is often referred to as
'digital harshness' has left even die-hard fans of vinyl and
analogue tape impressed, demonstrating what is possible
in digital technology when music is experienced through a
Merason DAC.


"There are lots of excellent sounding DACs in this price territory. With an MSRP of $5,000, it's my opinion the Merason DAC-1 is a serious contender for best DAC at any price. Sonically, it competes toe to toe with the high priced big boys. 5K is not exactly loose change but I'd still be impressed even if the DAC-1 was substantially
more expensive."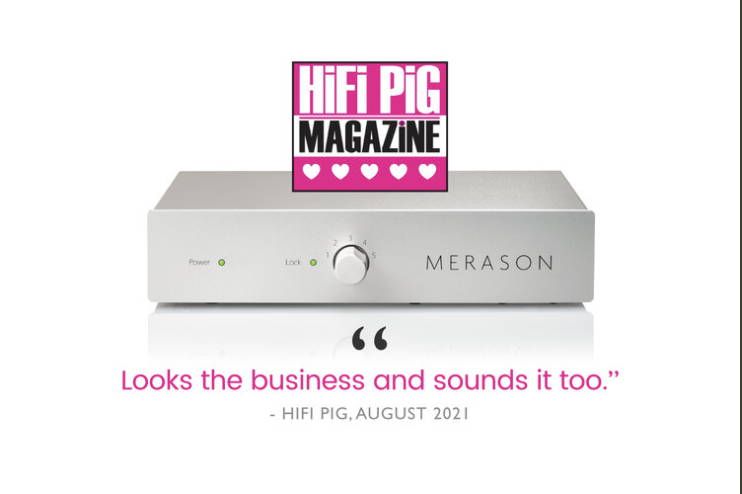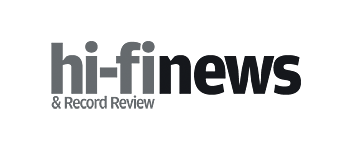 The richness of the sound won't be to every taste, but it's never cloying or overplayed: instead, Merason's DAC1 backs up its smoothness with power and unforced detail to consistently appealing musical effect. True, the limited format handling may rule the DAC1 out for some – it takes a stand against digital expansionism! – but its singularity of purpose pays off in a sound as
appealing as it is easy to enjoy.
Under these circumstances the intoxicating immediacy of the Merason can be quite addictive, it does what few digital components do, strips away the polish and lets you hear the real meat of the music.
Assembling Merason frérot's PCB
Merason's PCB boards are constructed and assembled in house to tap into the rich engineering precision only found in Switzerland!