Big Savings on Awesome Products! Helping you improve your system!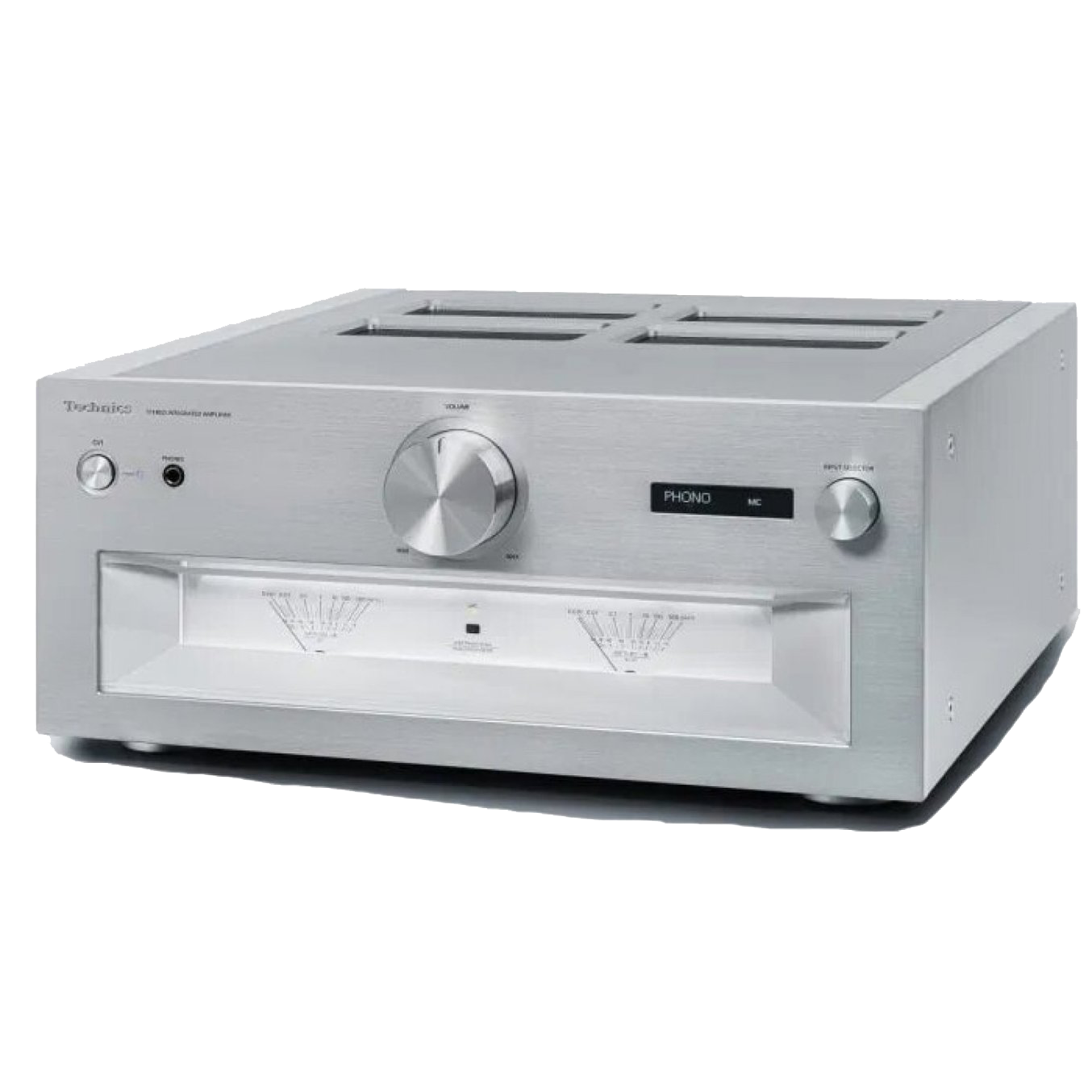 Dealer Contributions are here!
To celebrate the launch of new brands to our collection, we are offering to help you cover the cost of the latest addition to your system! It couldn't be easier to save money on phenomenal HiFi! Quickly find big savings before even clicking onto a product!

Pick the perfect product for your system! Products eligible for Dealer Contribution are marked in the menu.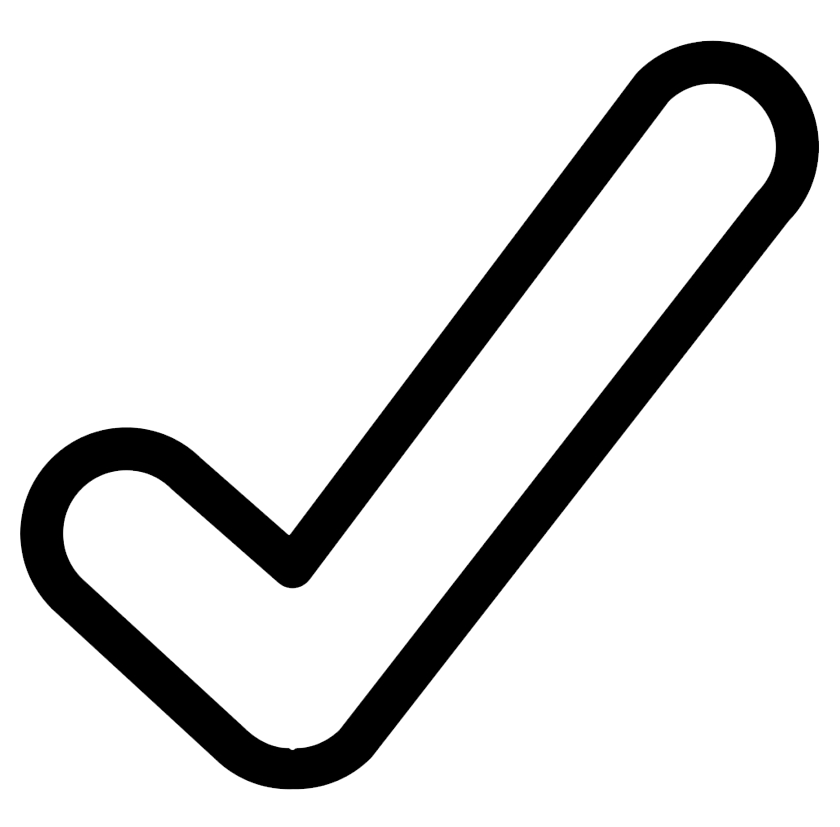 Simply select the "Yes" option within the 'Dealer Contribution' Drop-Down
That's it! Once your order has been added to cart the discount is automatically applied!