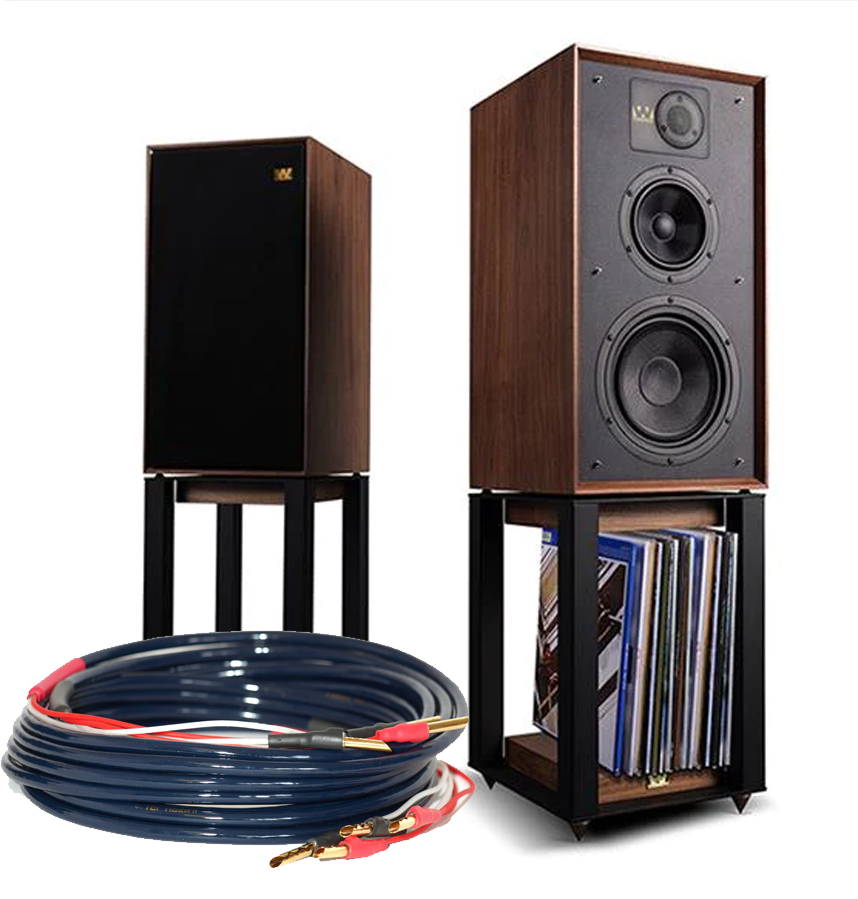 Do you love a retro looks but still want a modern sound utilisng state of the art technology, then the Wharfdale Linton's could be for you. The What HiFi Award winning speakers are a stunning addition to any system, however it can only be as good as the cable supplying it. That is why we made this bundle with the TCI Tiger II Speaker Cable, as it blends beautifully with the Linton's and allows them really to sing!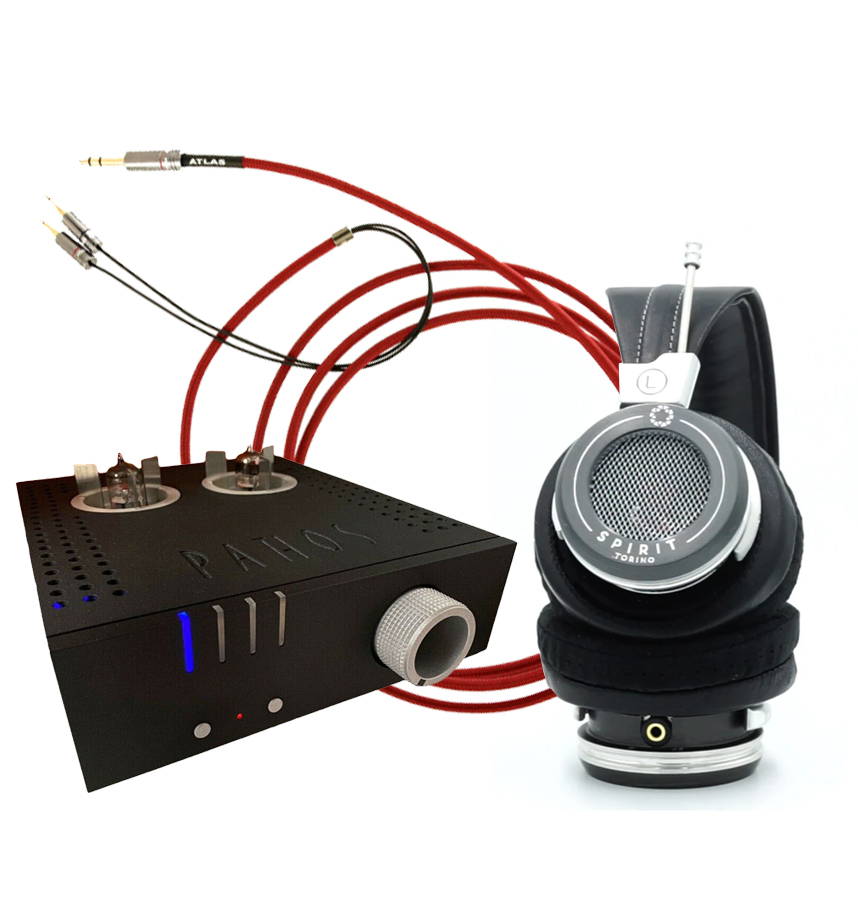 Combining the finest in Italian headphone design, with one of Italy's longest standing electronics brands, and you have a headphone system that is simply breathtaking. Just to add the cherry on top, the Atlas Zeno 1:2 headphone cable adds that extra improvement, that makes this system something you can enjoy for hours on end.

We have a few ex demo products from Audio Group Denmark which we have on offer as we are looking to refresh our stock. We have one of each item so they wont hang around for long!