Individual Upgrade Concept
Upgrade your current Audiovector speakers to the latest range, or upgrade to the next model up, at a fraction of the cost!
Audiovector's Individual upgrade scheme is an industry first, and offers customers the opportunity to upgrade their system over time. Your current Audiovector's are sent back to Audiovector's factory in Copenhagen, Denmark where they are stripped, polished, inspected and then the upgrades are carried out. More on this below...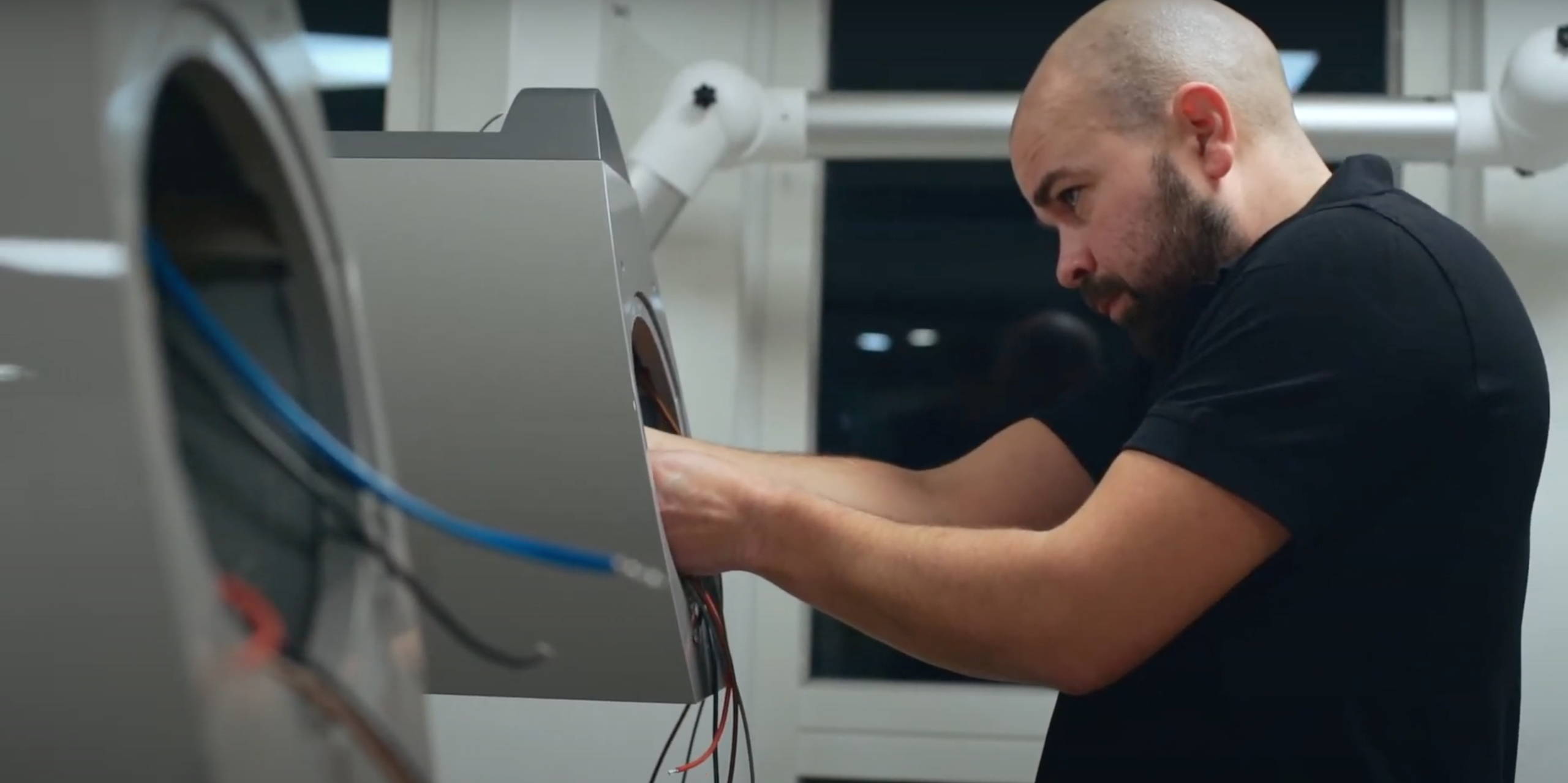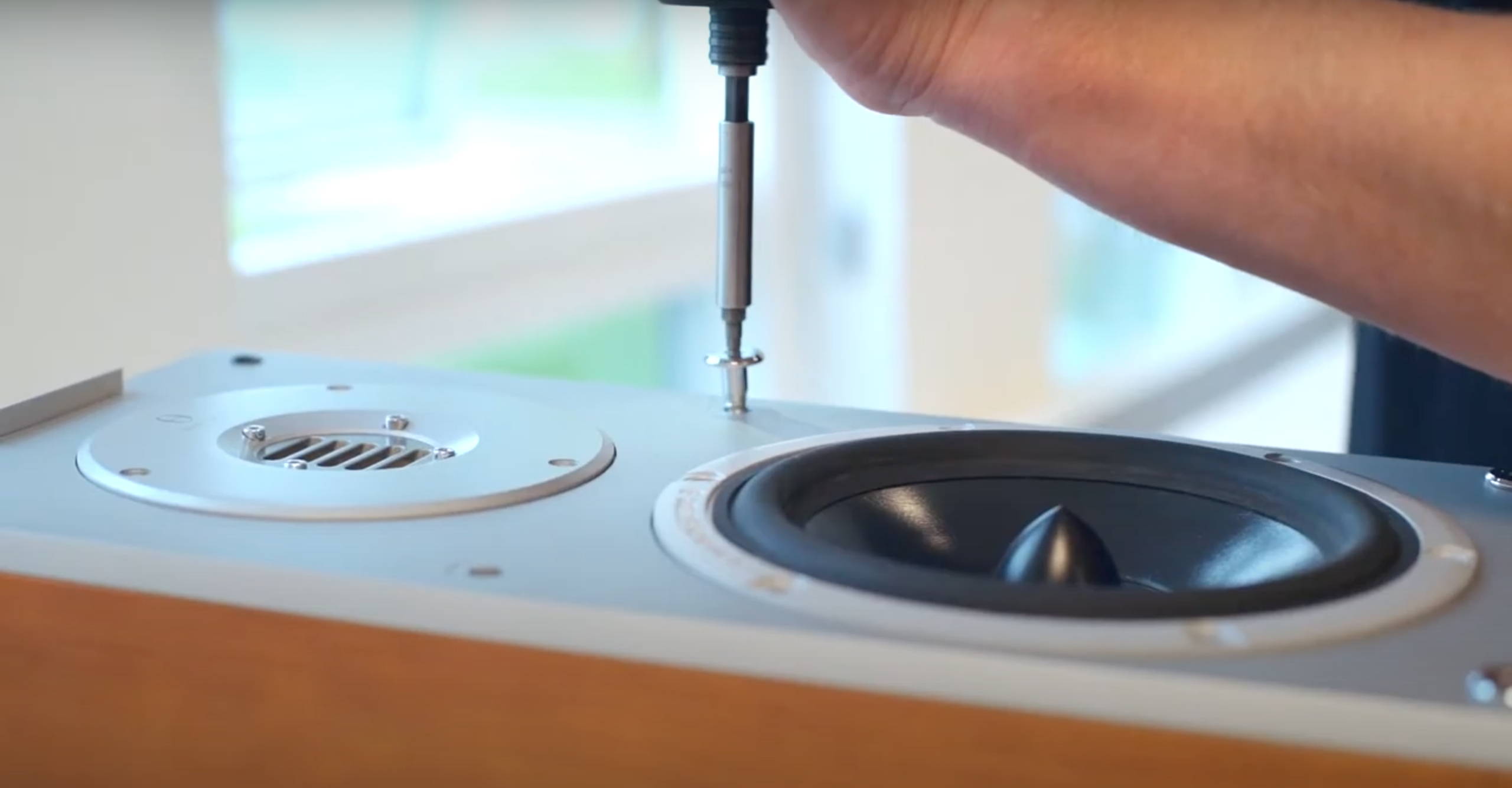 There are two upgrade options:
Current Models
If you own a current model (R Series) you can upgrade from the signature to the Avantgarde or Arette, or from the Avantgarde to the Arette.
Older Models
If you own either the older Si or SR models, these can also be upgraded to the new R Series range in either the Signature, Avantgarde or Arette preference.
Before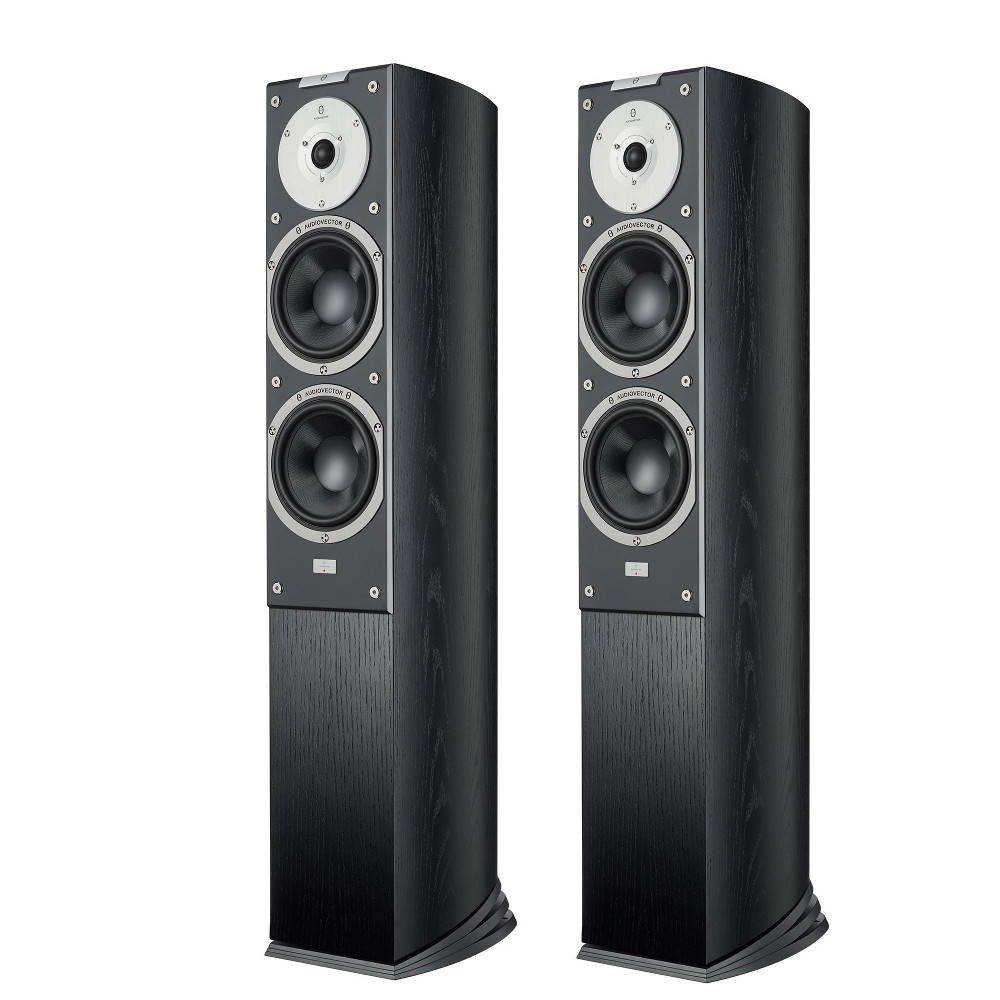 After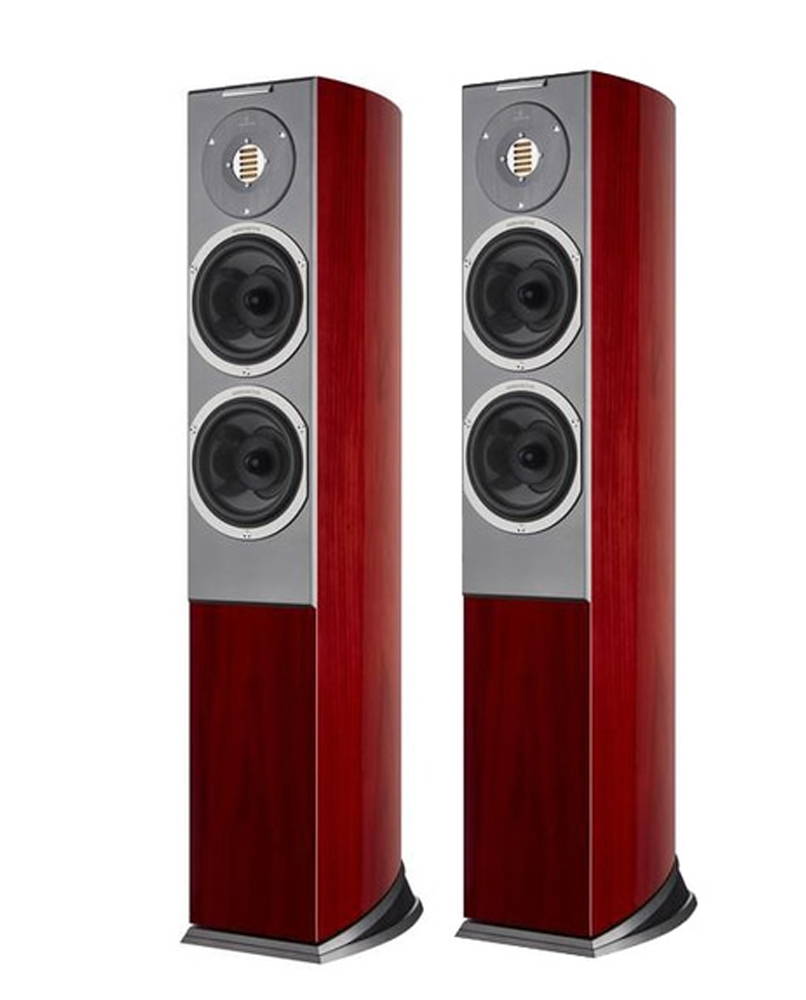 The speakers are fully dismantled, with only the raw cabinet remaining.
The cabinets are then fully cleaned and polished. The cabinets can be repainted to the customers requirements upon request (additional fees apply)
The speakers are then rebuilt. This includes new dampening materials, drivers, cross overs, baffles, plinths etc... to the new specification
Like all new Audiovector speakers, the speakers then undergo rigorous testing to make sure they meet Audiovector's exacting standards.
The speakers then receive brand new packaging and are shipped back to you. The new speakers also come with a brand new warranty.

AUDIOVECTOR R 6 ARRETÉ Hifi+, January 2021By Alan Sircom "The R 6 Arreté is simply so natural, so musical and so damn 'right' sounding, this might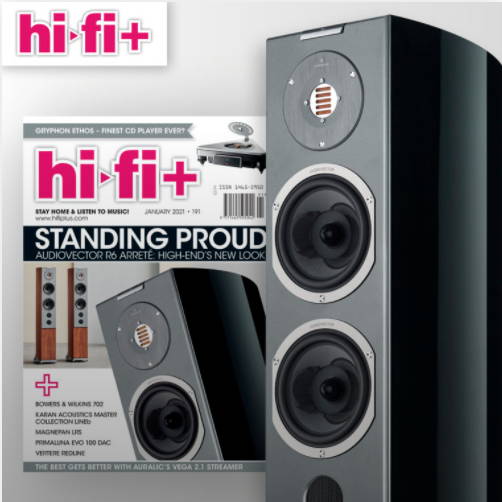 Audiovector R3 Signature
HI-FI+, DECEMBER 2020 HI-FI+ 2020 HIGHLY COMMENDED AWARDAudiovector R 3 Signature "The R 3's tonal balance is just about spot-on, too.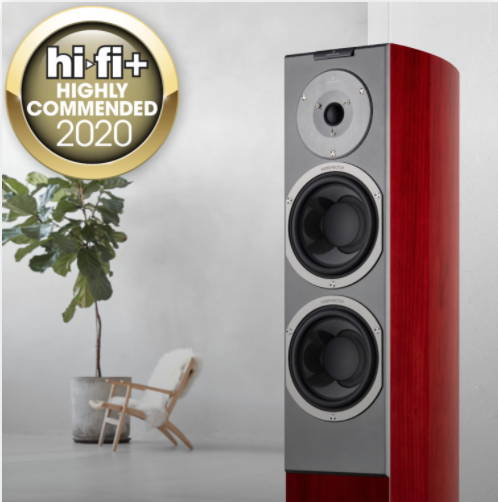 AUDIOVECTOR R 1 ARRETÉ
WHAT HI FI?, May 2020 "Yet, even against such talented (and larger) competition, we think these Audiovector's posses an utterly convincing