THE AAVIK DESIGN IS TYPICAL SCANDINAVIAN... UNDERSTATED AND EXPRESSES SIMPLICITY AND MINIMALISM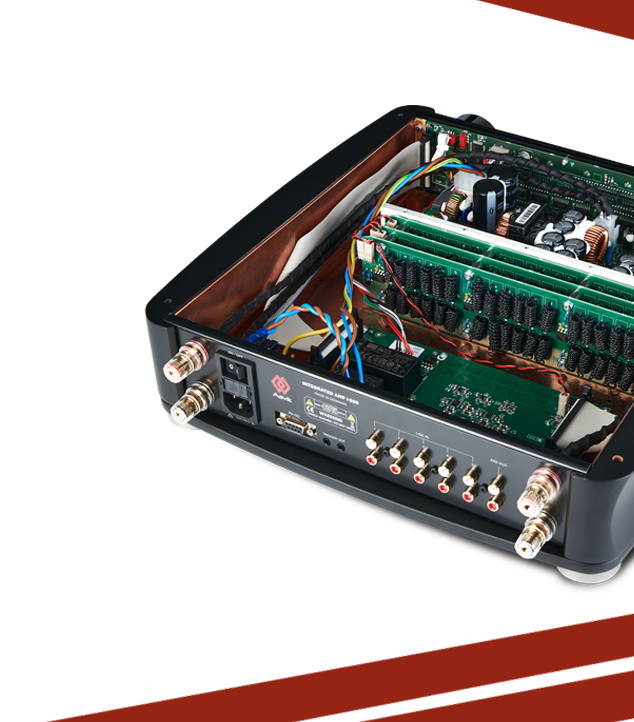 GROUNDBREAKING EFFECTIVE NOISE CANCELLING TECHNILOGIES FITTED TO ALL MEMBERS OF THE AAVIK SERIES
Stackable and modular chassis maximise space within your system
Incredible dynamics and realism, paired with fast and accurate detail  
Contracted in Denmark, with equisetic precision.
Their designs are very unique with the emphasis on removing noise not only from the mains but also from the ethernet, airborne noise, even noise produced from
vibration.

The company not only has some of the World's top designers but the use of groundbreaking technologies to reduce noise produces products which are creating a real musical performance. The fact that they are so upgradable and look stunning as well means that we believe that they will be
hugely popular.
ENSURING MASSIVE POWER RESOURCES WITH ULTRA-LOW NOISE