WANT 5% OFF THIS ITEM? - More info
Regular price
$ 59,613.00
Regular price
Sale price
$ 59,613.00
Unit price
per
Sale
Sold out
Part Exchange / Trade In Quote?
The JERN®12 WS is developed to work without a subwoofer close to the walls.
For even deeper bass, a subwoofer can be added below 65 Hz.
The JERN®12 WS is the new revolutionary compact speaker from JERN®. It is delicate and discreet but it delivers High End audio quality. The key to its performance is all in its design, components and choice of materials.
JERN® is not a mass producer of speakers. Each speaker remains essentially handbuilt by craftsmen with decades of experience at their fingertips.
The name JERN®12
In Danish, JERN® means IRON, which refers to the cabinet material.
We use our special grade grey cast Iron (called Vibrakill®), with a very high amount of Graphite (Carbon) mixed in the Iron.
The Graphite dampens our cabinets vibrations 100 times better than Aluminium, and much better than MDF and wood.
Iron is also much stronger and heavier. This also reduce cabinet vibrations, so you mainly hear the good sound from the loudspeaker cones.
Design
Speakers are a part of our homes just like any other piece of furniture or art, and to most people it is important to have a beautiful and stylish home.
JERN®12 differs from other high end speakers because the choice of material and casting method allows our designers and engineers to create new shapes that improve the performance instead of regular square boxes that compromises the sound quality.
The detailed surface of each speaker is unique to that single speaker. It is just like fingerprints; they look similar but in detail there is no other just like yours.
A new generation
The iron for the cabinet is made from recycled materials and is good for a lifespan of more than a century.
Sound quality is an assessment of the accuracy and enjoyability, when it comes to audio output from an electronic device. Sound is all about transferring the soundwaves out of the loudspeaker drivers to you, and reducing disturbing vibrations and noise from the cabinet. Different materials give different vibration levels. Traditionally, speakers are made from wood because of its low cost and ability to reduce vibrations. JERN® focuses on the perfect sound, which is the cornerstone in our production, design, components and choice of materials. The JERN®12 and JERN®14 loudspeakers are made from our special vibration absorbing grey cast Iron (called Vibrakill® ) that reduce vibrations up to 100 times better than Aluminium. Our cabinets are also much better than MDF and wood. This is our key component to the clear and clean sound that the JERN® loudspeakers delivers.
Specs
Design
Two way. Phase linear wide dispersion design. Sealed cabinet for best transient response.
Drive Units
Unique Wavecor woofer 5 3/4 inch 146 mm frame.
Excellent midrange performance due to a new wowen and optimized glass fibre cone design. Fibre Glass Cone 

 

 

– Rigid steel chassis with extensive venting for lower air flow speed reducing audible distortion

– Vented center pole with dual flares for reduced noise level at large cone excursions

– Heavy-duty fiber glass voice coil former to reduce mechanical losses resulting in better dynamic performance and low-level details

– Large motor structure for better control and power handling

– Built-in alu field-stabilizing ring for reduced distortion at high levels

– Low-loss suspension (high Qm) for better reproduction of details and dynamics

– Black plated motor parts for better heat transfer to the surrounding air

– Conex spider for better durability under extreme conditions

Gold plated terminals to ensure long-term trouble free connection

– Delivered with foam gasket attached for hassle-free mounting and secure cabinet sealing

– The tweeter is a ScanSpeak 20 mm. Wide dispersion. Low distortion due to long excursion. Textile membrane.

– The tweeter frame is damped by a 3 mm thick sheep wool felt disc with a star shaped cutout for the dome.

– This disc also reduce the soundwaves traveling out from the dome on the tweeter surface to the edge, and thus makes frequency response smoother.

– The JERN®12 WS is an improved version of the JERN®12 WP, with a lower resistance crossover coil, real sheep wool damping inside, and vibration resistant braided screened silver coated copper cables.

– The JERN®12 WS is very similar to the highly praised JERN®14 ES, the main difference is the woofer and the loudspeaker terminals.

– Dimensions 30 cm tall, 19,5 cm deep and 21 cm wide. Net weight 12,2 kg

Frequency response

45 – 20.000 Hz in room, -6dB at 65 Hz in anechoic chamber

Comments

These loudspeakers are developed to work really well close to walls

Crossover

The phase linear 6dB/octave custom-made crossover uses a Mundorf polypropylen capacitor and an large air core coil. It delivers a fine 3D soundstage.

Amplifier requirements

25 – 150W / 4 Ohm Sensitivity (2.83V/1m) 86 dB Impedance 4Ω

Accessories

The rubber ring is included with each JERN12.
Share
View full details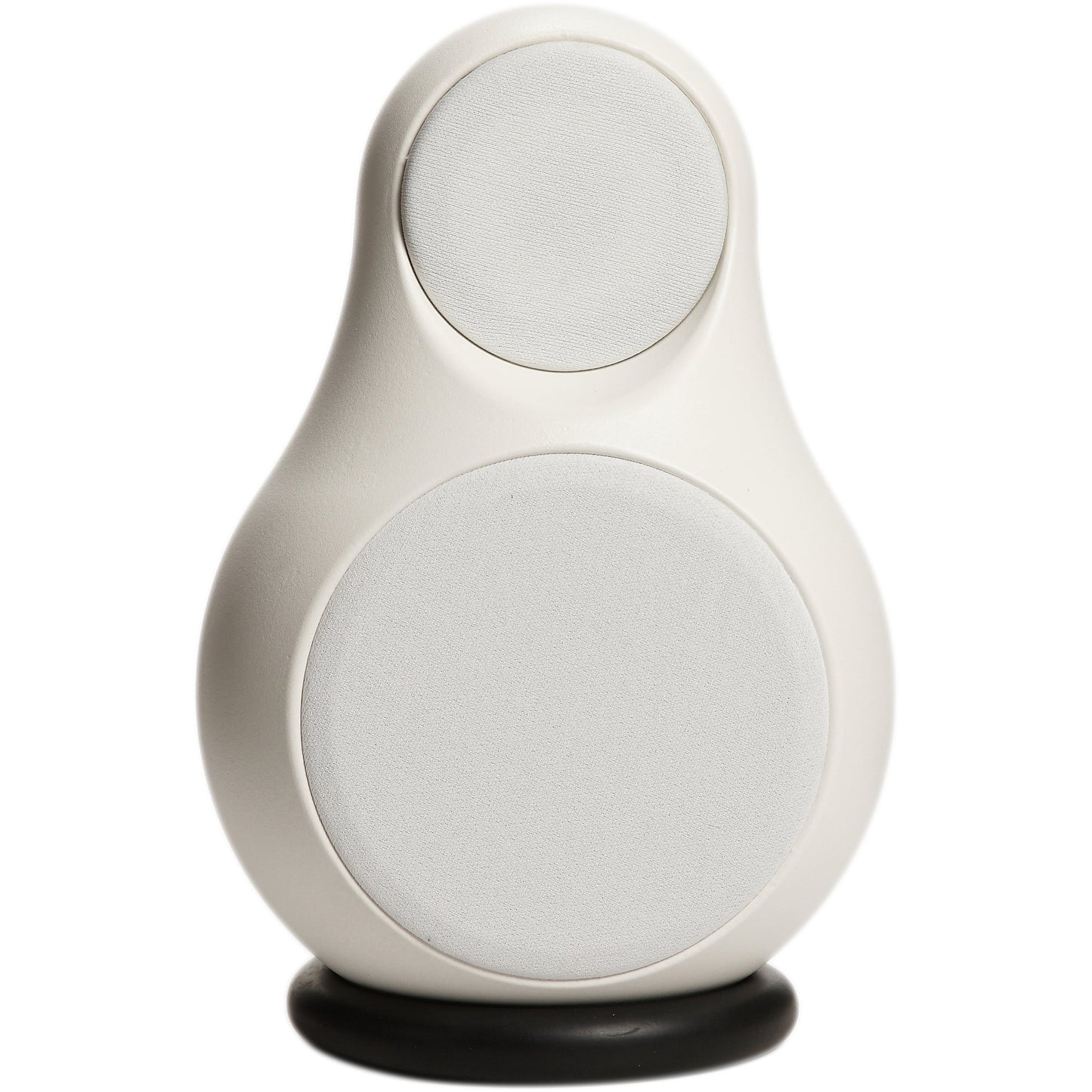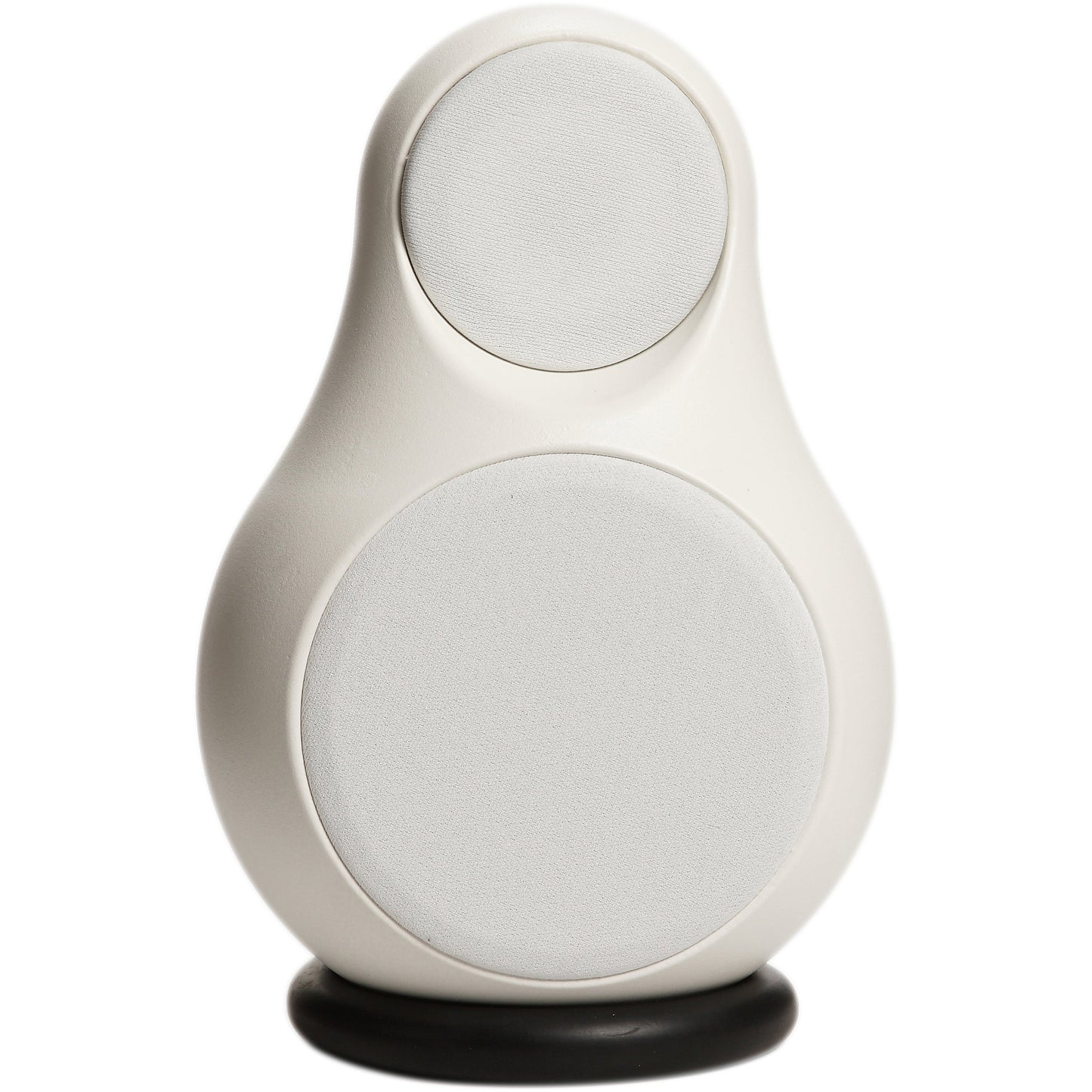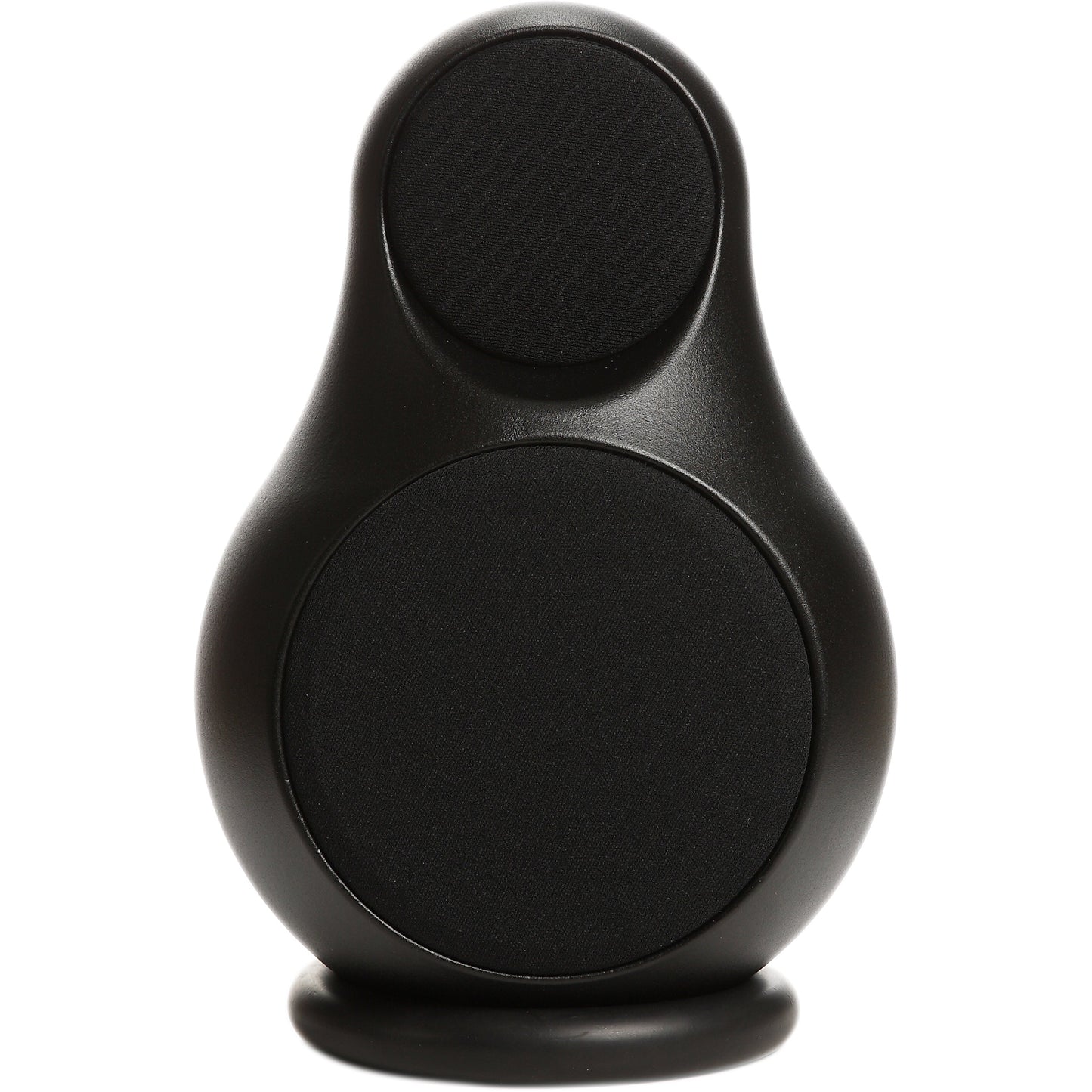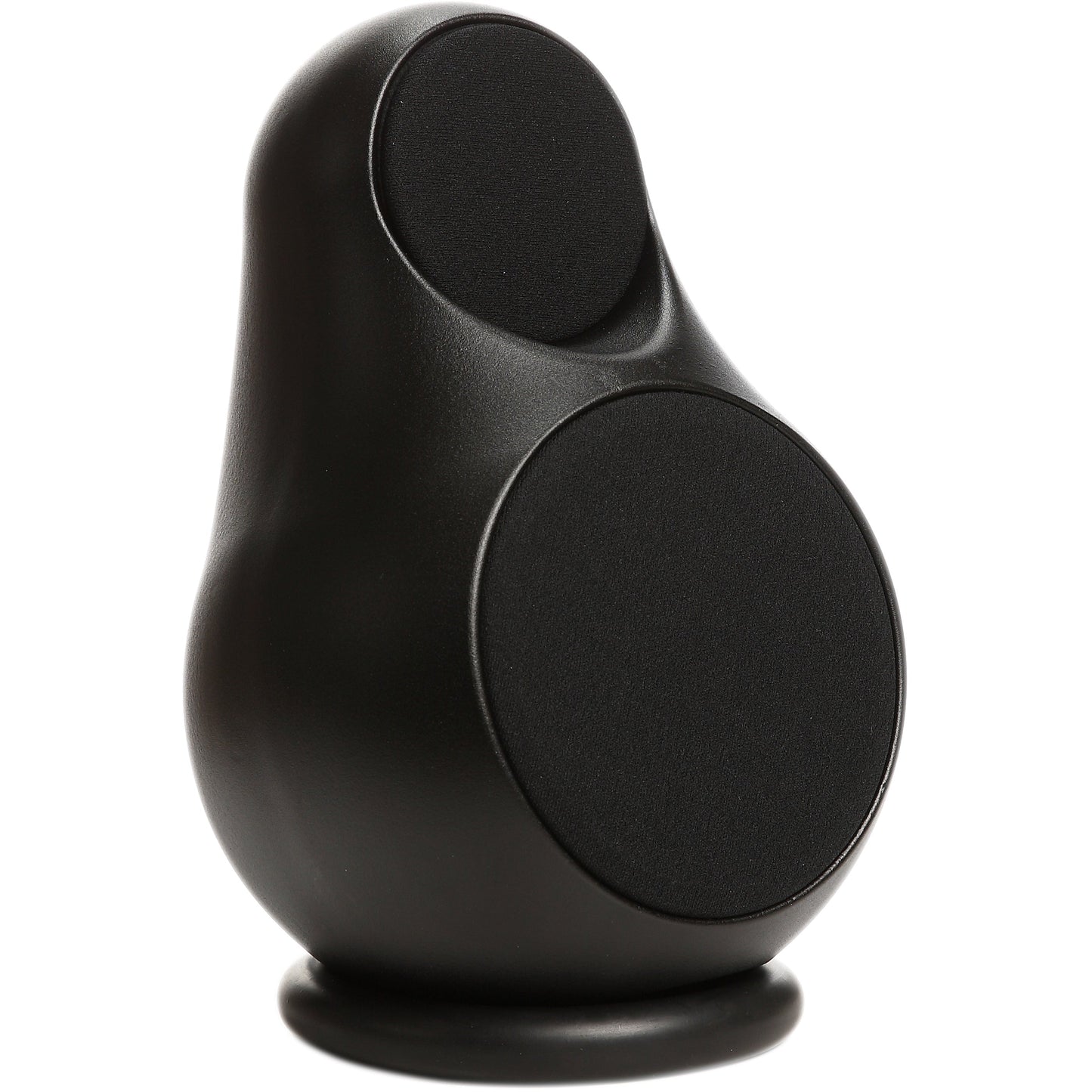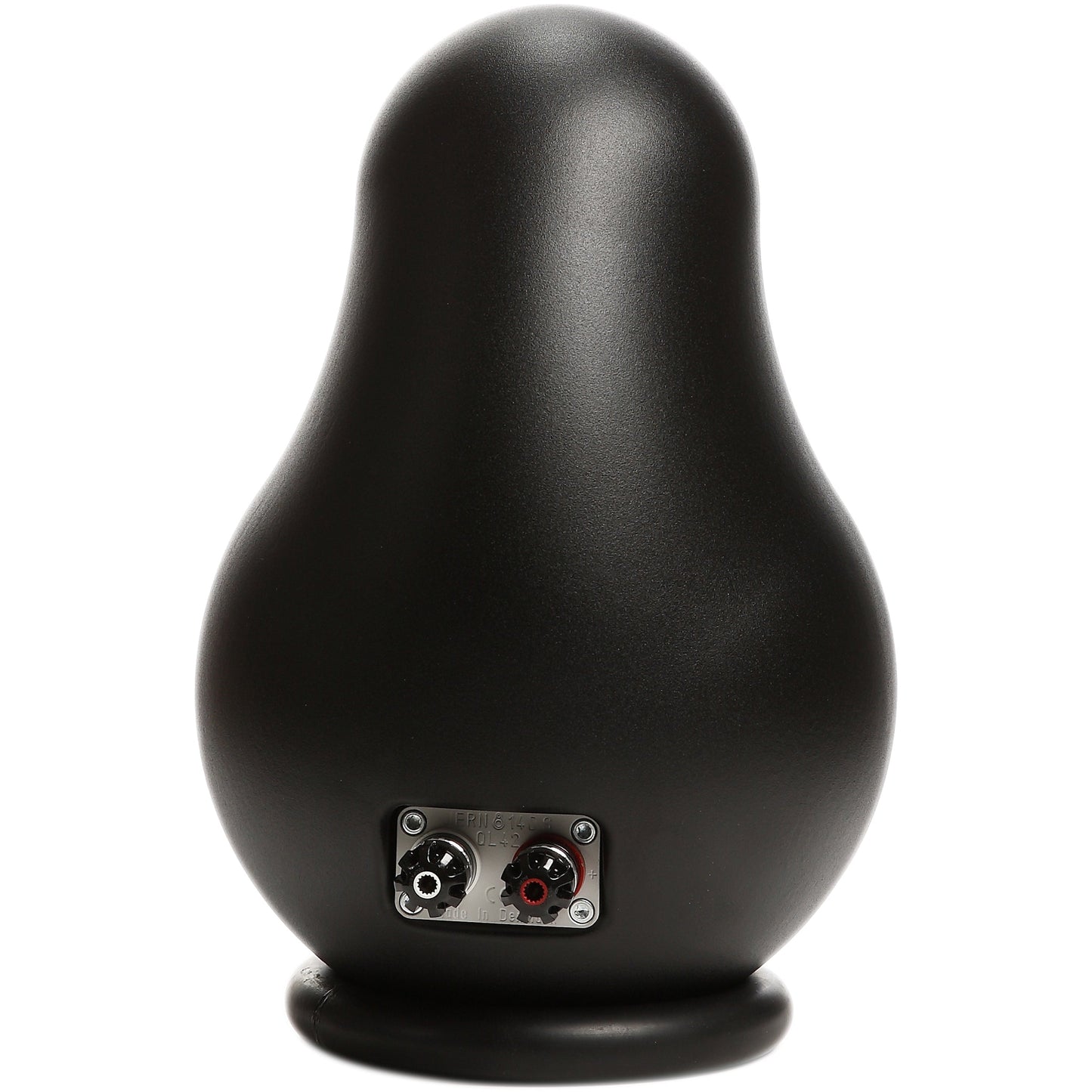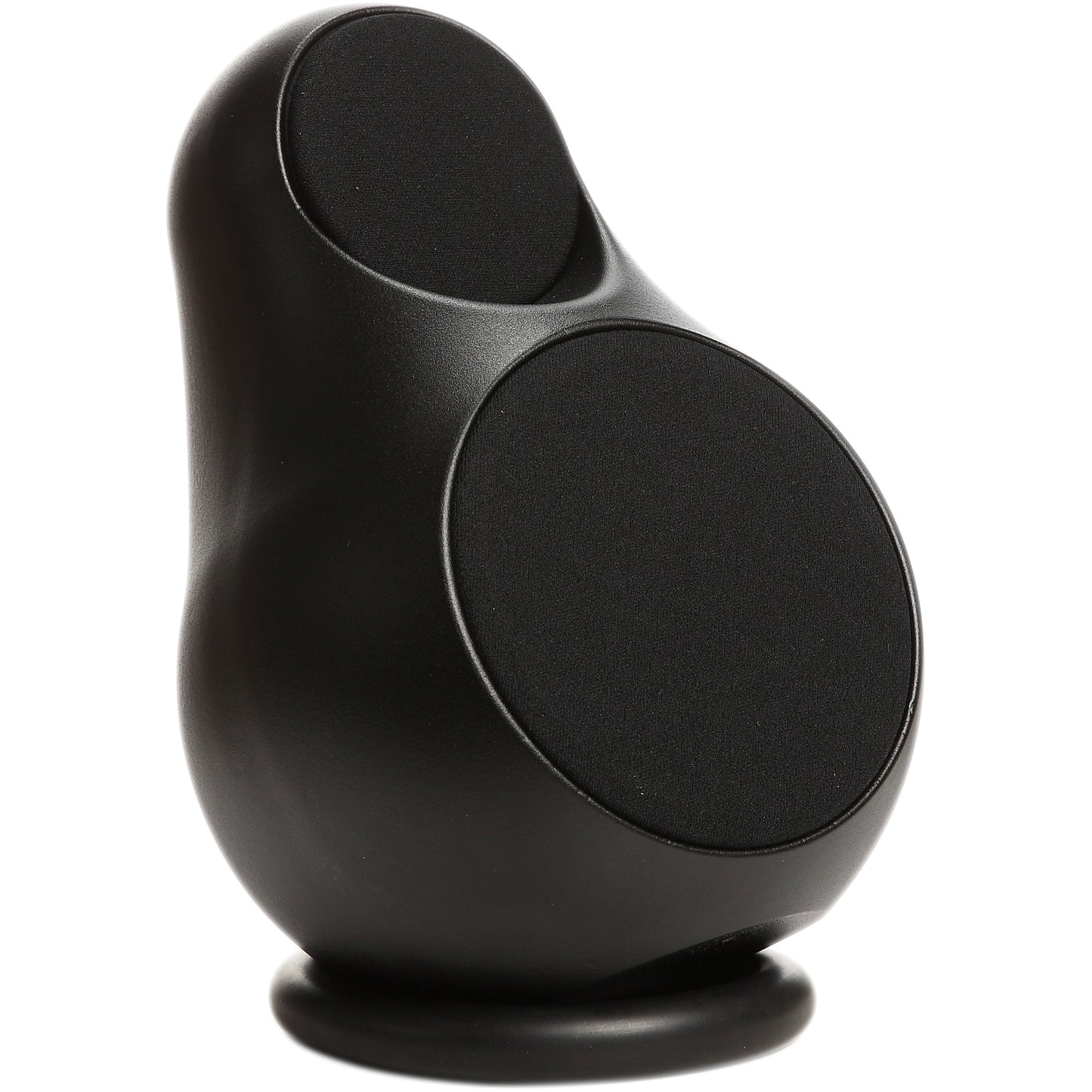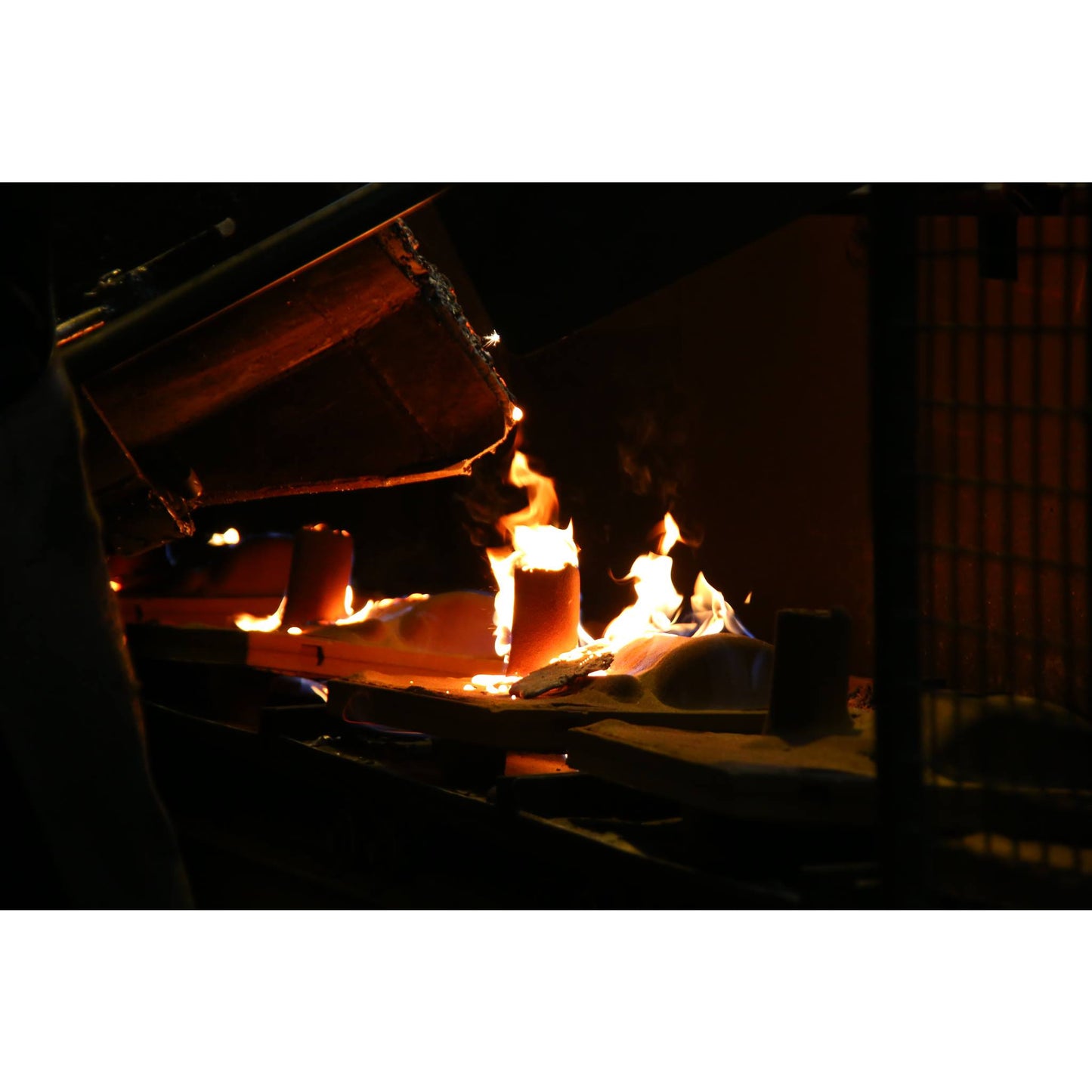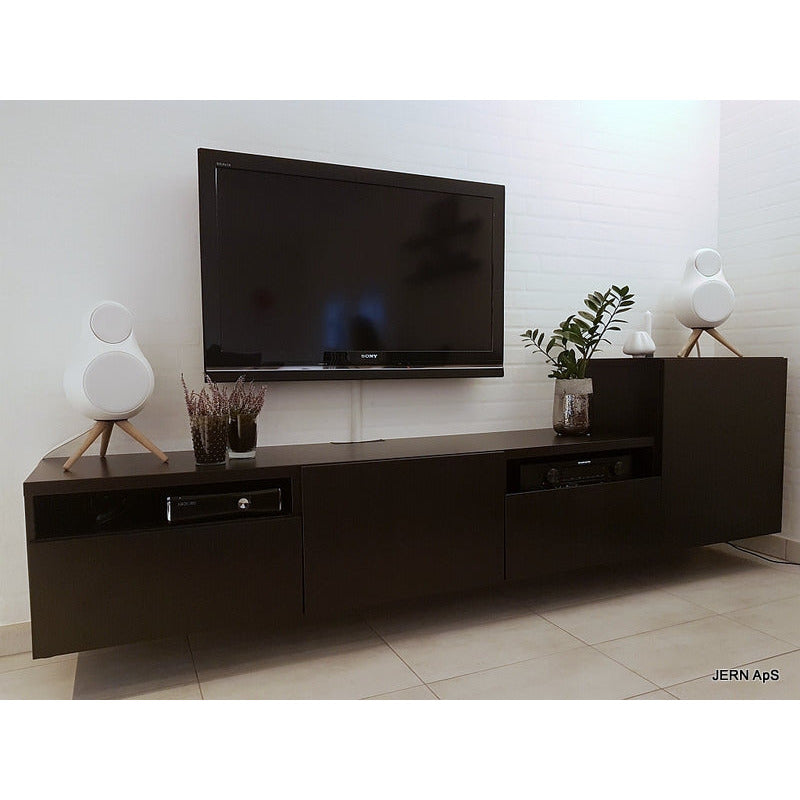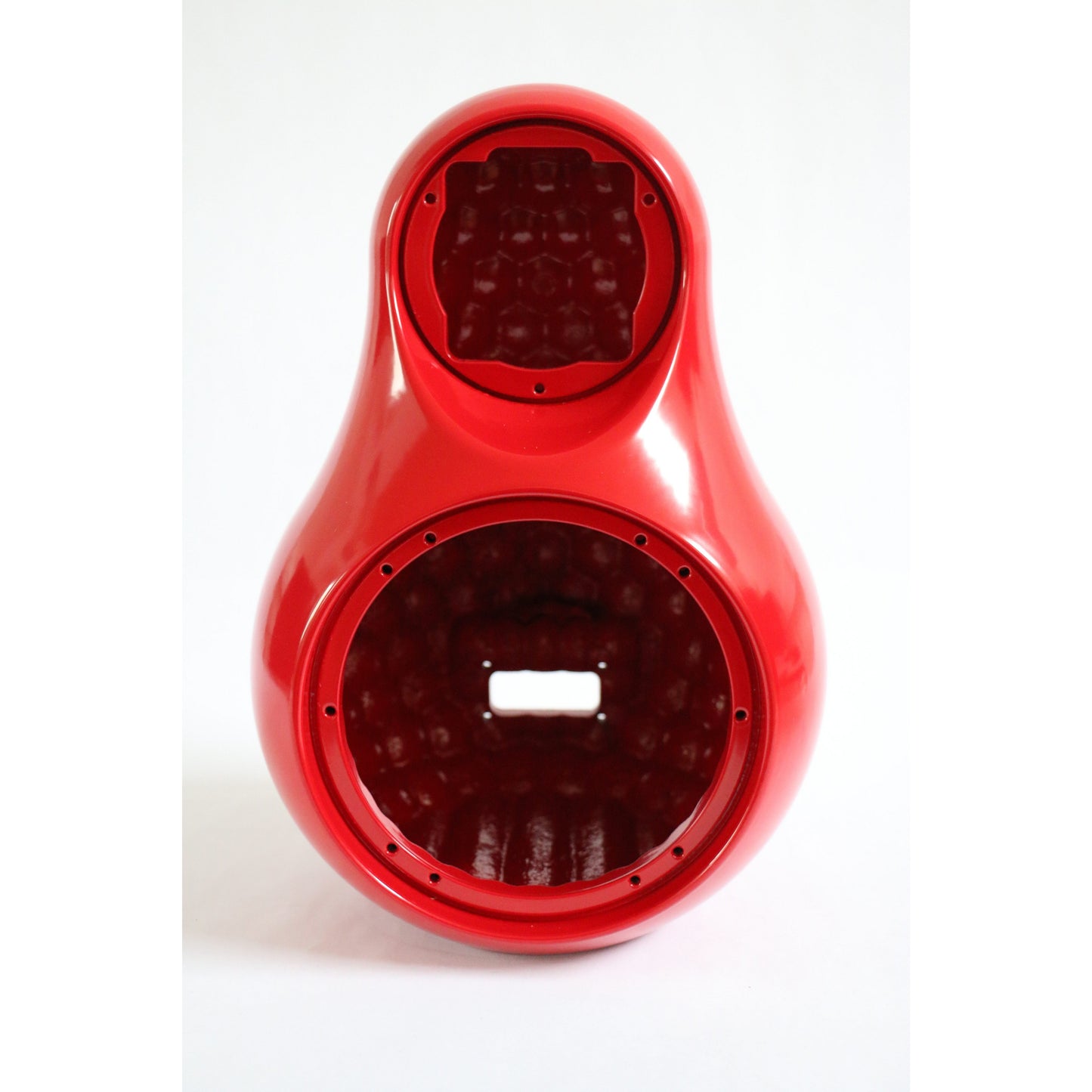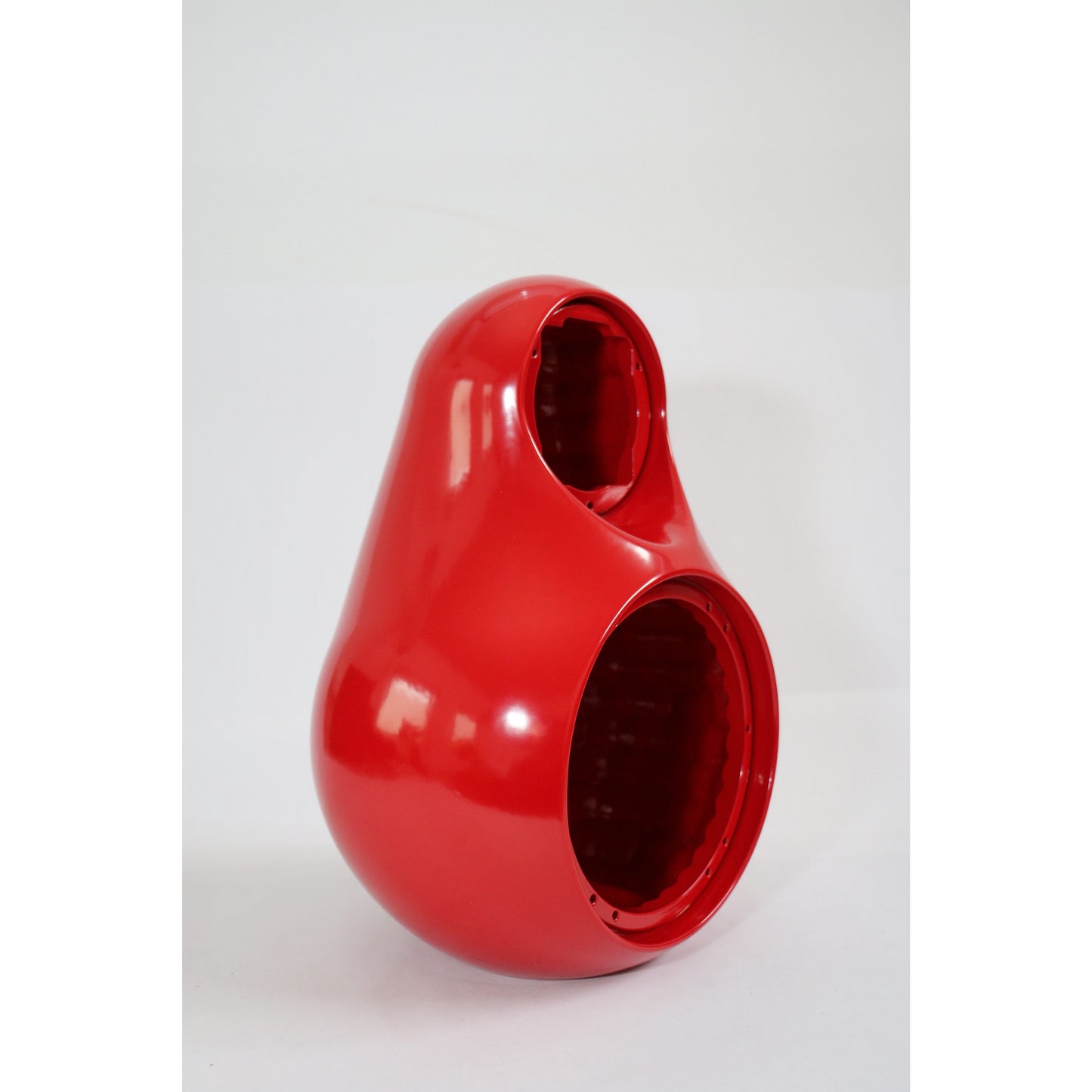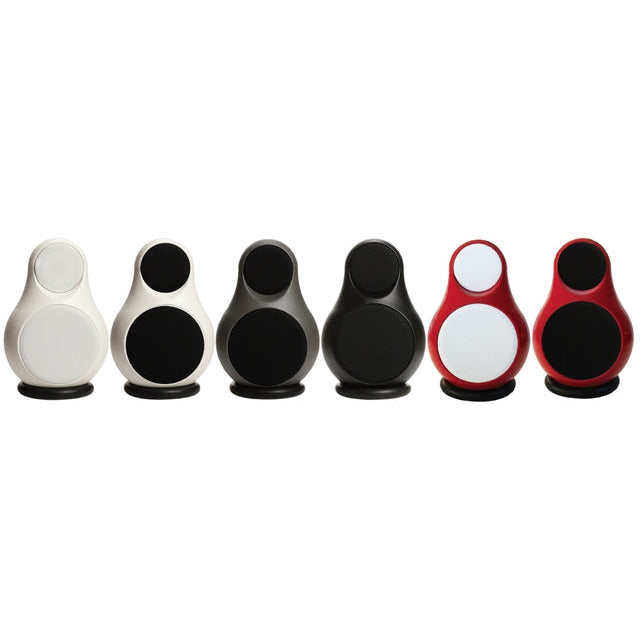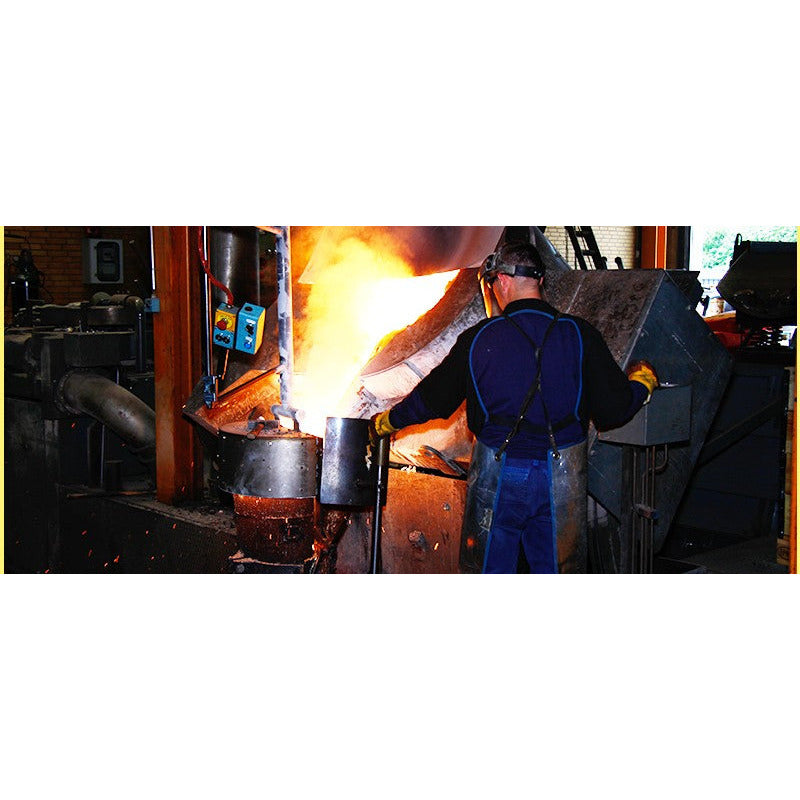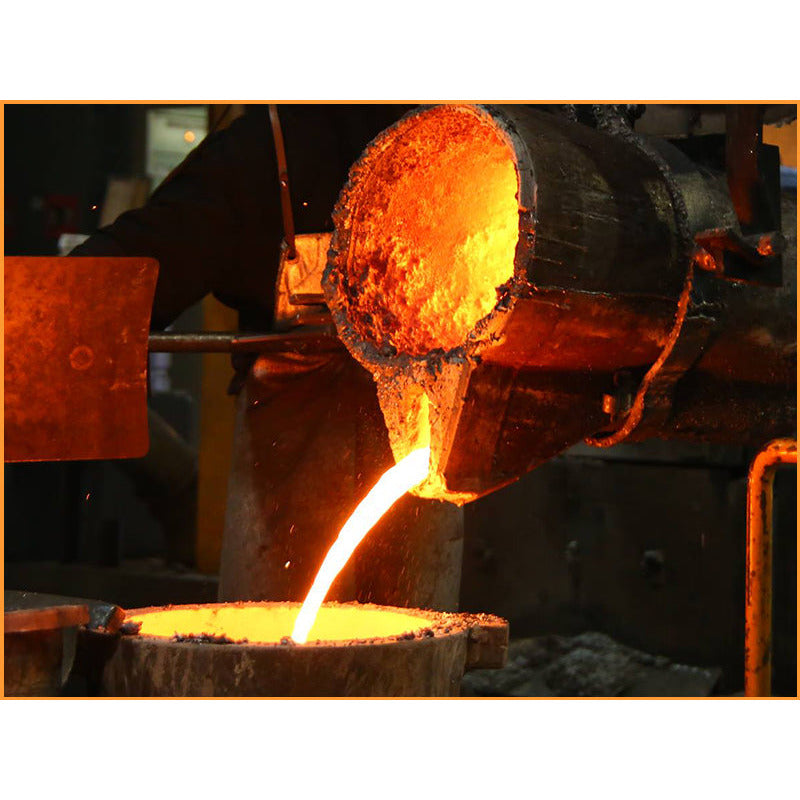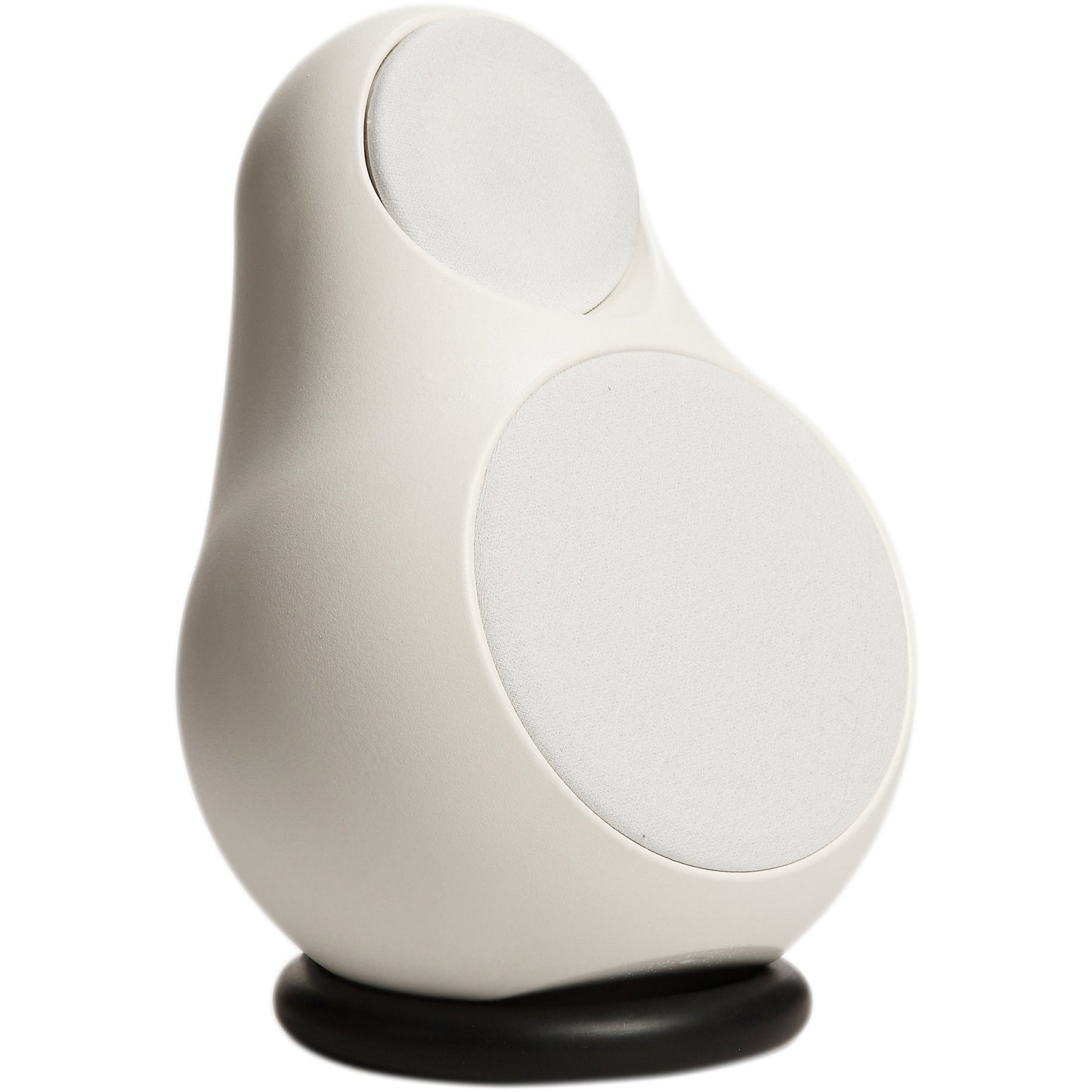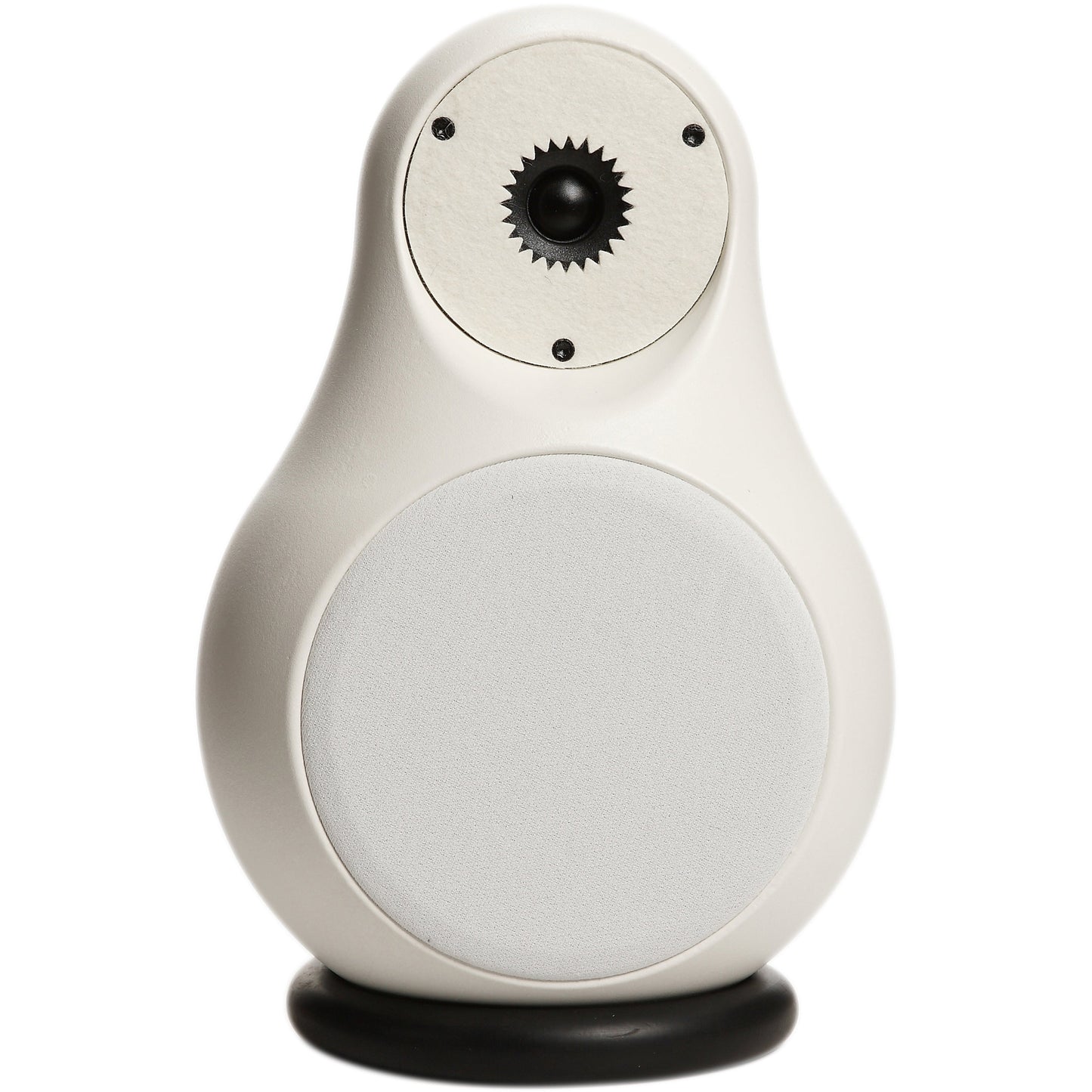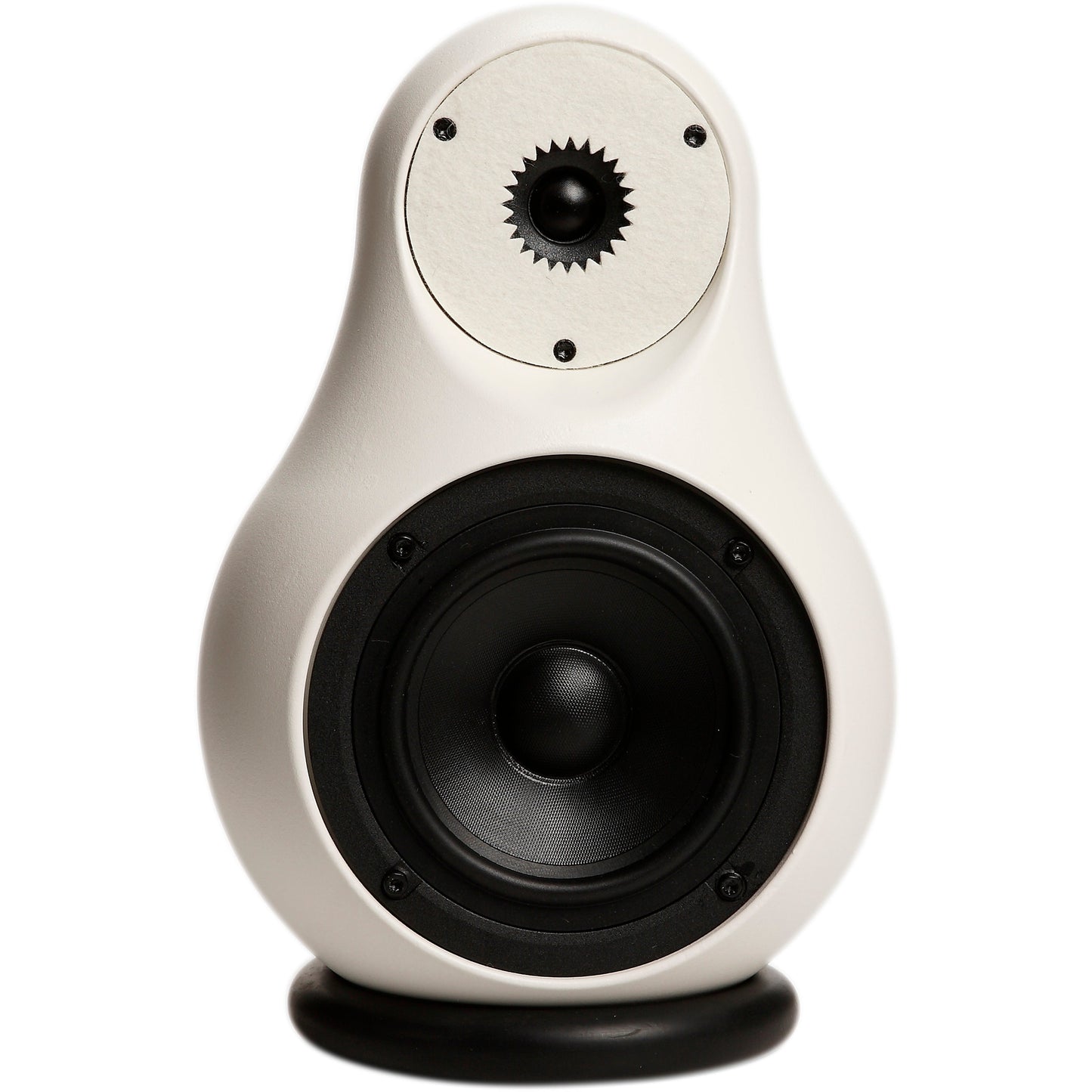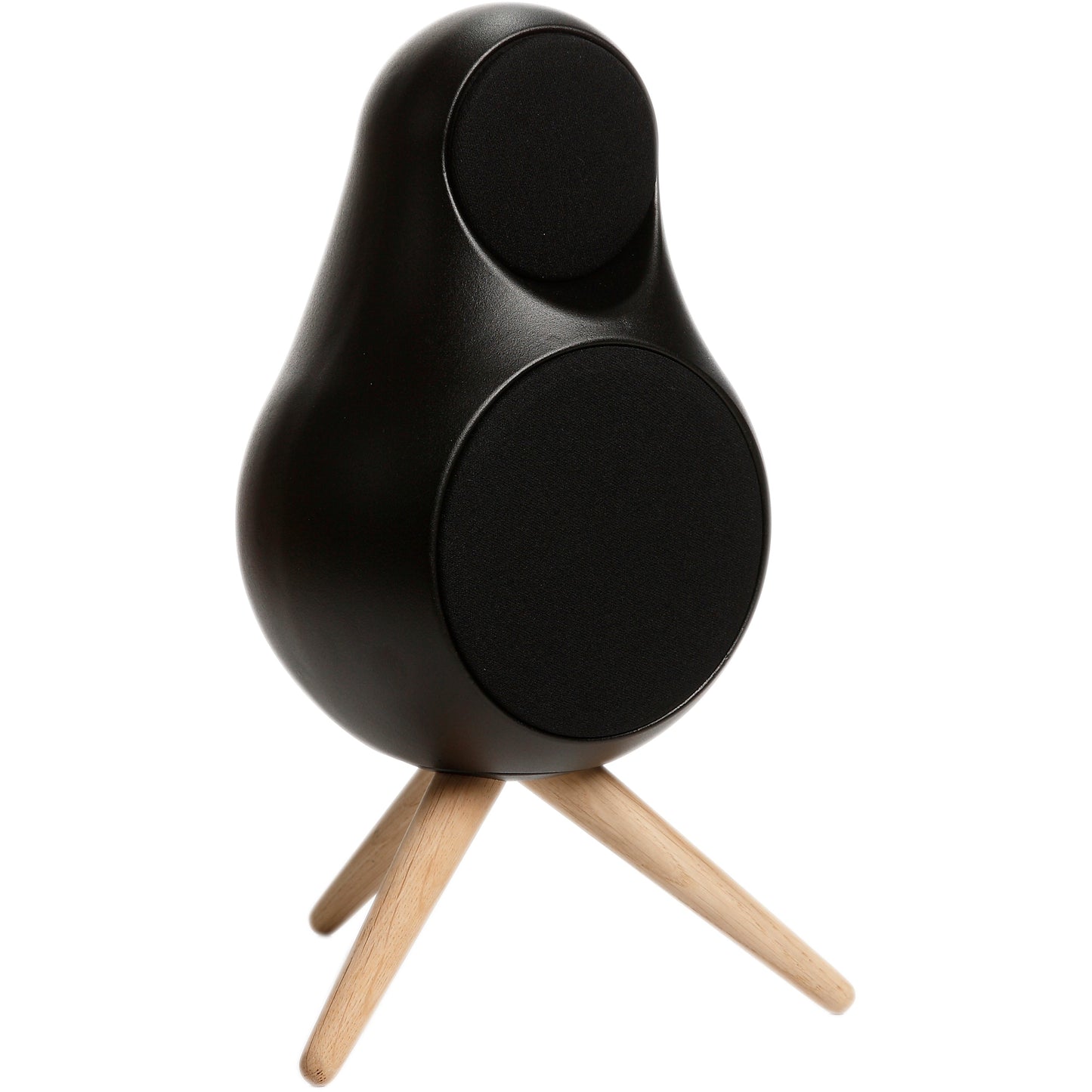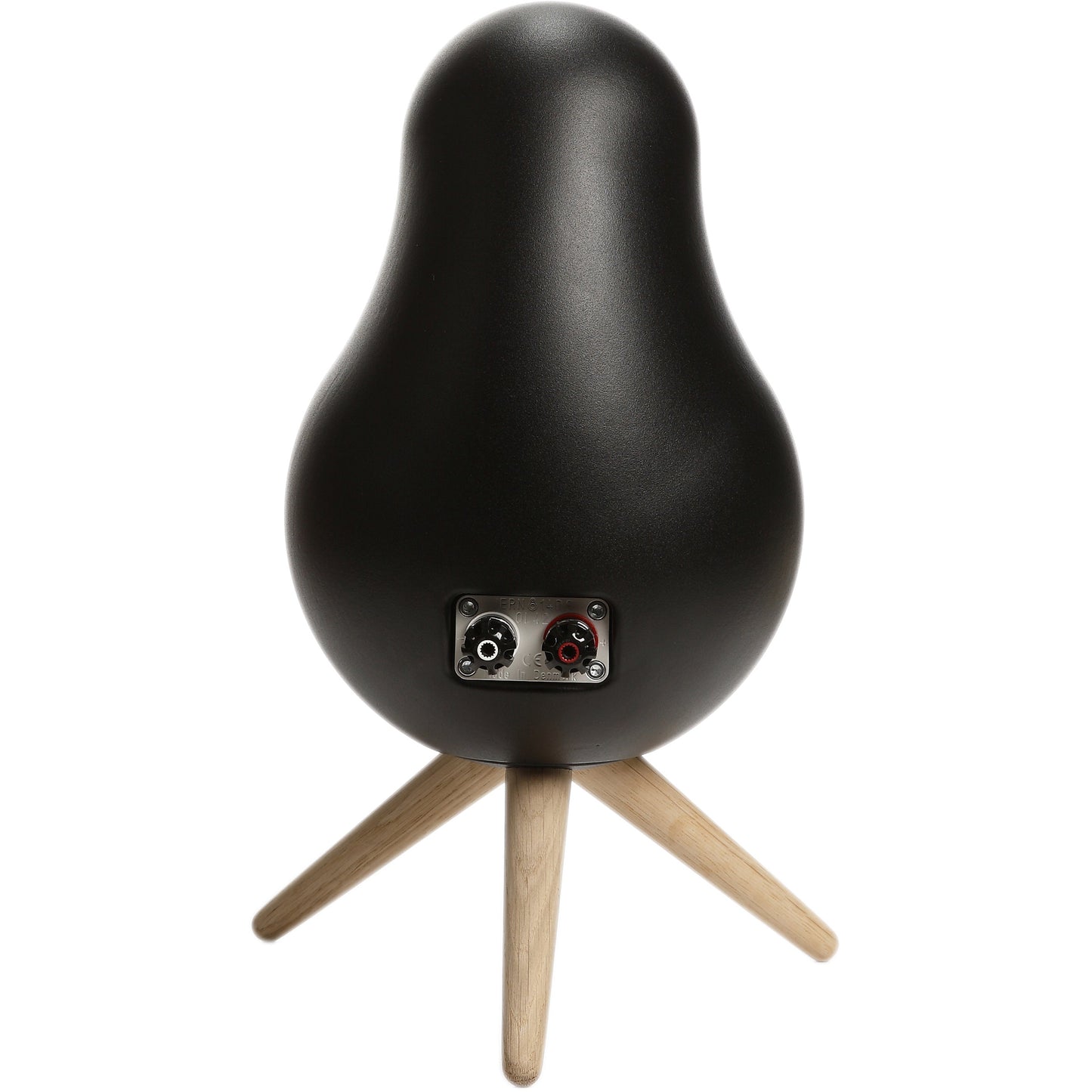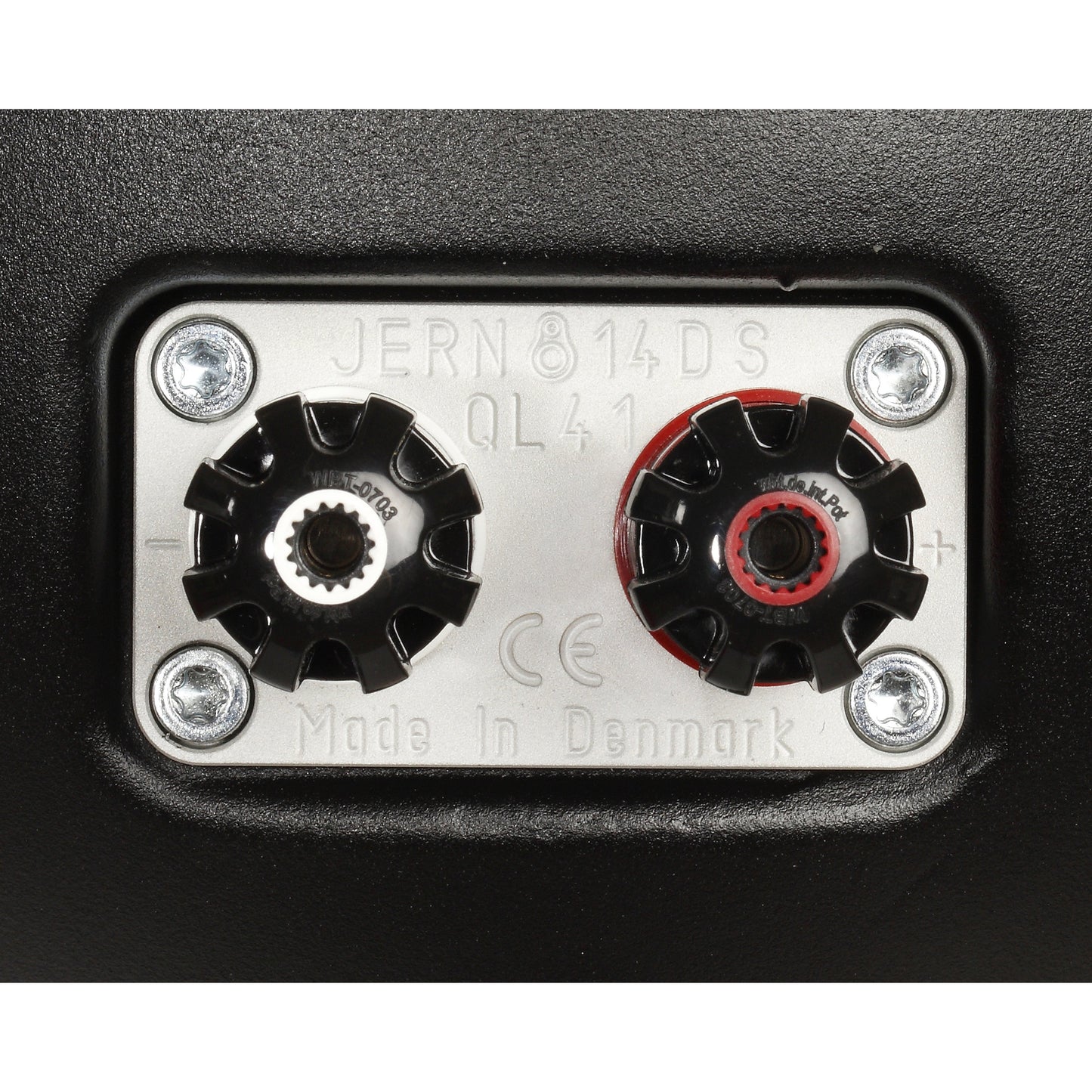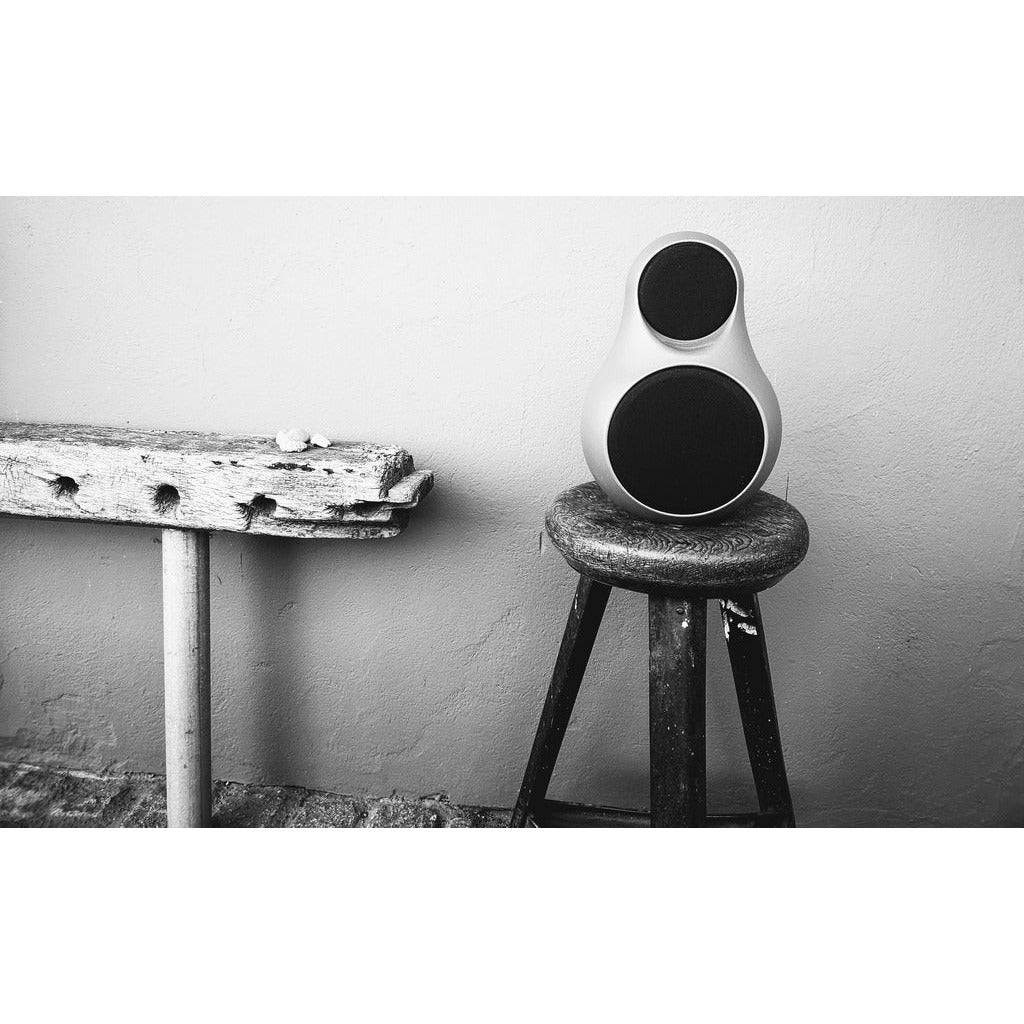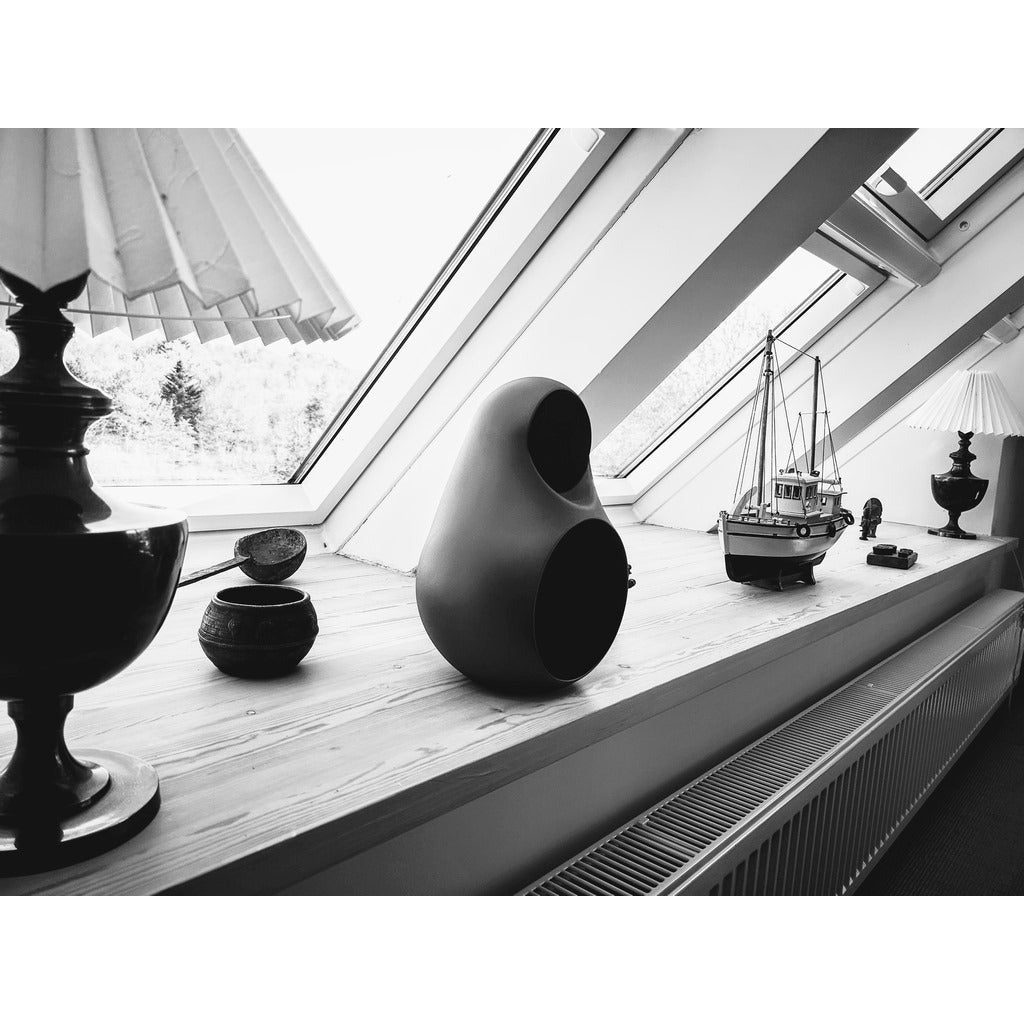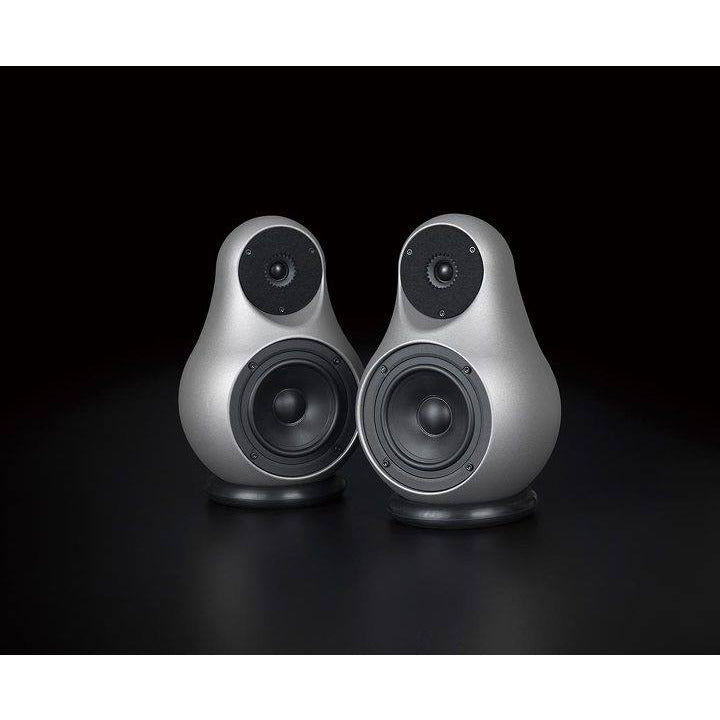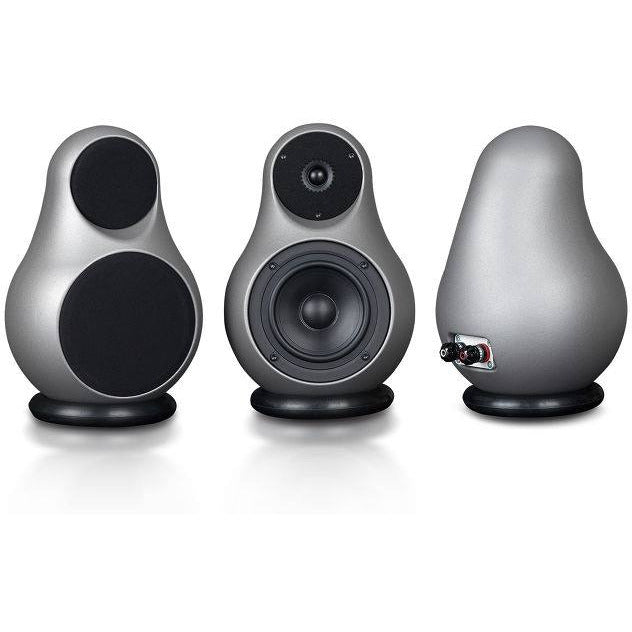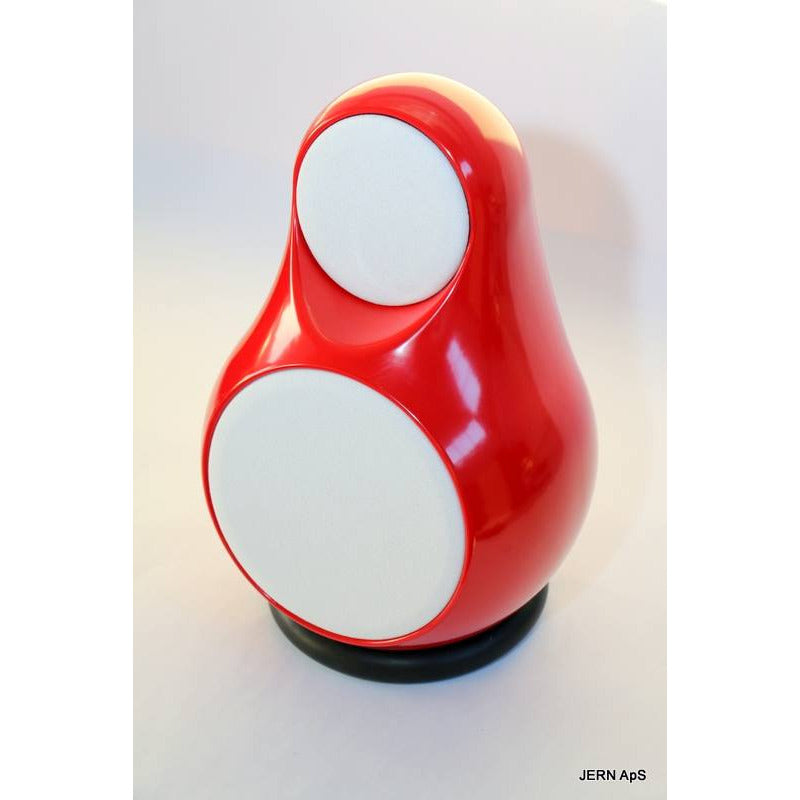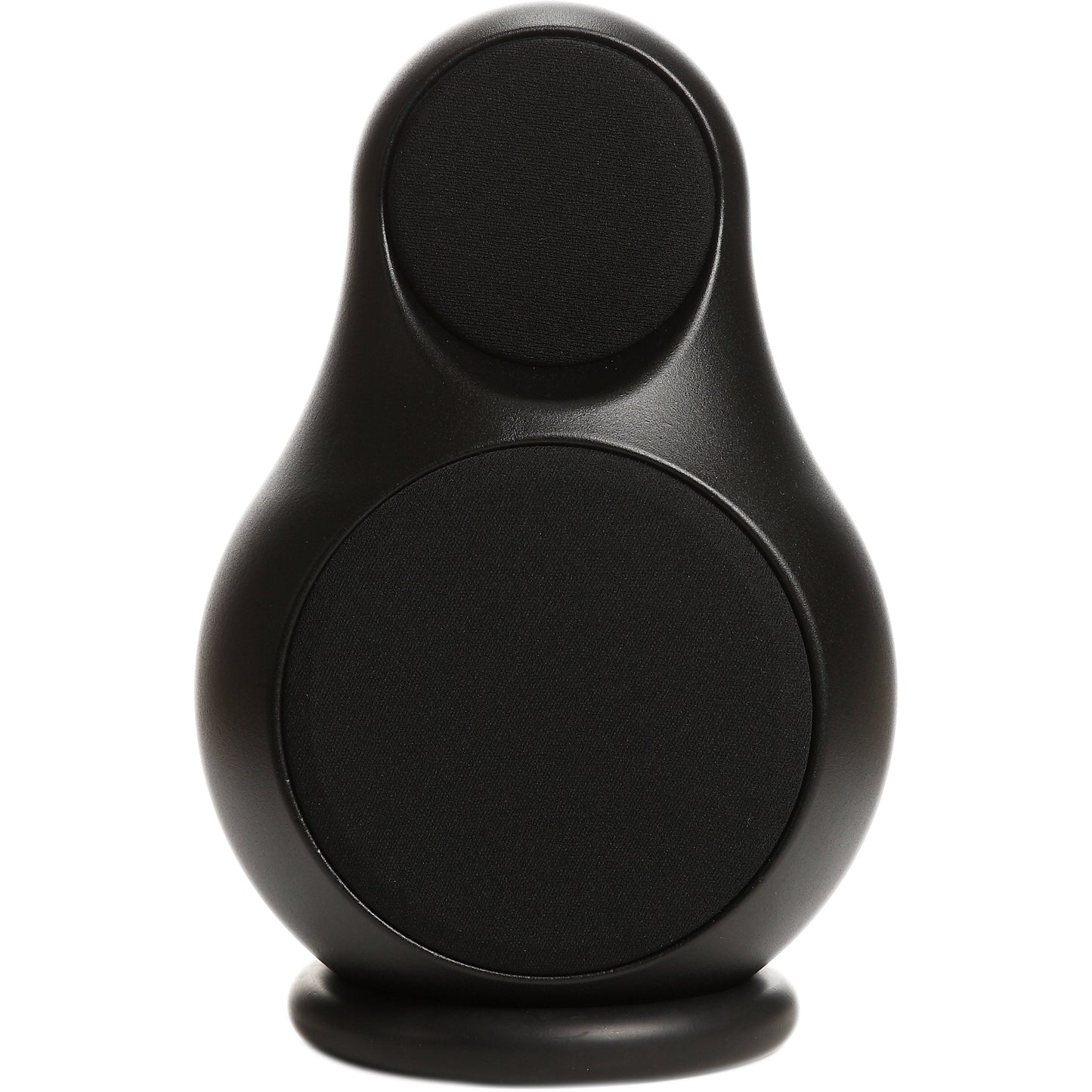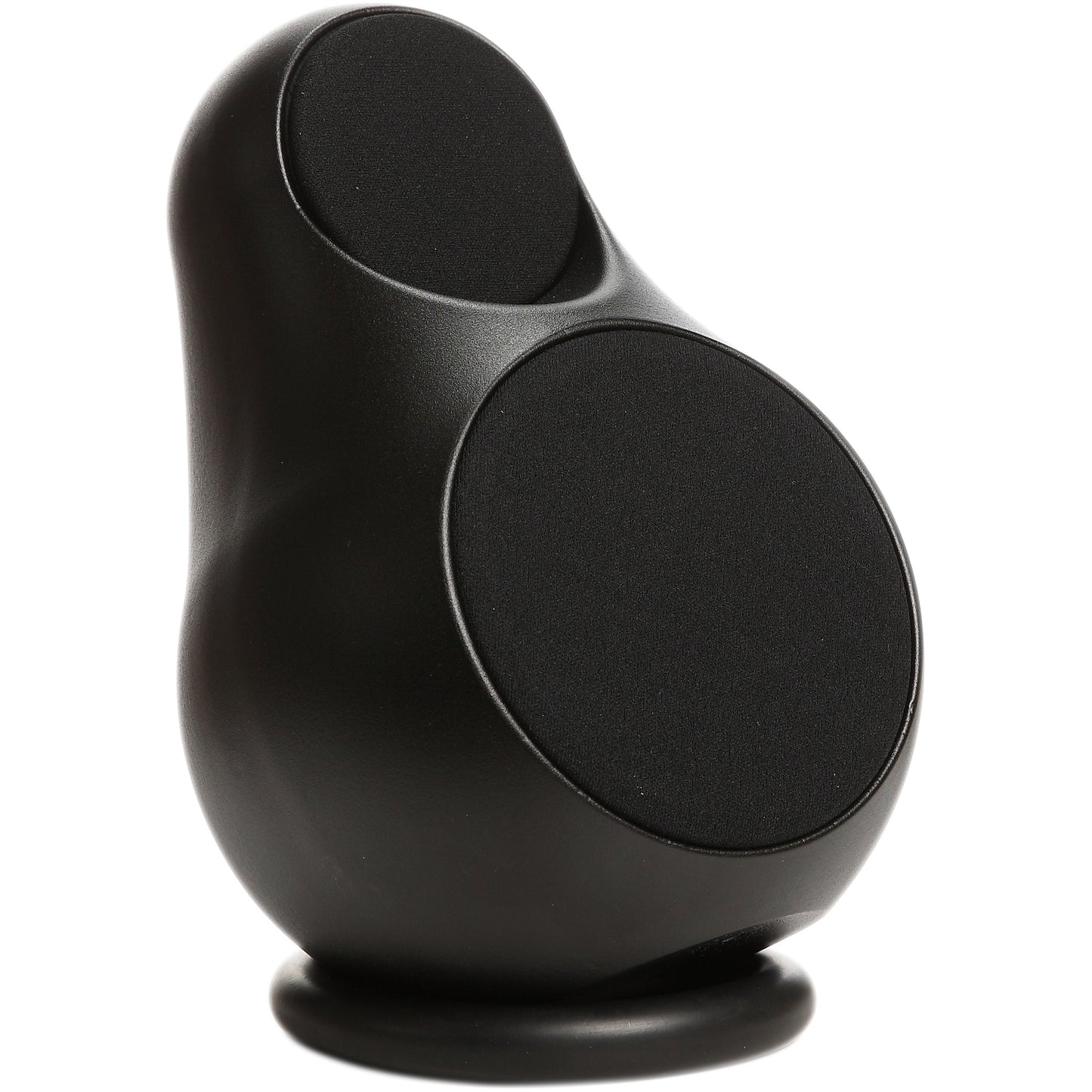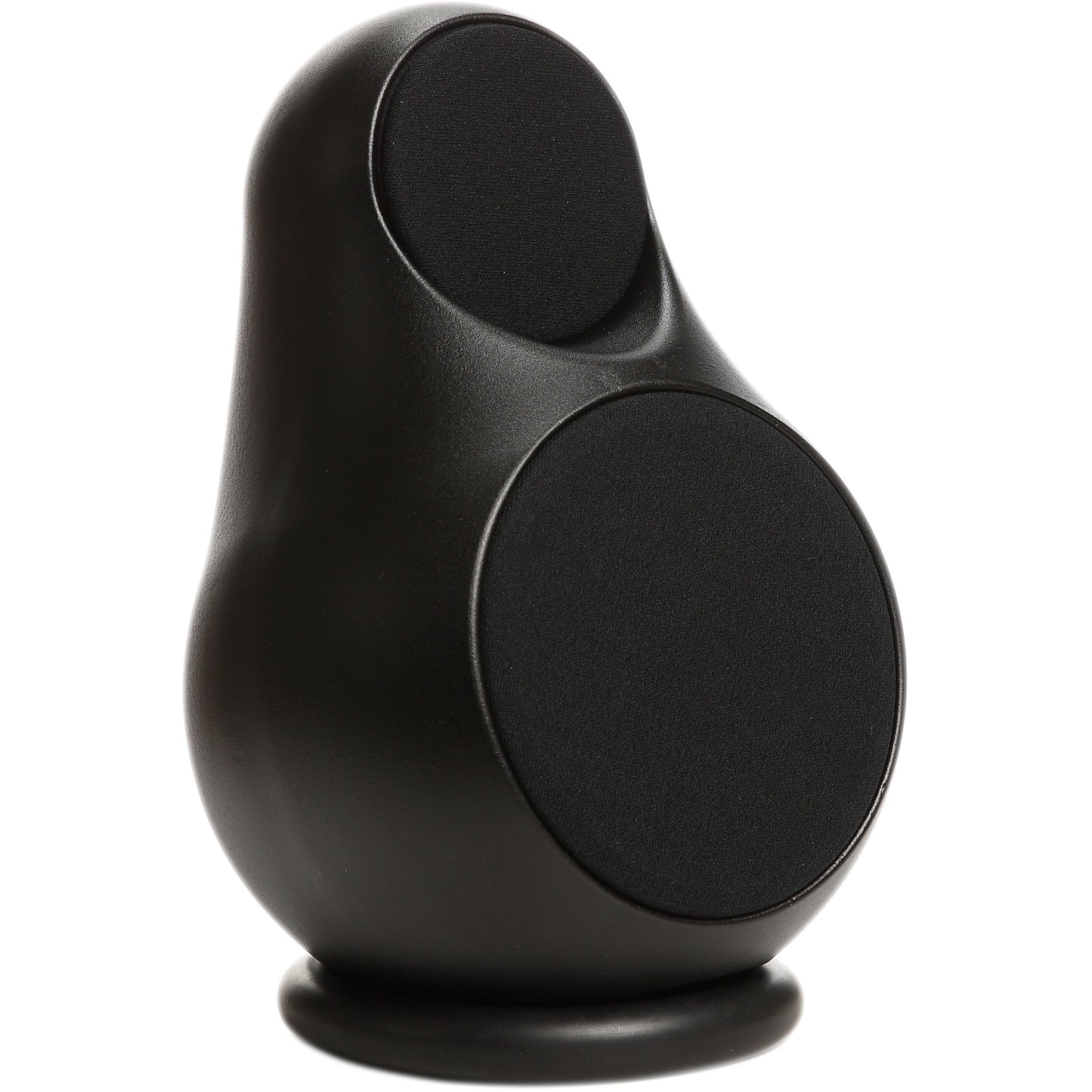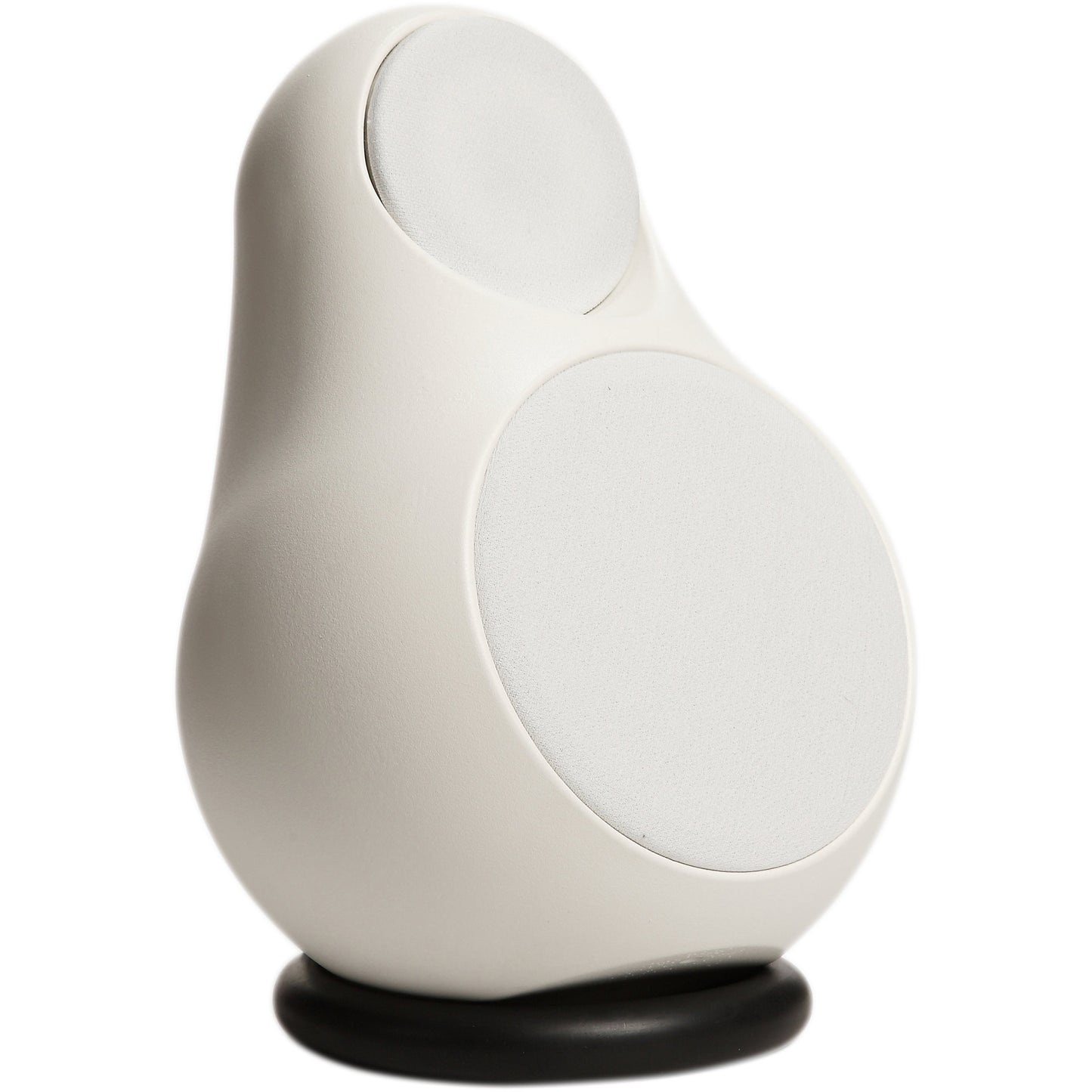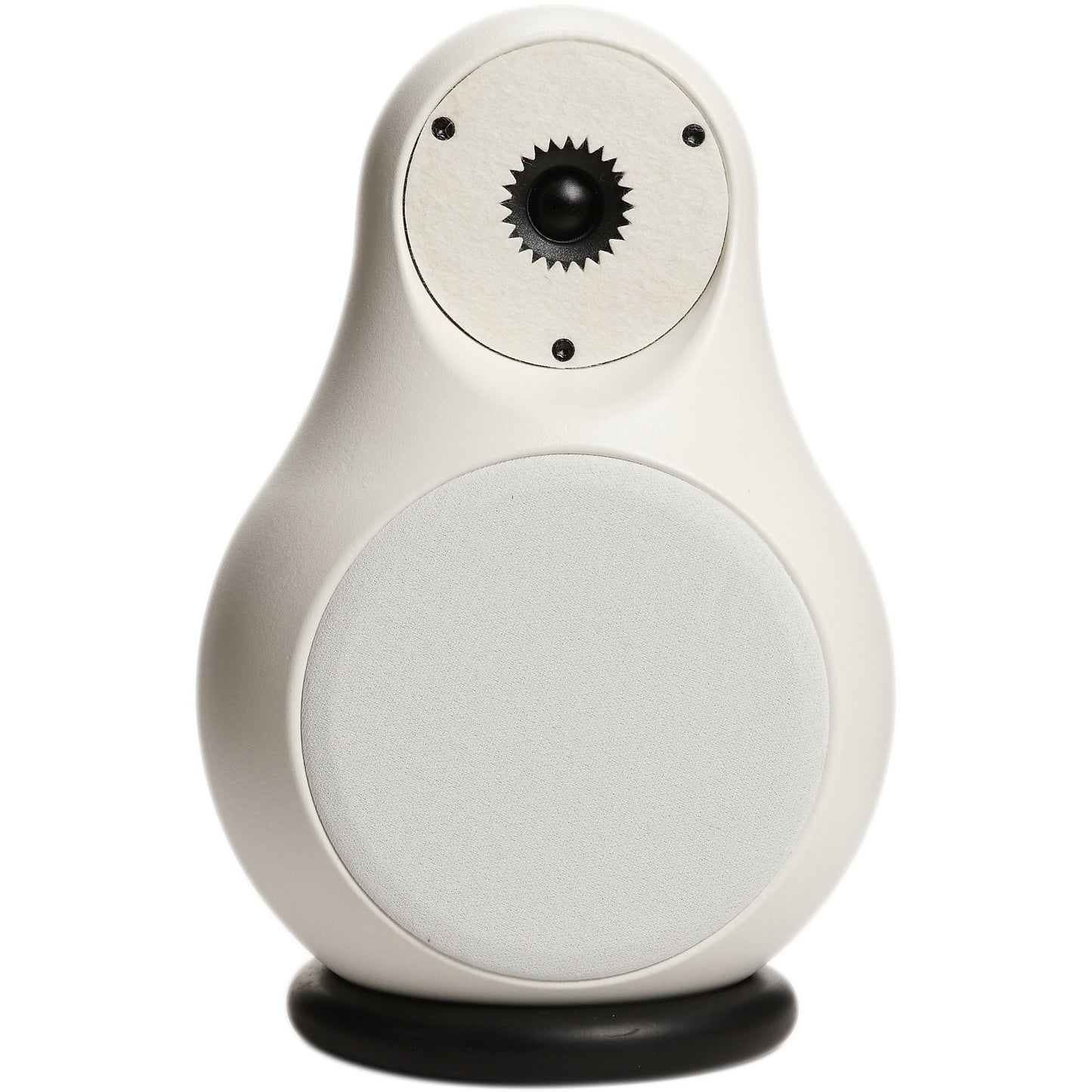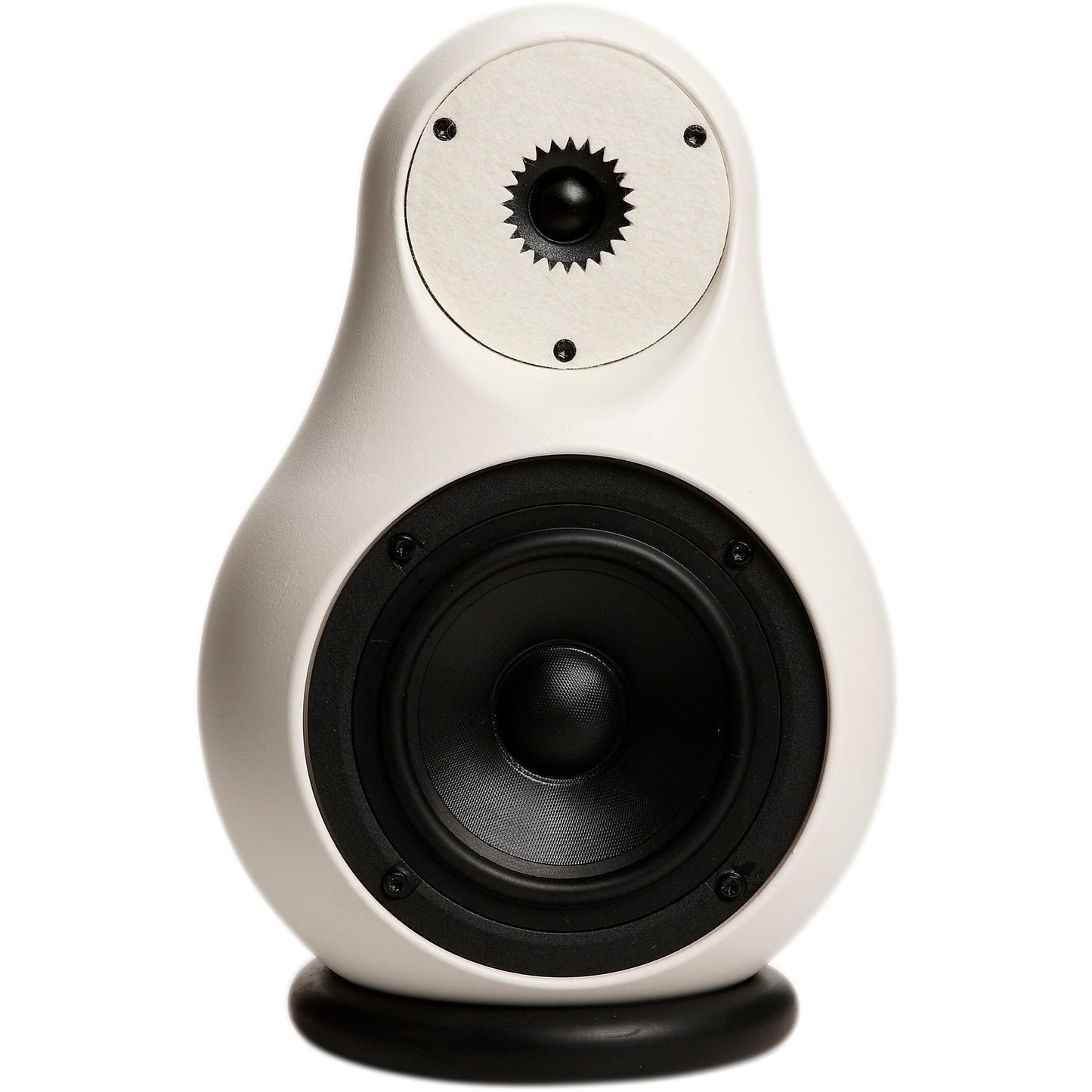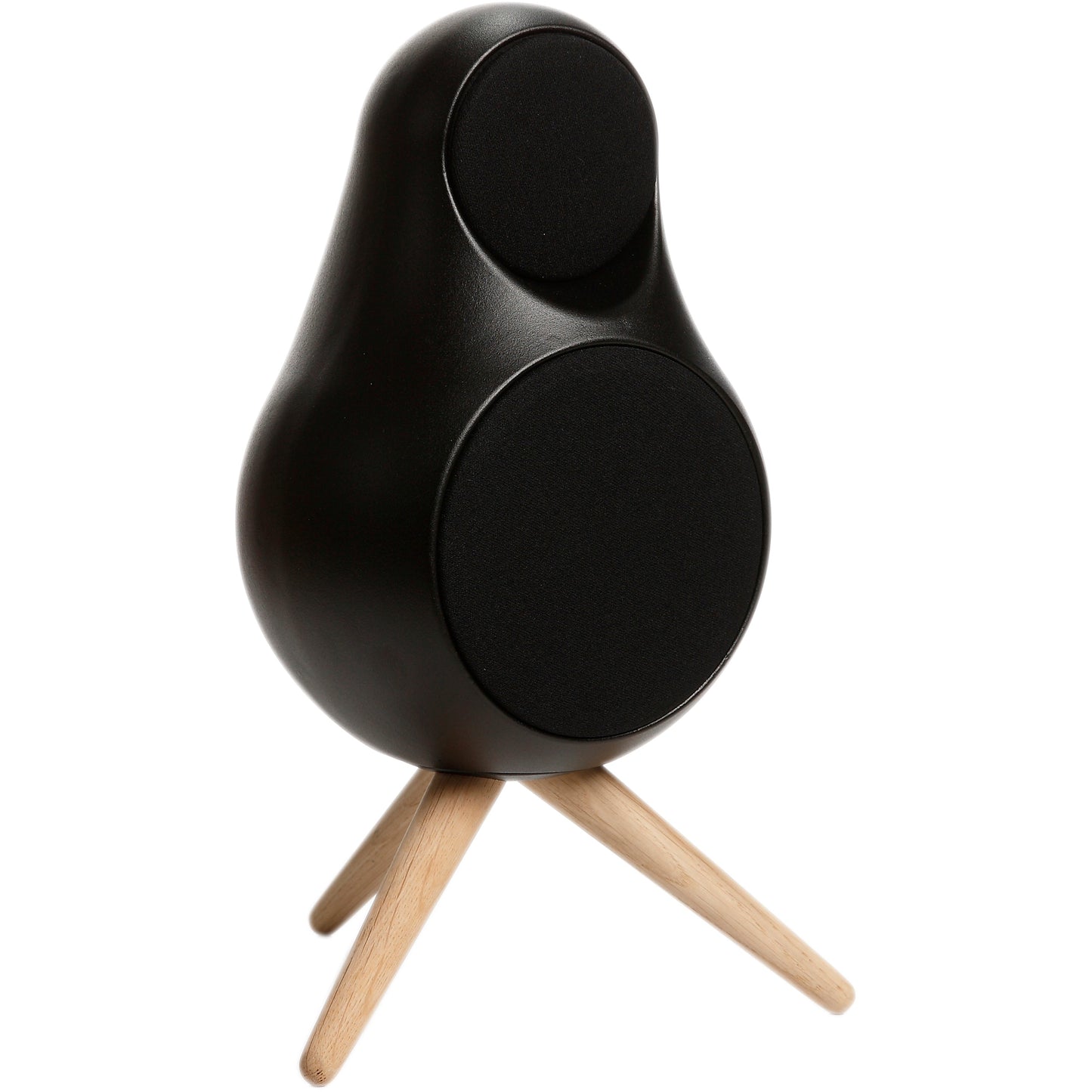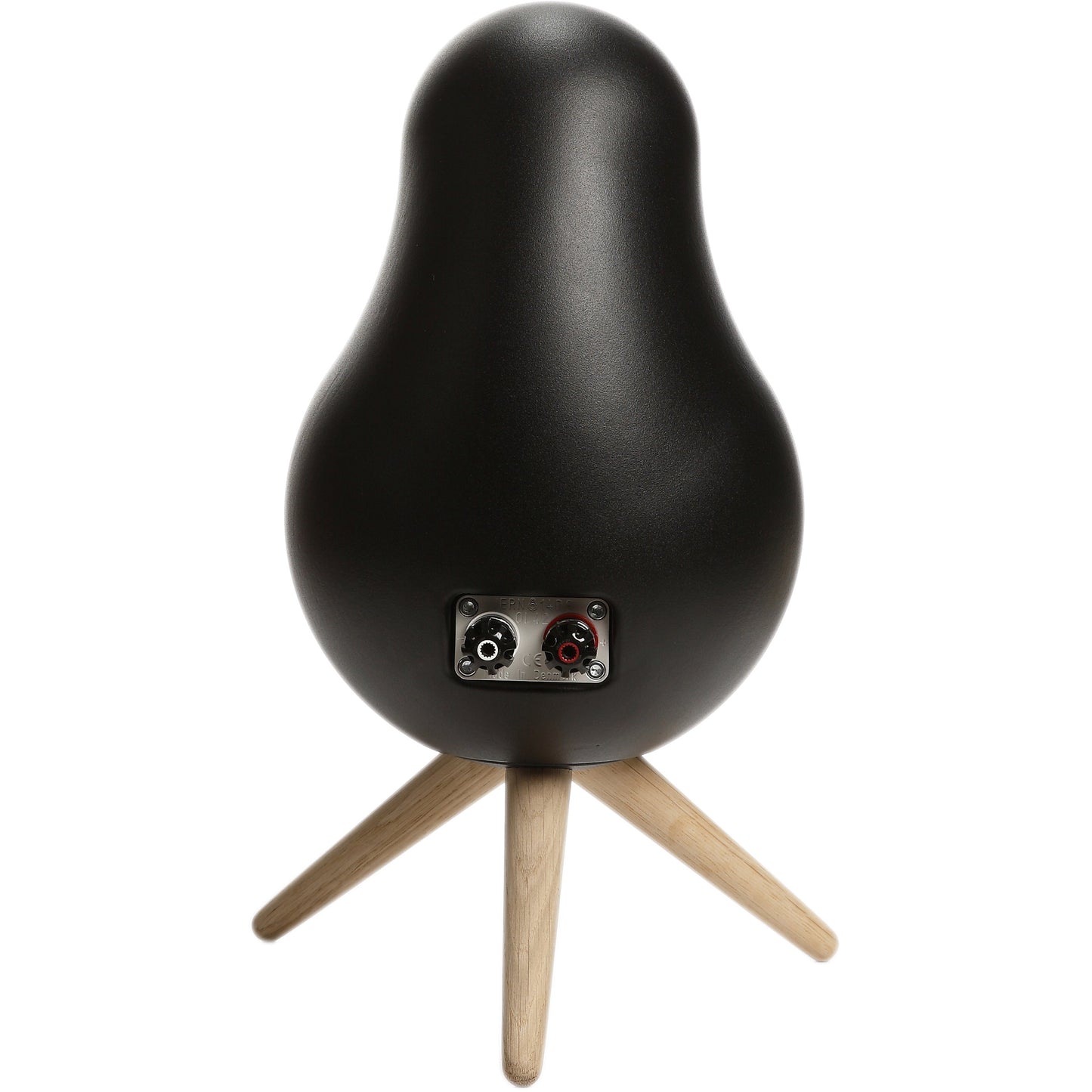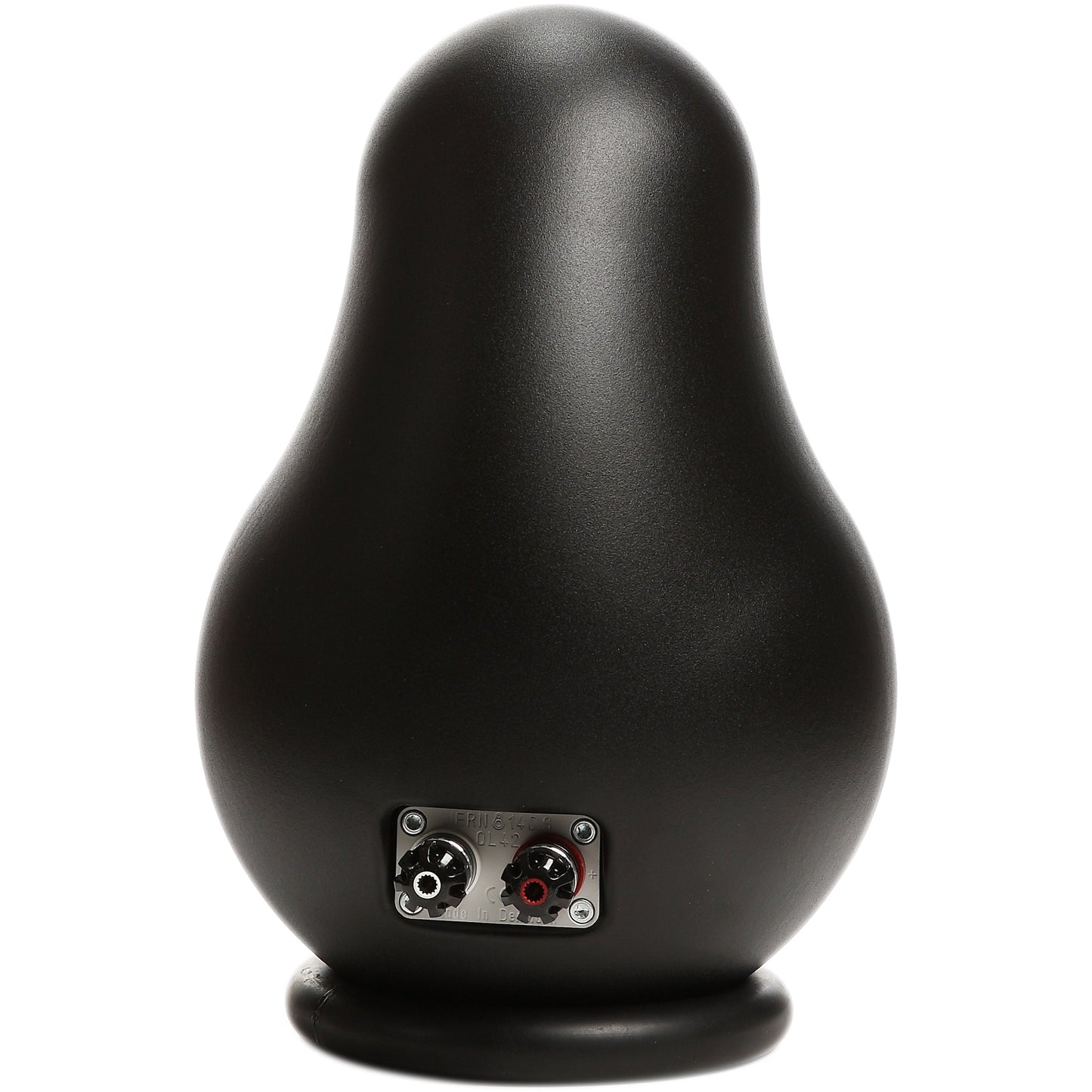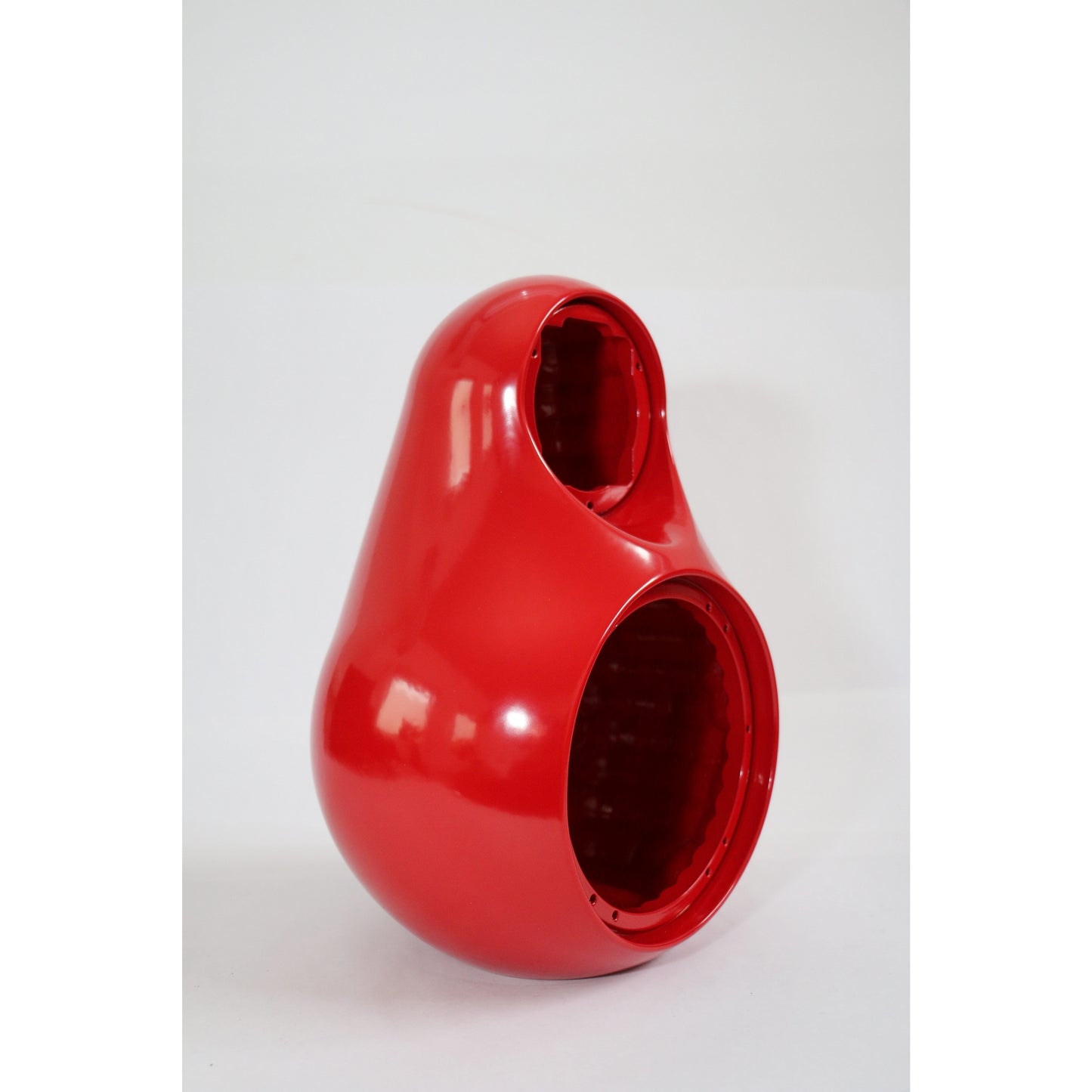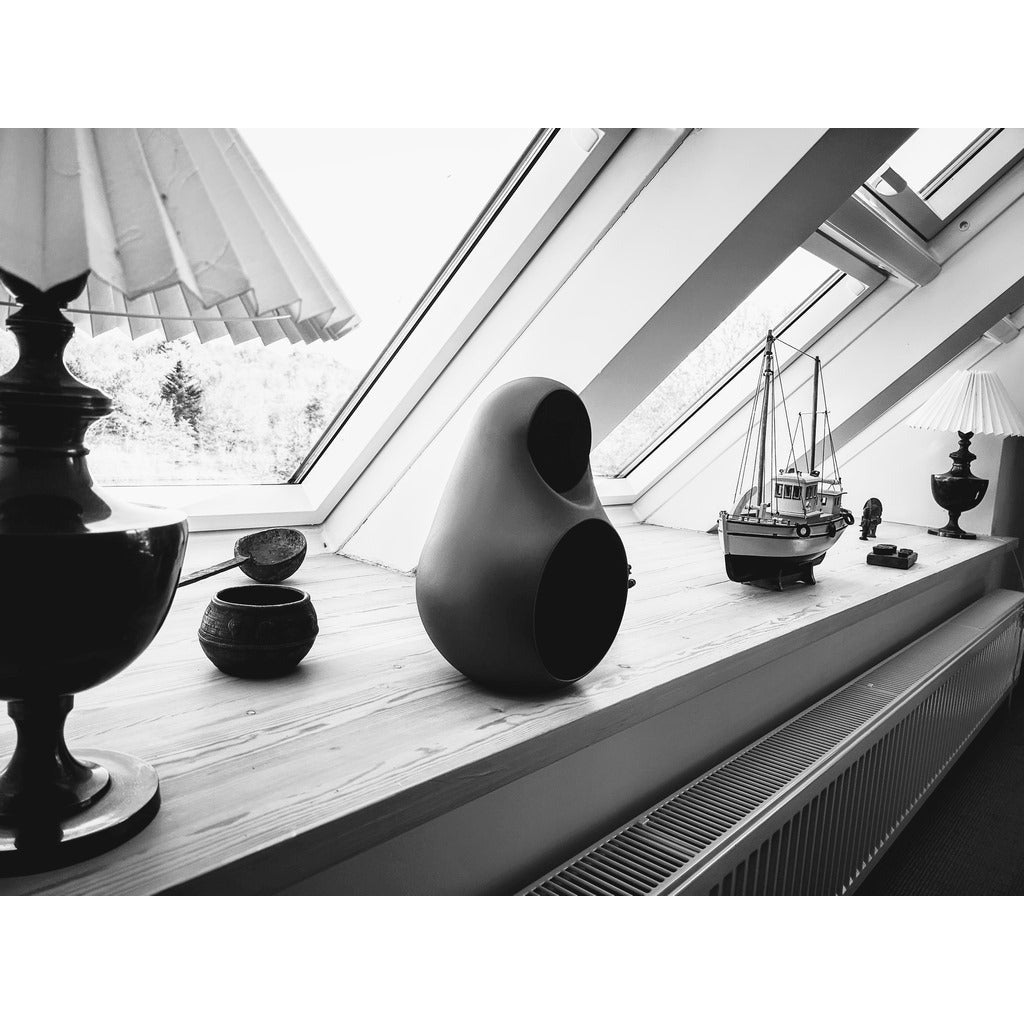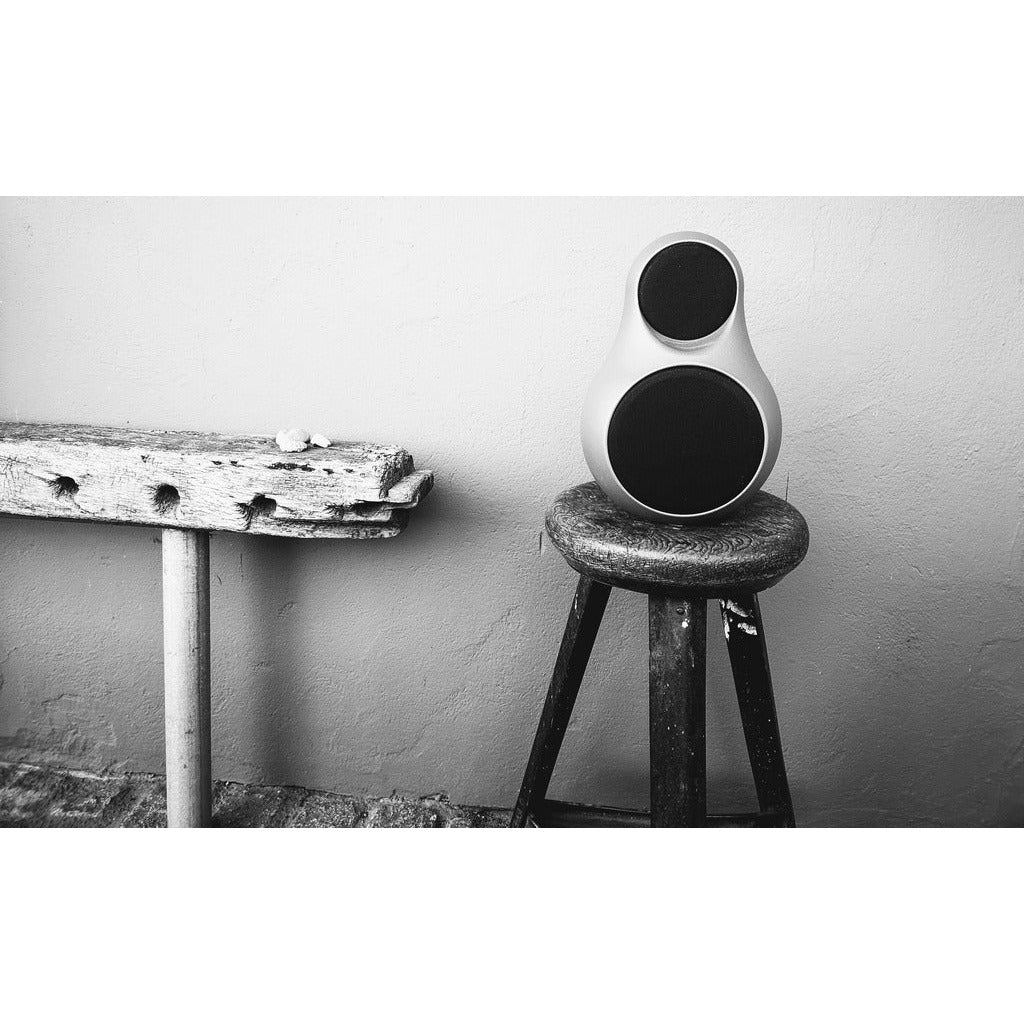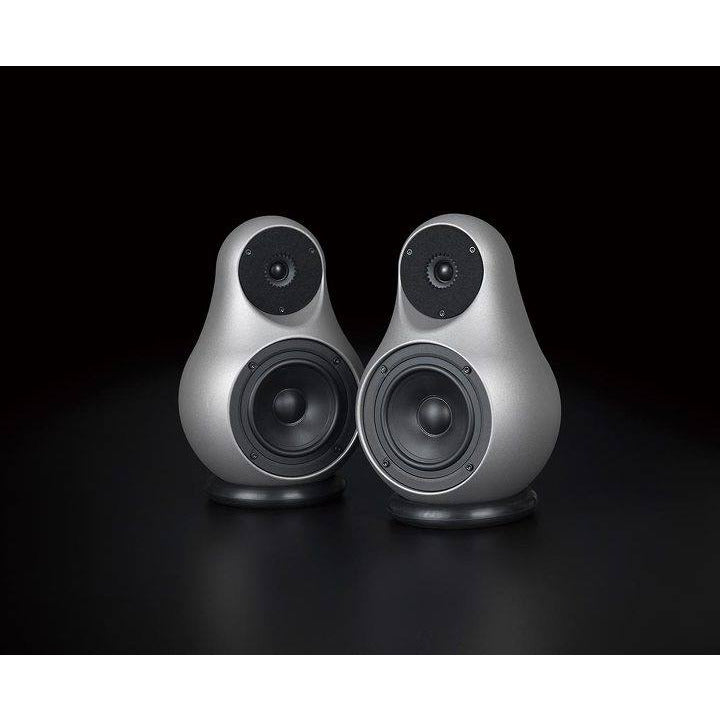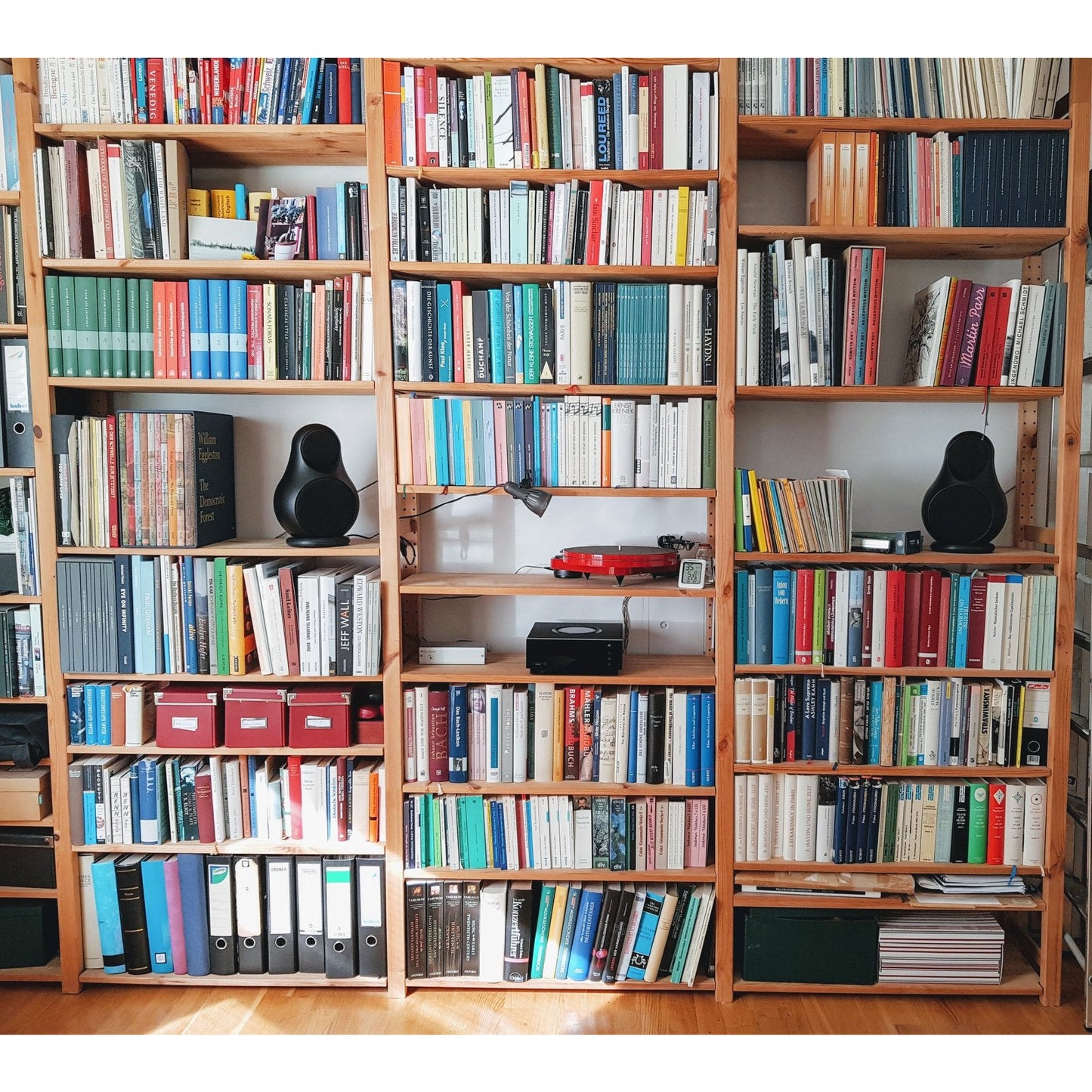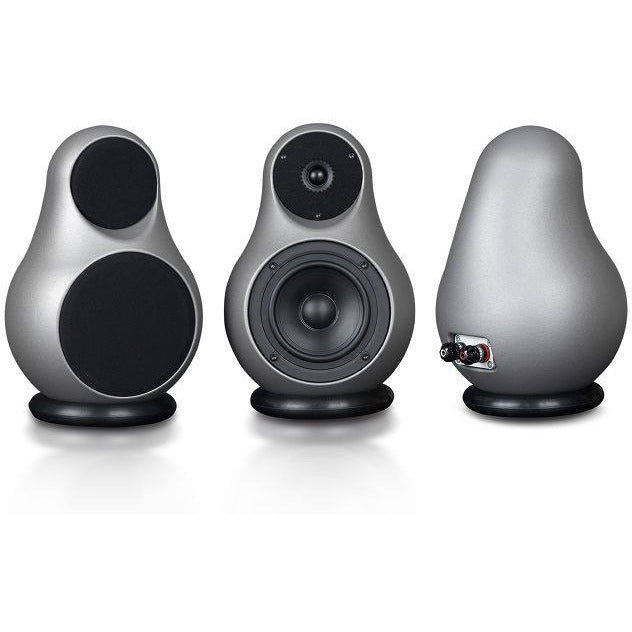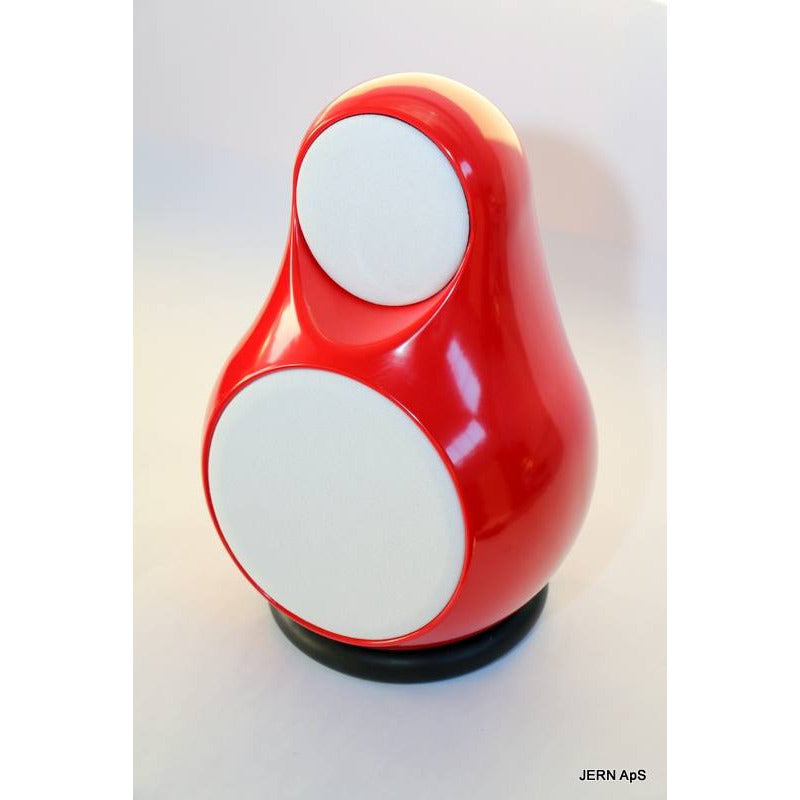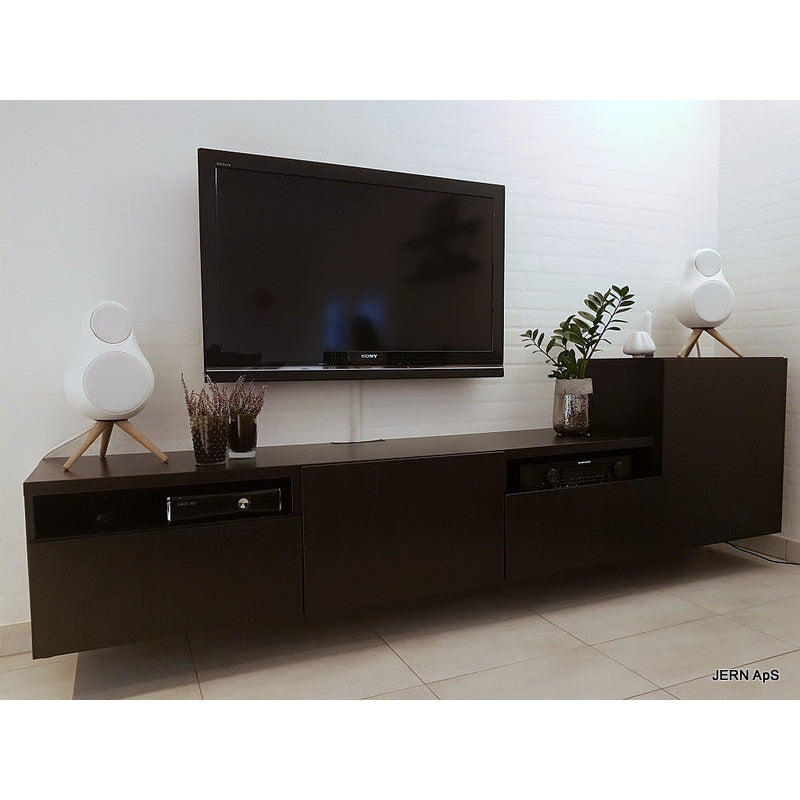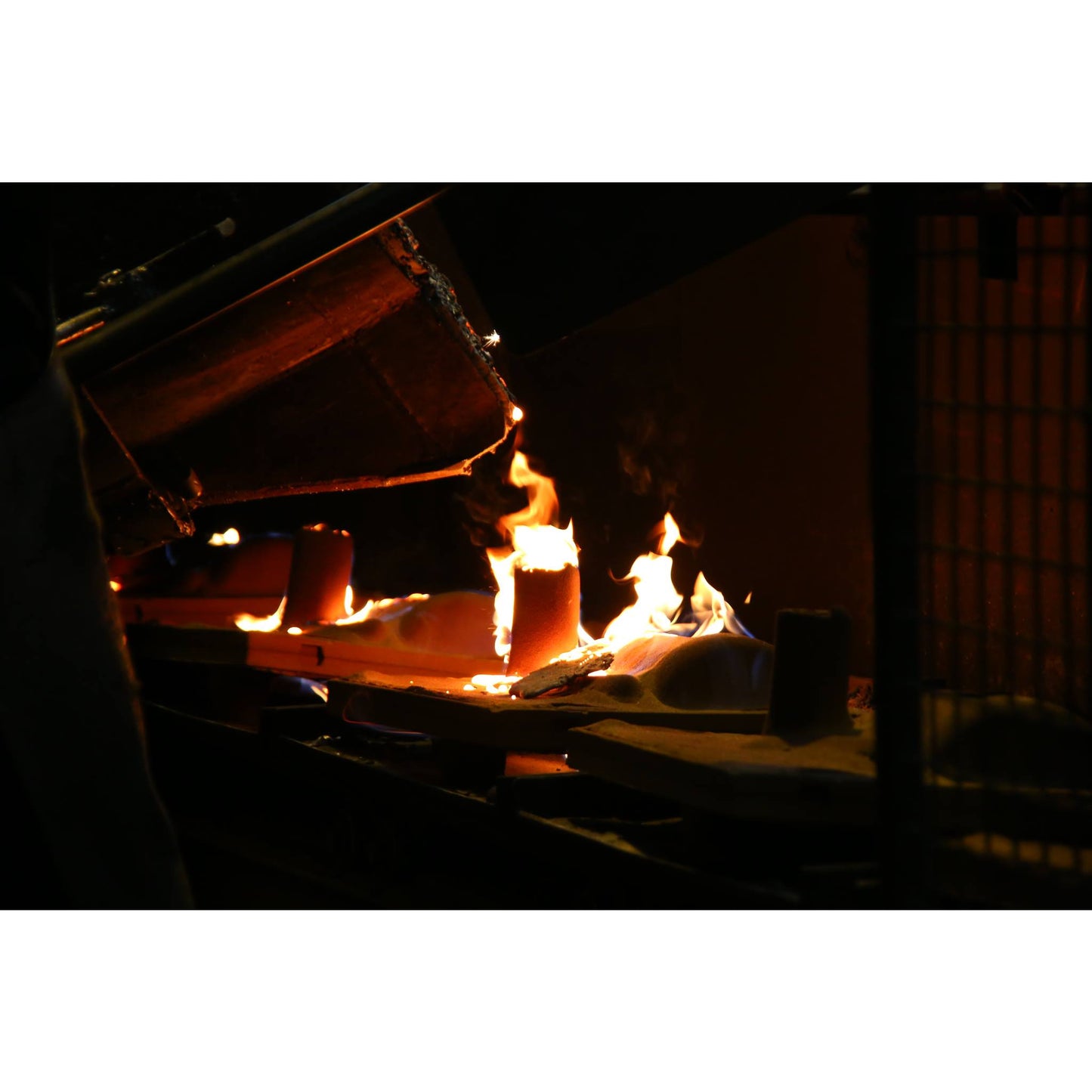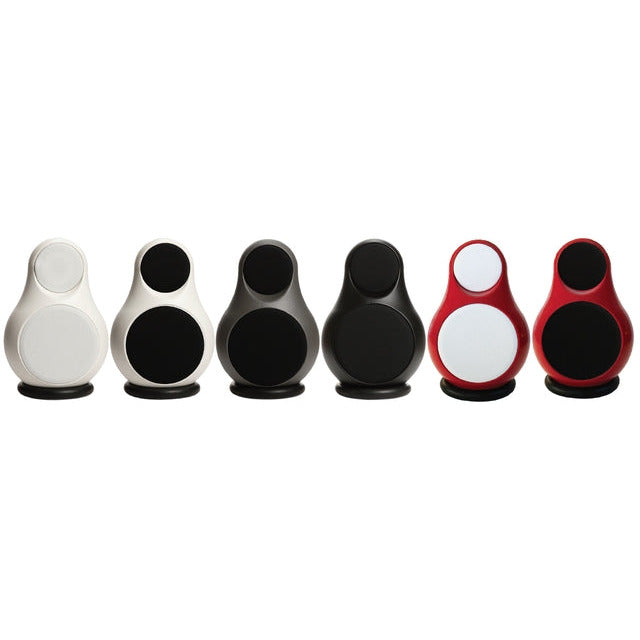 5% Discount
When you shop with Kronos AV, we want you to have the best experience possible, so if you are shopping with us for the first time, add any item to your cart and you will get 5% discount off your order. Just a little thank you for supporting a family owned and operated company, providing HiFi components for over 35 years. 
Please note: Excludes Sale, USED / EX Display / Ex Demo products
Buy with Confidence
OVER 10,000 happy customers