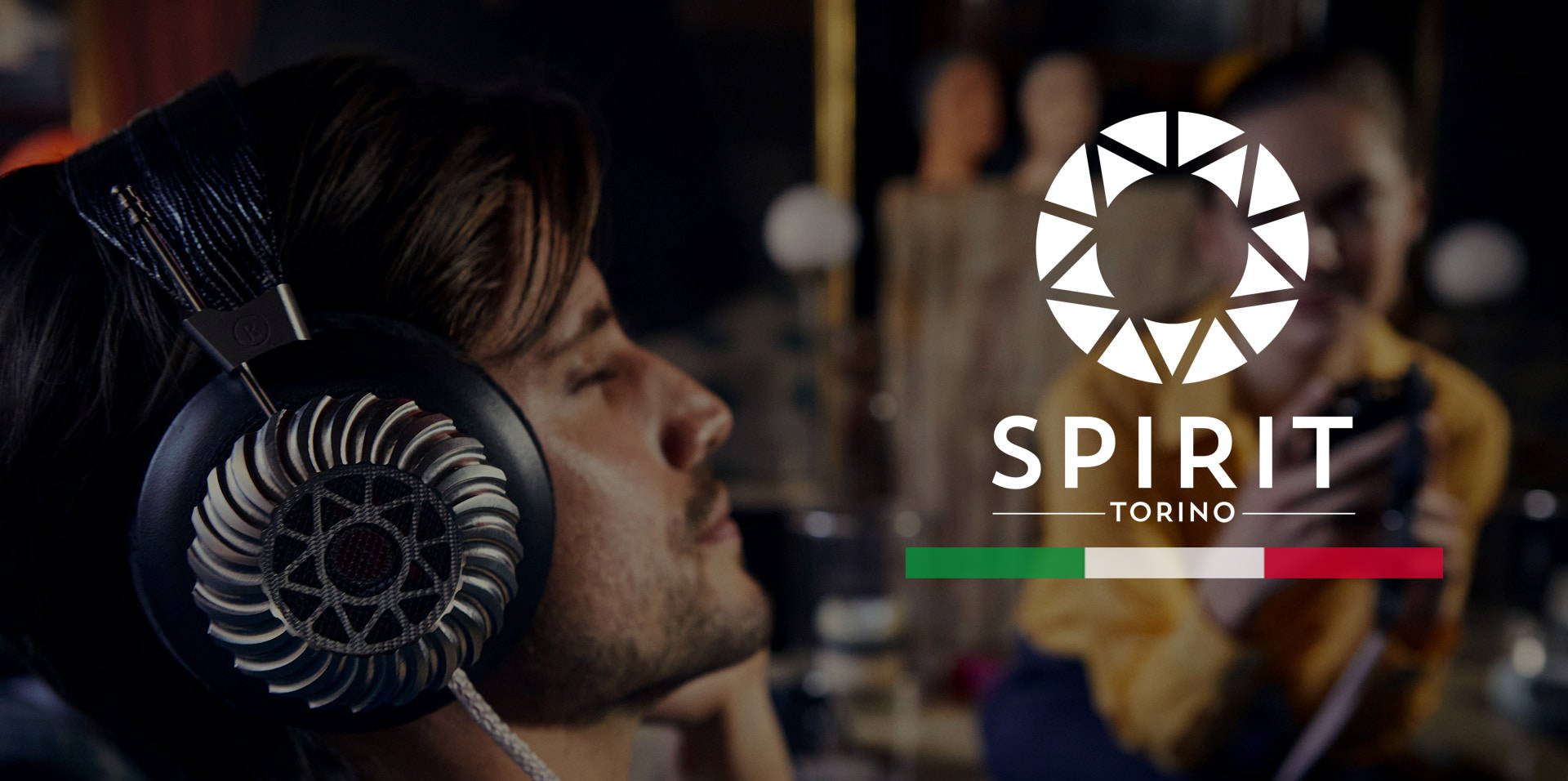 Italy is renowned for it's passionate culture, definitive beauty, and unrivaled craftsmanship... all of which is encapsulated in every Spirit Torino product.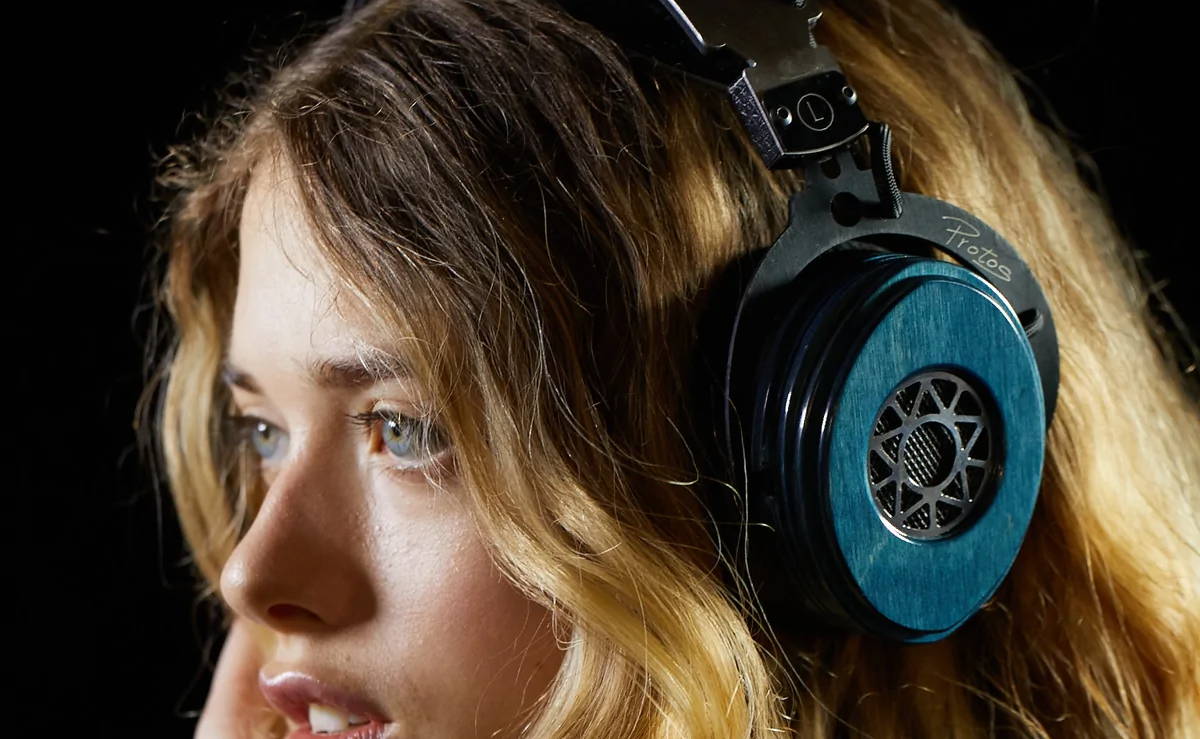 What's so good
about Spirit Torino?
The perks of this iconic brand
Every product is hand-assembled in Italy by the skilled craftsmen of Spirit Torino. Each driver is hand-assembled for that fully Italian touch.
Certified by Lead Designer
Before any product is deemed complete, it is personally tested by Lead Designer, Andrea Ricci. This ensure every model sounds exactly how it should.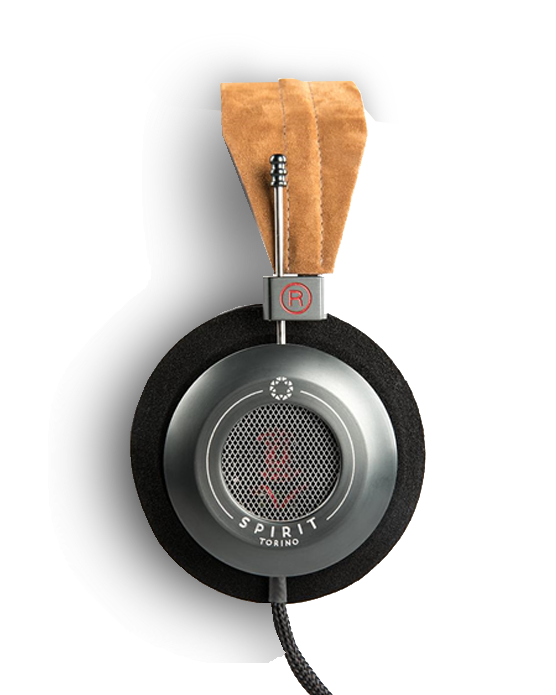 Your headphones are custom made for you, to your individual needs and specifications including colors, materials and accessories.
Spirit Torino have firmly established themselves as the headphone choice for music professionals worldwide... Even used in EuroVision 2022!
What our customers
are saying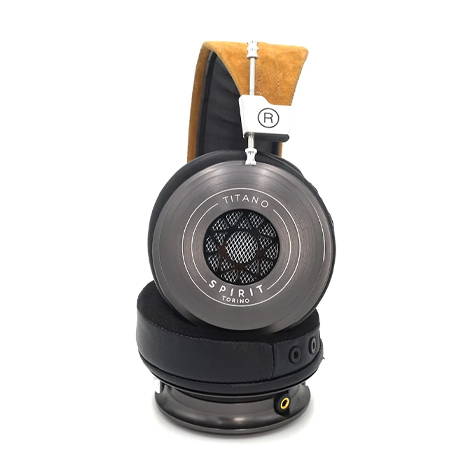 "These are great. I've really enjoyed every chance I get to listen to them (which annoying isn't as often as I would like!) Brilliant dynamics, top job!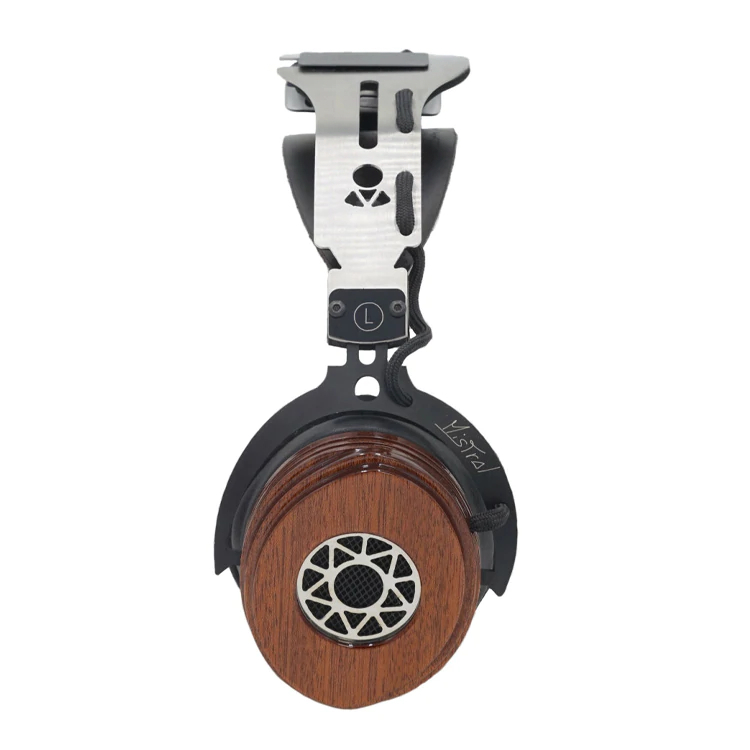 I've been loving the attention they (Mistral BT) they get. People are always giving them a double look and constantly asking what they are!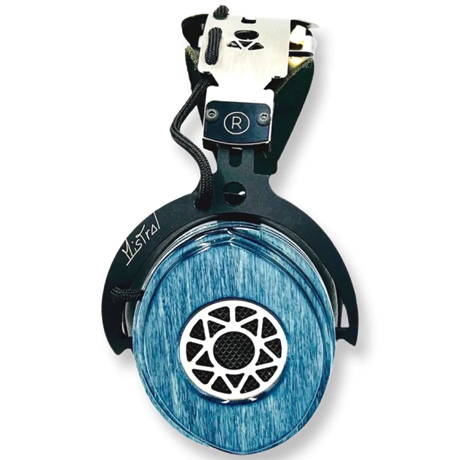 Definitely a shock the first time putting them on! Being honest, I bought them for the looks but let's just say I'm staying for the sound quality! Just wow!
Originally created as an electronic furniture manufacturer, Spirit Torino's legendary journey had an expected start than most would expect. Specialising in creating pieces from mahogany and walnut, it's clear to see how their early techniques have inspired their current designs.
Spirit Torino continued to the develop the brand by expanding into audio recording, working with some of the most lucrative orchestra's throughout Italy. From these, Andrea Ricci, the Lead Designer, further expanded his work by collaborating with various music associations.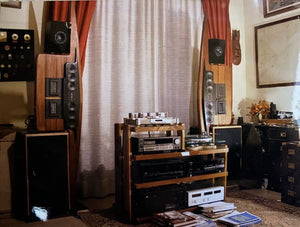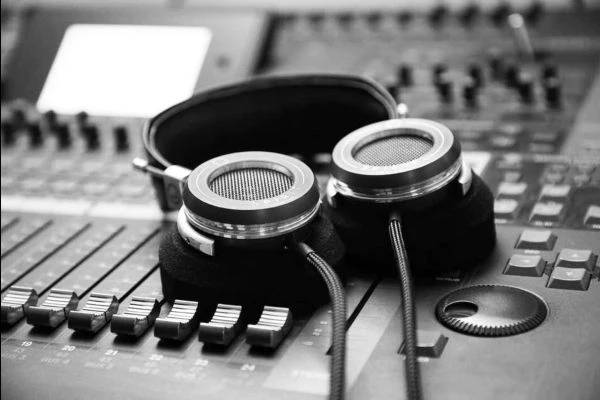 With the rising growth of headphones, Andrea decided to reinterpret his talents in sound recording to sound re-production. Reimagining his designs to project highly detailed and accurate sound into hand-assembled drivers.
The rest is history, with Spirit Torino going on to design some of the most influential headphones over the last decade. Apart from being a highly regarded headphone company, they were heavily featured in the 2022 EuroVision song contest, with the Mistrals & Super Leggara's stealing the show!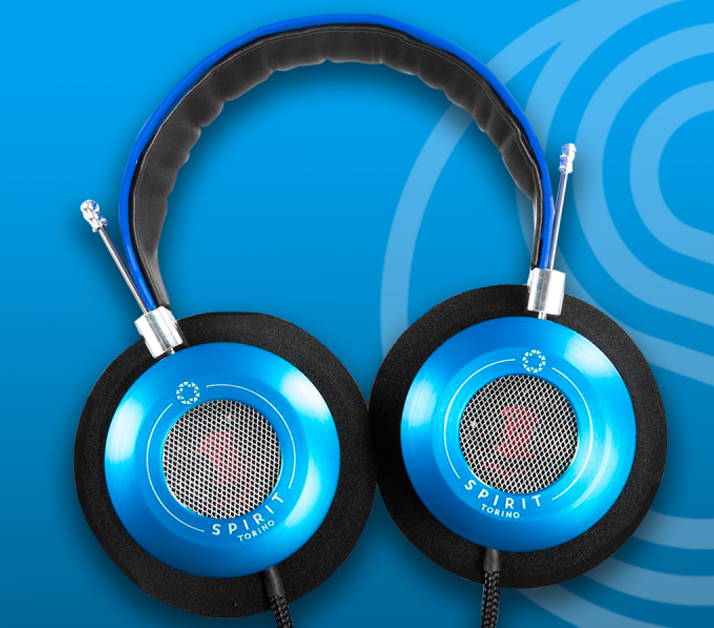 Don't forget that if your a new customer, you can activate your 5% discount to help get your brand new pair of Spirit Torino headphones! Plus, get free shipping on all Spirit products ordered online!