Up to 25% off throughout the range! - Don't miss out!
Want to reinvigorate your system? Well, now you can with Scrappage Scheme returning for Summer '22!
Simply trade in any (Yes, ANY!) of your current system for any sensational prices on your favourite brands!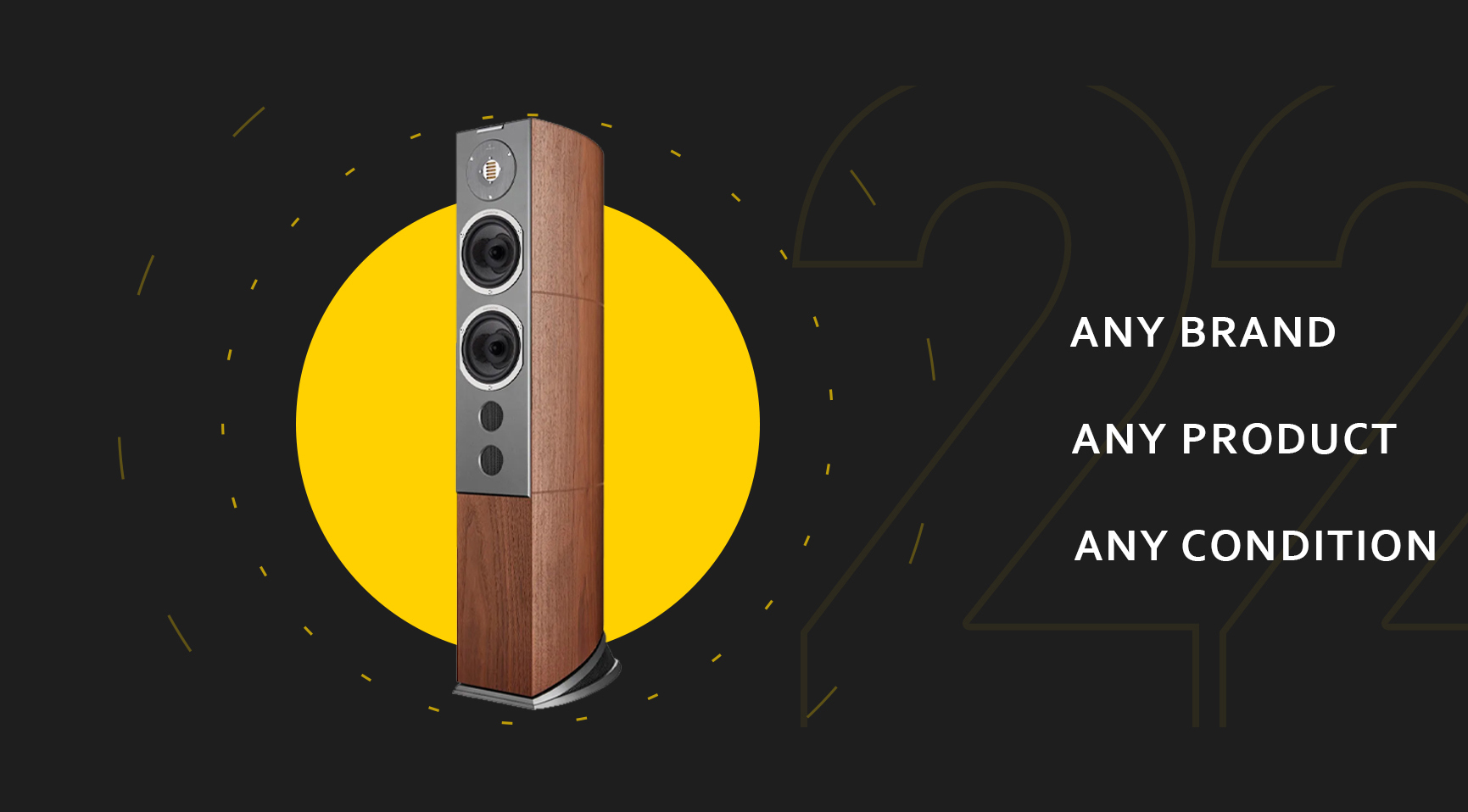 Please note the Scrappage Scheme is unavailable on McIntosh, Sonus Faber and MOON products
Check out what saving you can experience from this years Scrappage Scheme!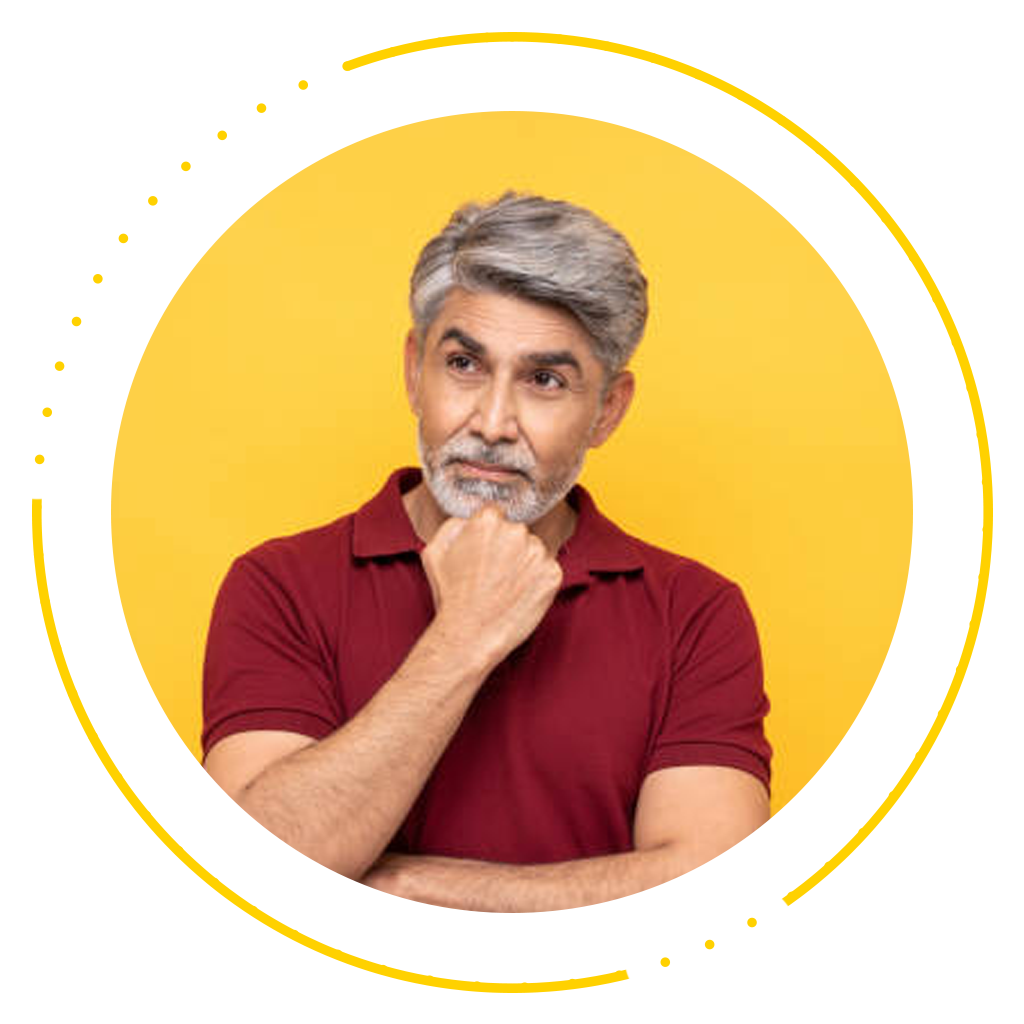 Any audio related product is eligible for the Scrappage Scheme, regardless of device or brand! YES, ANYTHING!
Does it have to be working?
No! All conditions are accepted. Whether it's light wear and tear or currently out of action, it is eligible for Scrappage Scheme
Does it have to be like-for-like?
Any product can be submitted, even if it is unrelated to your desired purchase. E.g. A turntable can be traded in against a purchase of speakers!
Can I still apply for finance?
Yes, finance is still available during Scrappage Scheme, however may only be applicable to certain products. Please get in touch for further details.