Find out all about our West Sussex Team
Richard Allan is our store manager in West Sussex and has been part of the audio industry for over 4 decades. With that experience, Richard is able to offer unrivalled advice and has seen / dealt with just about every type of room, budget, system or issue, so Richard is an expert in solving issue with your system, whether it is brightness, boomy bass or other, Richard is able to help!
Richard also has worked directly with many high profile artists directly in the past, such as Earth, Wind & Fire so Richard truly understand exactly how music should really sound!
— Store Manger - Kronos AV Sussex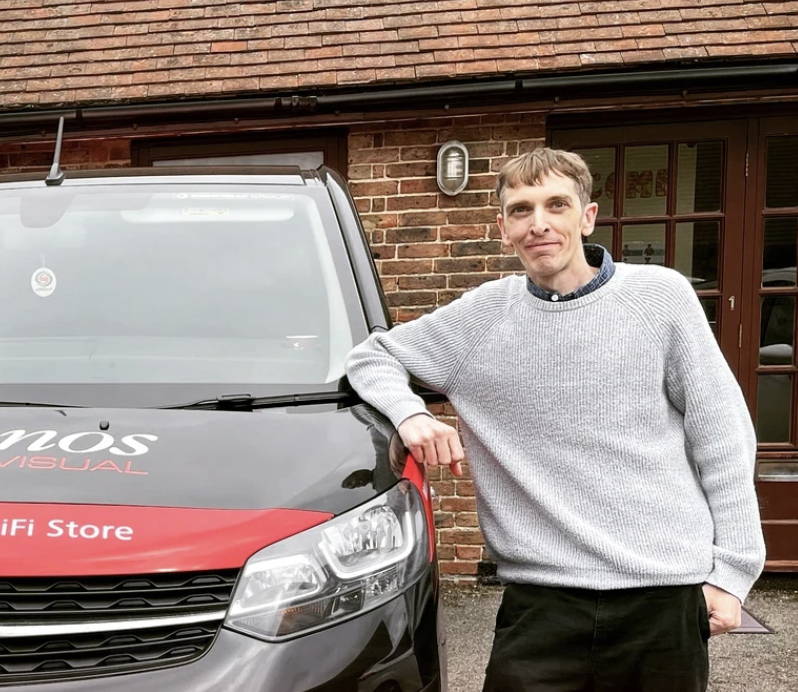 Andy is the latest addition to our West Sussex store, and comes in with a wealth of knowledge. Andy joined the Kronos AV team, moving from his role as export manager at UK manufacture Exposure HiFi . Andy also previously worked at Harbeth loudspeakers for over 20 years having again worked as their export manager , managing over 40 markets as well as their entire UK Dealer Network.
At Kronos AV , Expertise is an essential requirement, and similar to Richard, Andy's knowledge which comes directly from his work with manufacturers means he can tune speakers, rooms and electronics to match your exact needs!
— Head of Sales - Kronos AV Sussex
Located just 5 mins off the A23 , our reference West Sussex store offers full demonstration facilities, for over 100 brands, 1 to 1 advice from verified experts nd to top it all off, it is set in the stunning countryside of West Sussex!
Address:
Unit 2
Stanbridge Park
Staplefield Lane
Staplefield
RH176AS
Get in touch with the West Sussex Store
Thanks!
This field is required
This field is required
This field is required