Celebrating 95 years of exceptional audio performance

L-595A LIMITED is a limited production model that realizes texture and performance that surpasses the original model with modern metal processing technology and the latest circuit technology with that image as a motif. The front panel with a delicate hairline finish drawn in two-tone colors has a mechanical appearance with a layout of an aluminum square switch with an exceptionally pleasant operation feeling and a direct-reading high-precision volume that illuminates the volume level.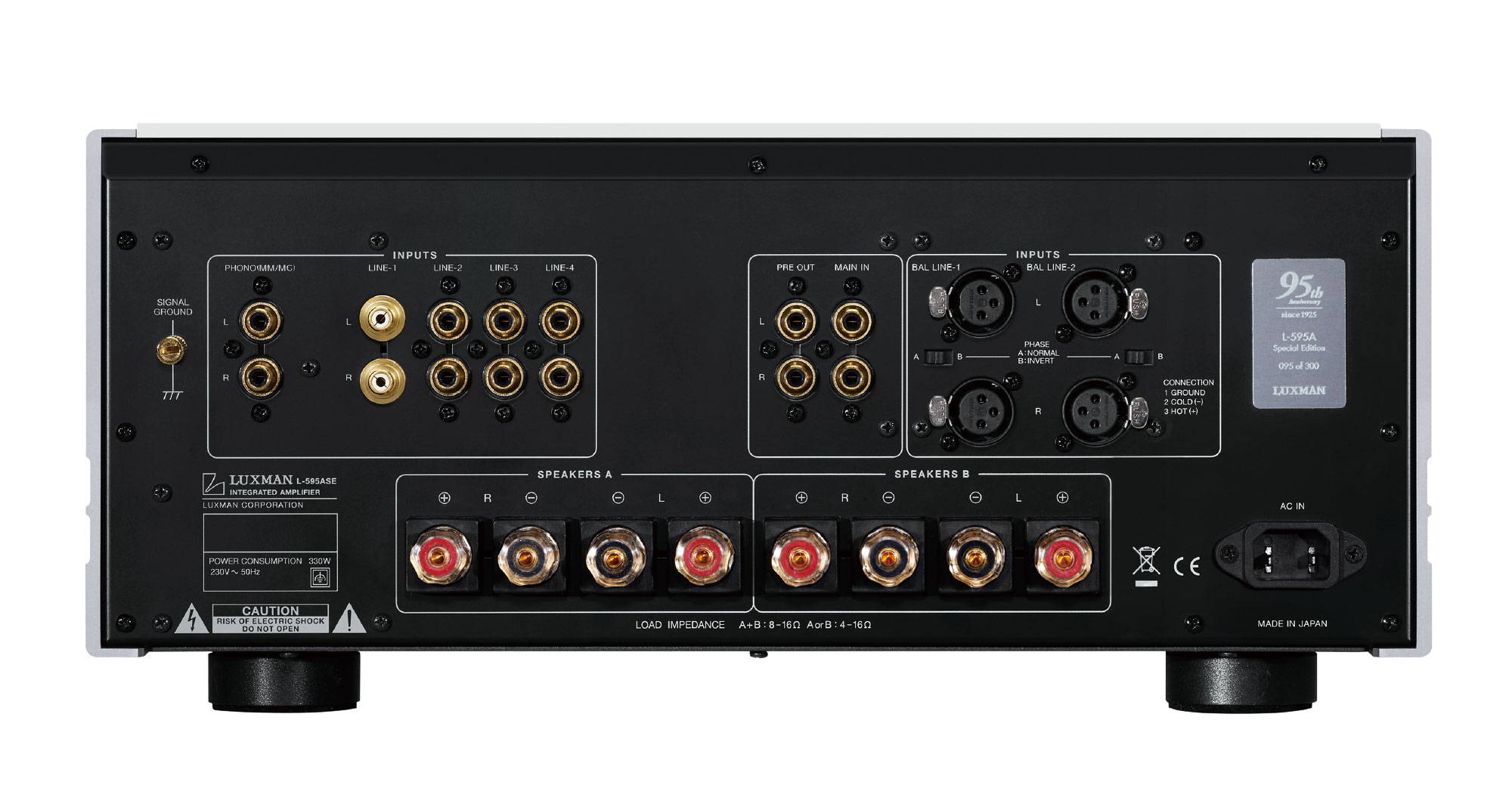 The L-595A LIMITED uses a pure class A operation method that does not cause crossover distortion during amplification. The rated output of 30W + 30W (8Ω) produced by the power amplifier circuit of the 3-stage Darlington 3-parallel push-pull configuration with greatly improved high-frequency distortion characteristics and S / N makes it comparable to high-purity texture description and separate amplifiers.
"The team here at Kronos AV are really excited for the release of the L-595A. I think it would make a great addition to any system, it's definitely one I would consider for my own. The fact that it's a limited edition product really stands out to me, and I think that it could be a great investment opportunity in the years to come. And with only 25 of these coming into the UK, it's only going to add to the value of this product.
I've spoken for years about Luxman's legendary reliability and build quality so I know that the L-595A will be no exception. I am a big fan of the brand so I hold high hopes!
David - MD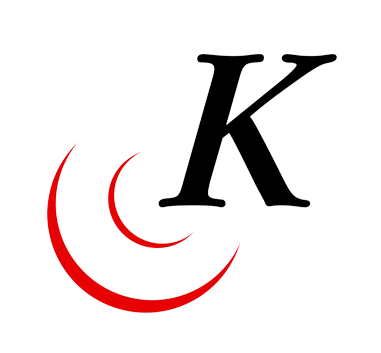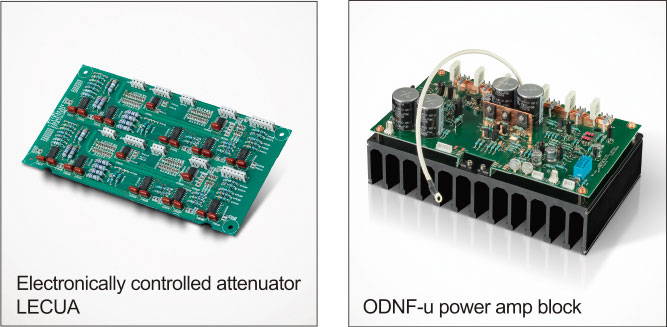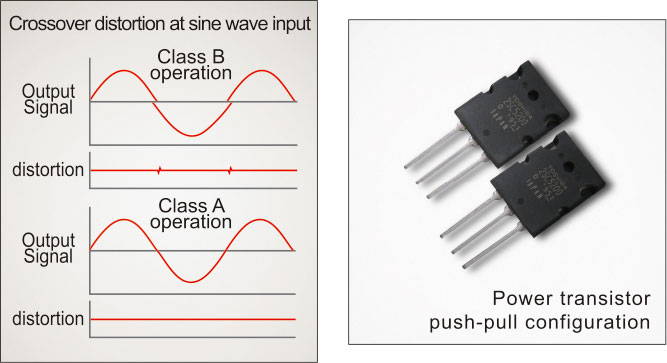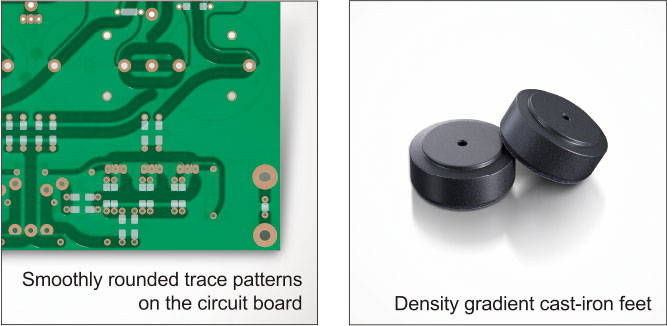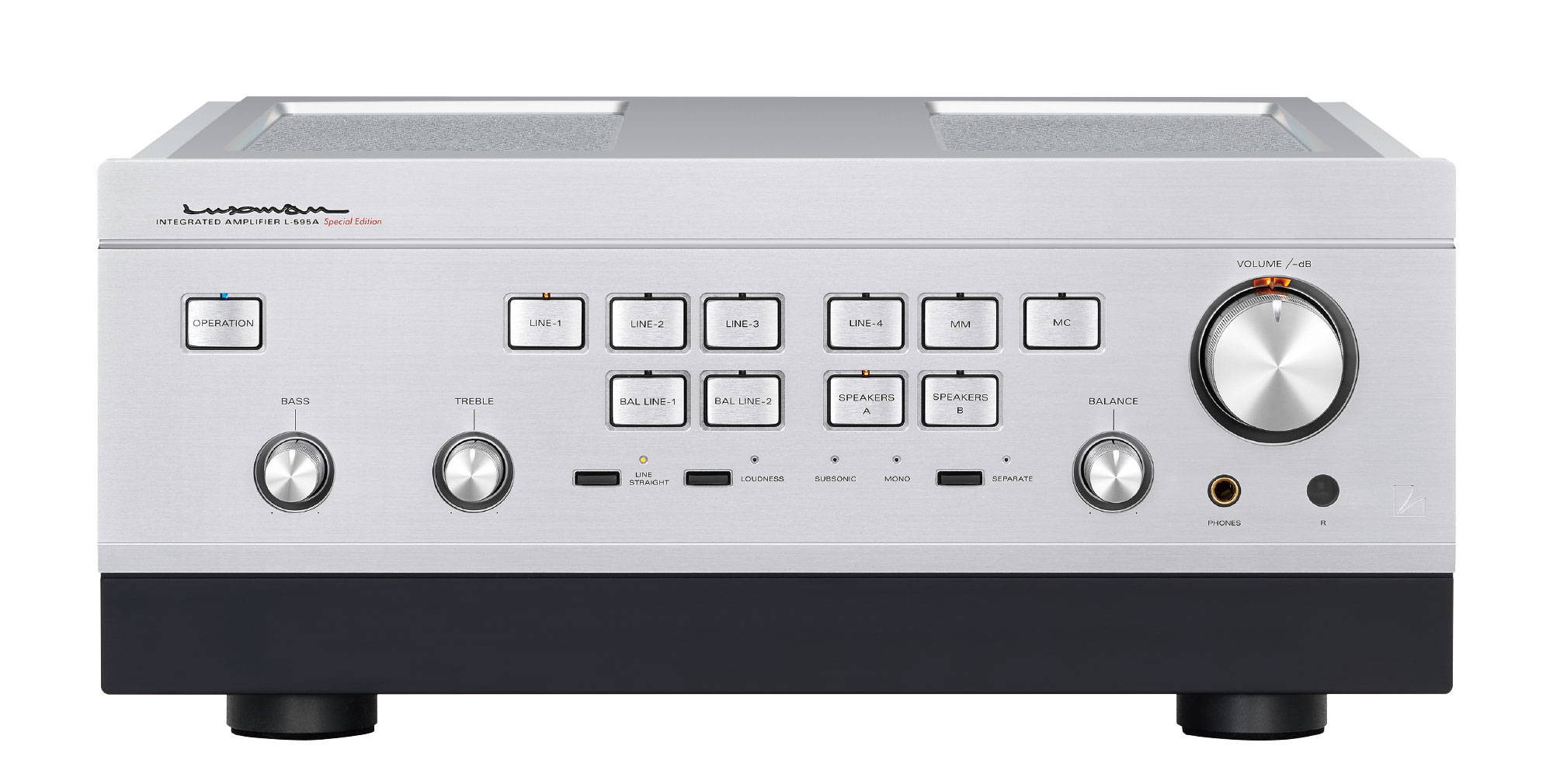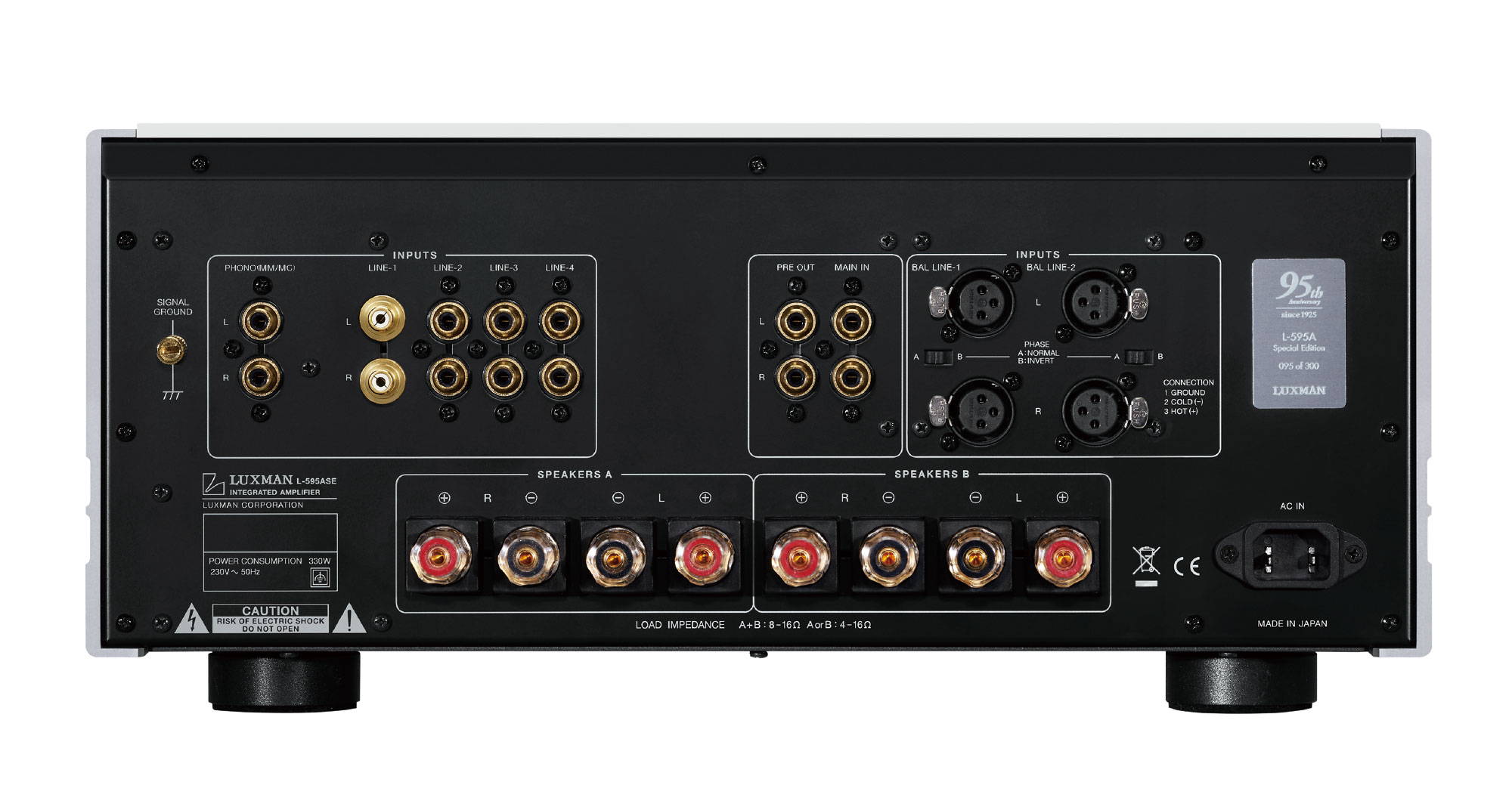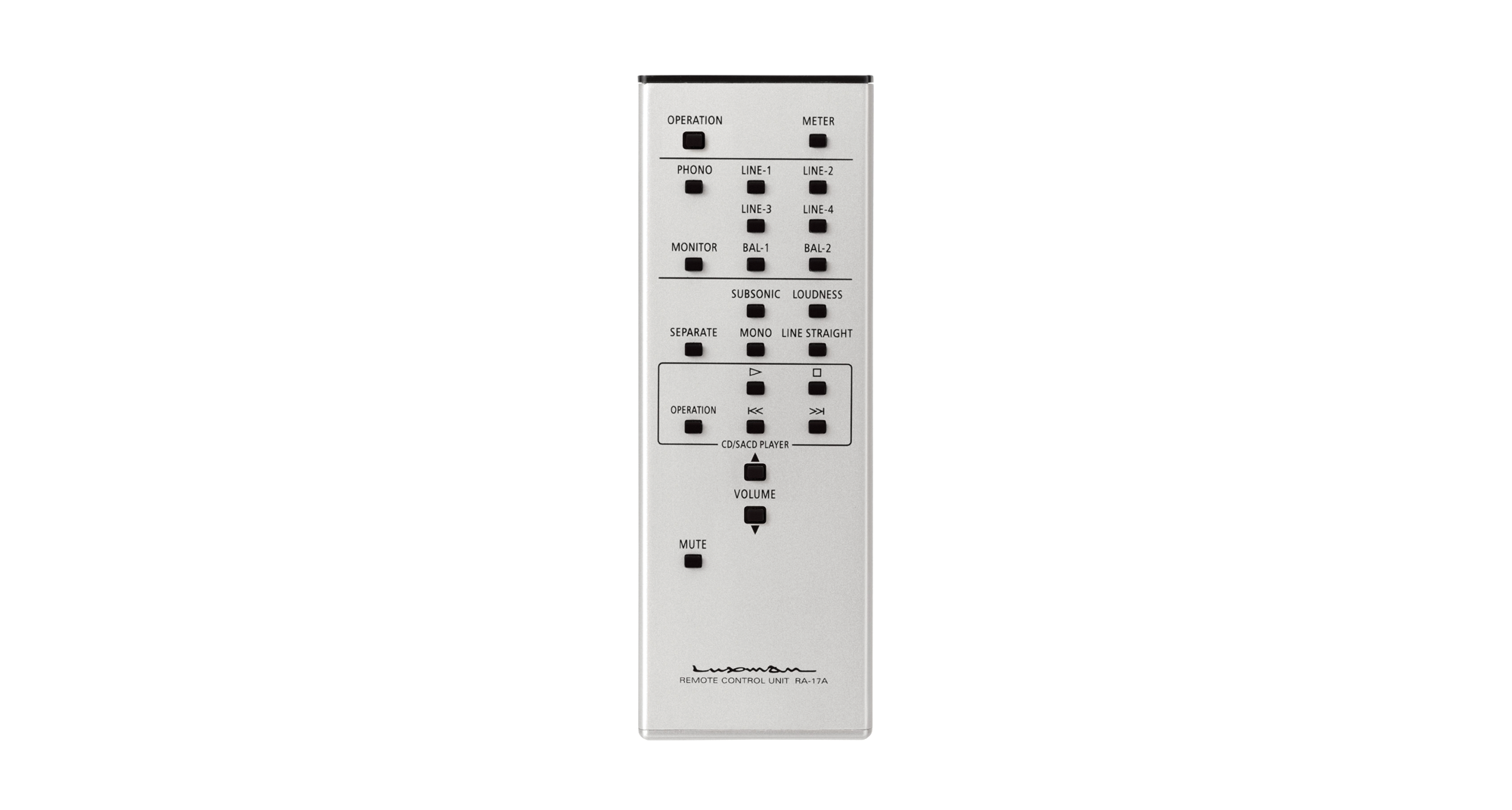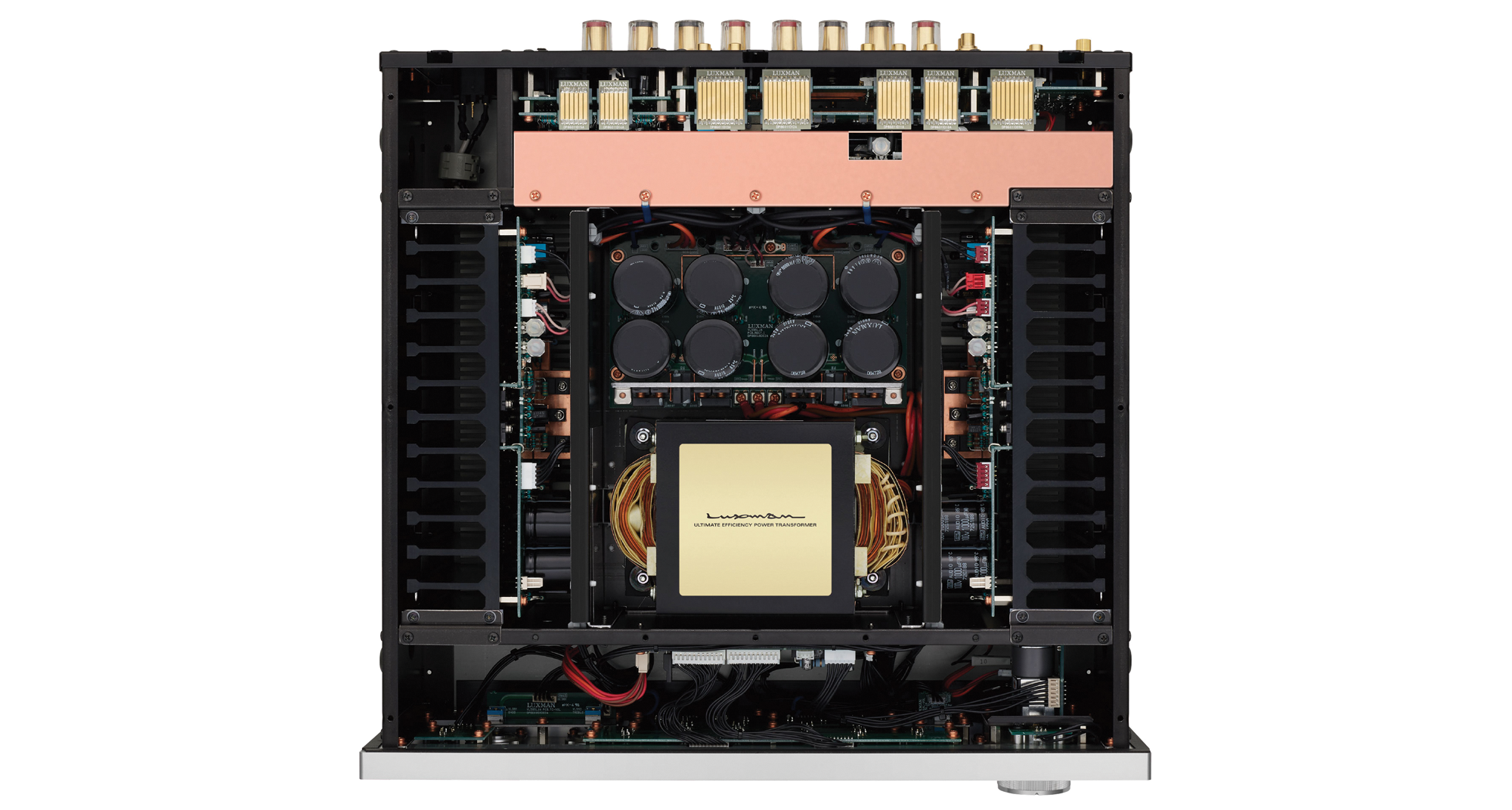 SUBSCRIBE TO OUR NEWSLETTER
Recieve our latest weekly releases, offers, guides and more.