Rip your CD Collection into one box
All Innuos products can stream all major services.
Add the upgraded power supply or clock.
Innuos is the latest brand to arrive at Kronos AV, as part of our streaming/CD Ripping expansion. Innuos offer a unique range of products which are ideal for customers who are more experienced with streaming, however are also designed with ease fo use, and simplicity to allow customers with less experience to delve into this digital world.
One of the key advantages of Innuos over other streaming brands its the built in CD Ripper, which comes on all their products. This allows customers to rip their entire CD collection into one device. As mentioned before, ease of use is key with these products, and thus the Innous has a cleverly designed system which automatically finds all the meta data on your CD, in other words it automatically sorts and arranges your CD collection, so you can easily navigate through them
Innuos offers customers products to suit all budgets, starting at £899.00, this offers the majority fo customers a way into the range, with upgradability an option for the future. These upgrades include Upgrade External power supplies, USB Re clocker, Hard Drives, and like any other HiFi products, cables can also be upgraded at any time.
CD Ripping couldn't be any easier, simply insert the CD into any Innuos player, and around 4 minutes later, it is done! Your CD collection is then completely controllable via the Innuos app, and is automatically organised. You can also manually organise your collection to suit your individual preferences, for example into genre if required so you can make the Innous completely your own!
Upgradeable External Power Supply
With its compact footprint, low-power efficiency, quiet operation and range of connectivity, the ZENmini is a convenient and discreet music server for all your Digital Audio needs - from CD ripping to purchased downloads, Internet Radio to Spotify Connect.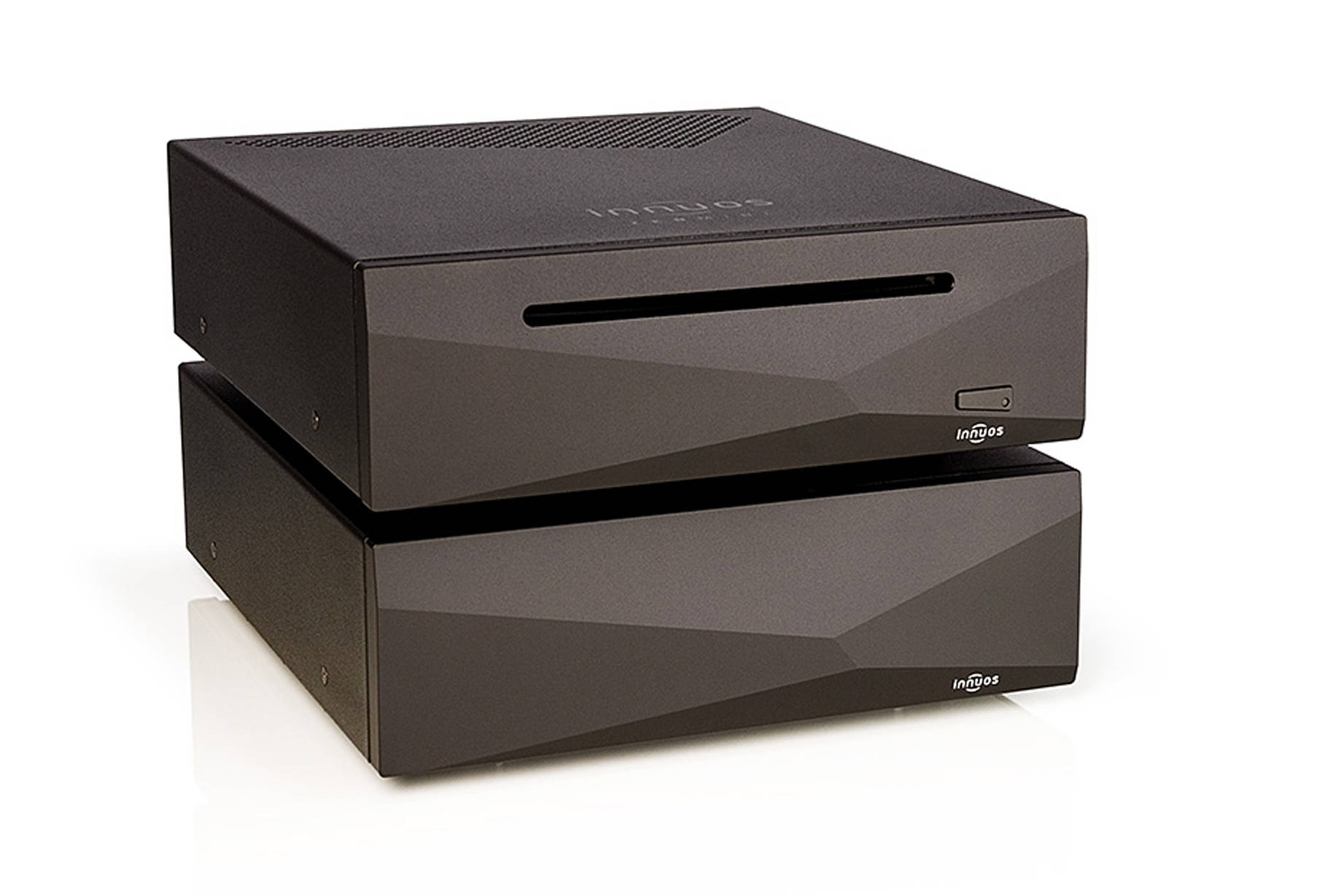 ---
Available in Black or Silver
The all new Innuos ZEN mk III is for music enthusiasts who want to enjoy their large music libraries with a dedicated server delivering audiophile quality, the Innuos ZEN mk III represents new value for money in digital audio performance.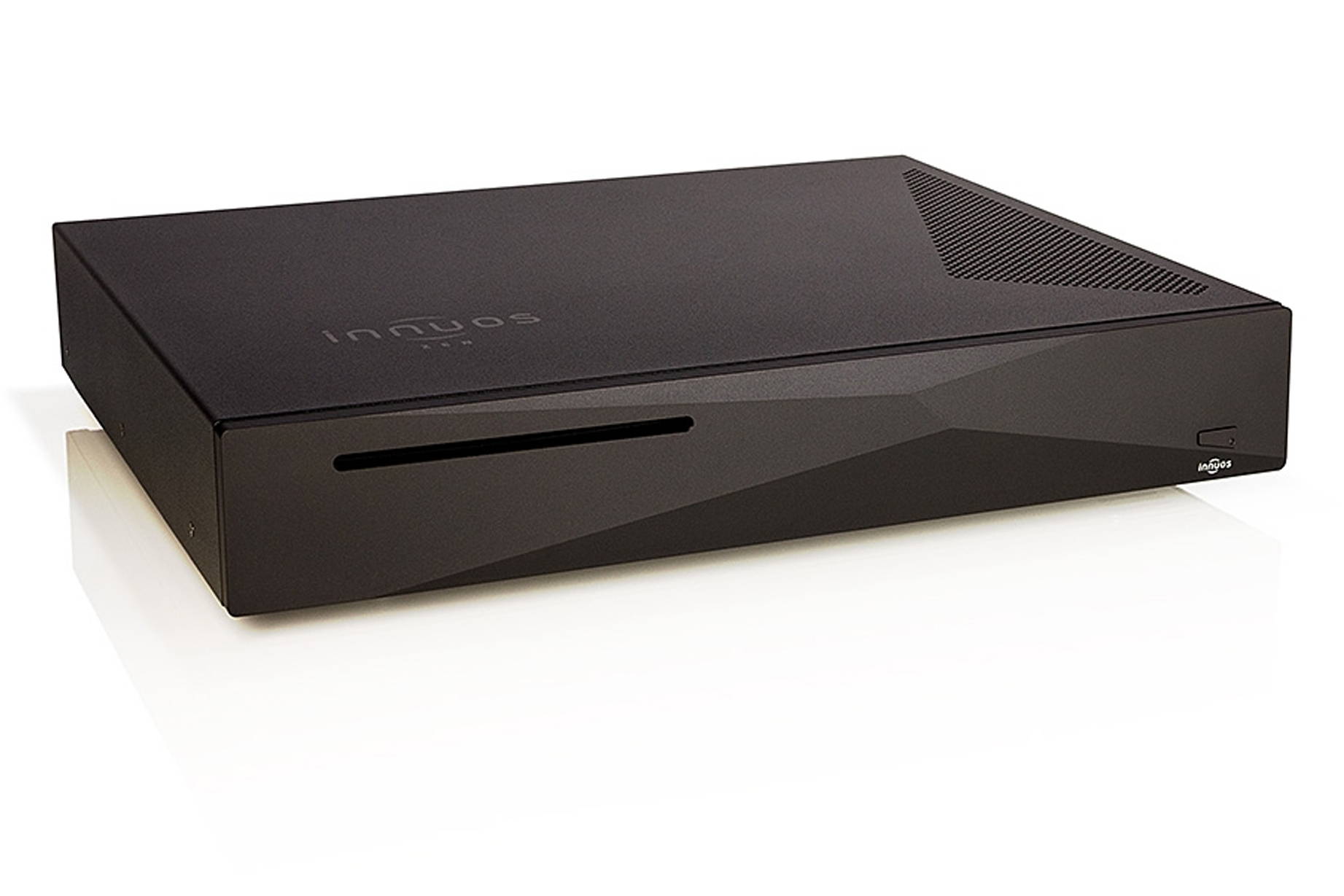 ---
Available in Black or Silver
Pushing our popular ZENith even further, the new MK3 includes a Triple-Linear PSU with Mundorf CAPS and custom-treated SSD. Ideal for audiophiles who want a smoother, more relaxed sound with a wider soundstage.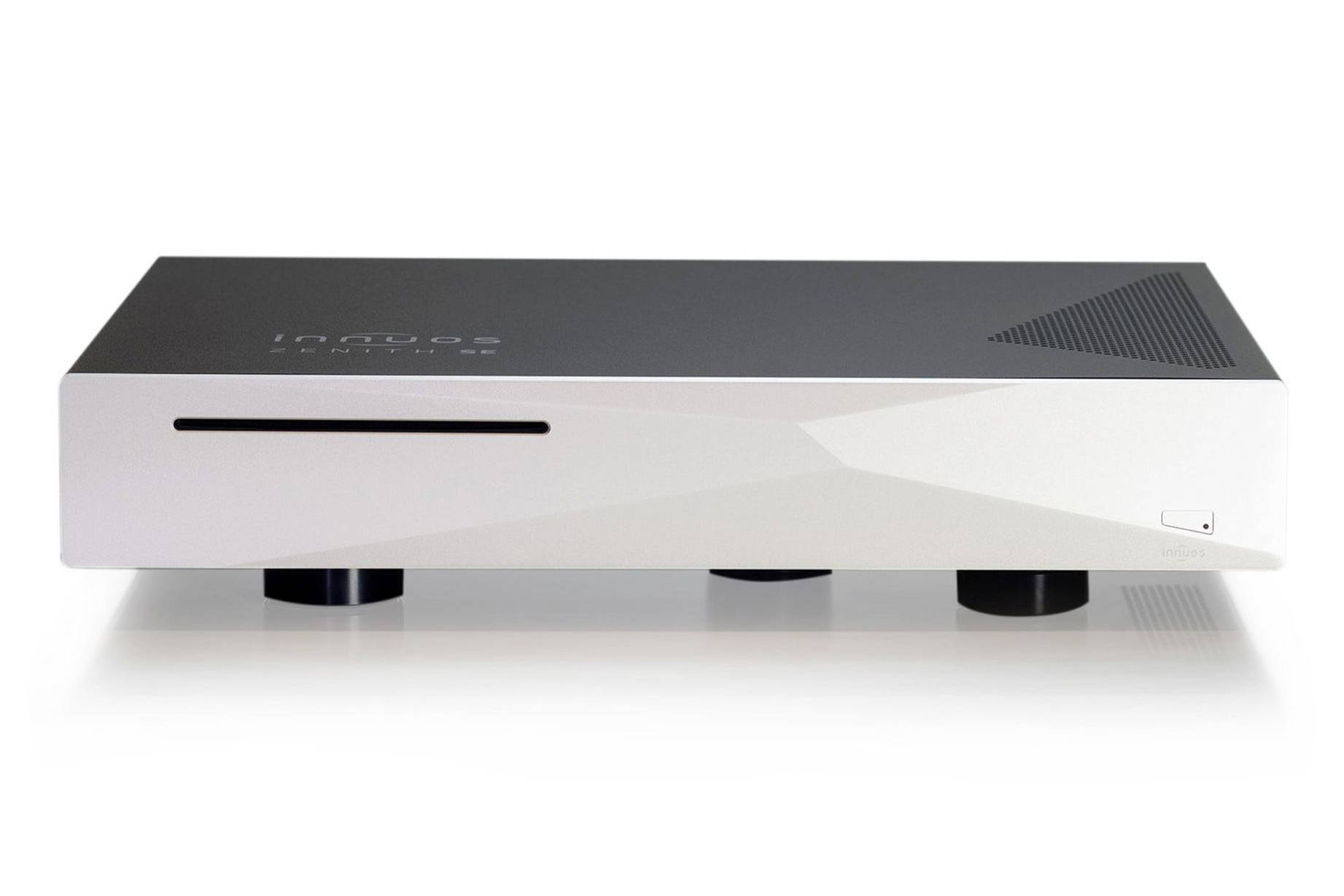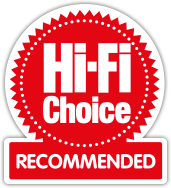 UK publication Hi-Fi Choice have awarded their coveted Recommended badge to the ZENith Mk3, praising the unit for having a potent and flexible spec with one of the best interfaces going, whilst it also delivers outstanding performance that will inspire confidence even for those starting out in network audio, and so should be near the top of any shortlist.
WHAT'S NOT TO LIKE?
The ZENmini Mk3 receive a great review from HiFi+, praising the ZENmini Mk3 for its versatility, value, and performance while the addition of the LPSU moves it from 'good general purpose music server' to 'low-cost powerhouse'.