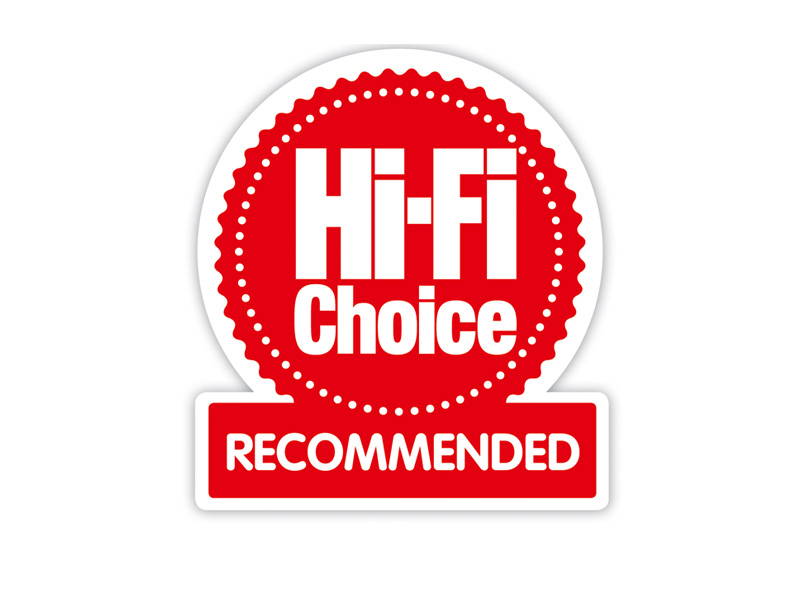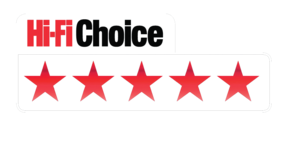 Gold Note LS-1000 All In One
This isn't a traditional integrated amplifier, but one that reflects the requirements of audio enthusiasts in 2018, and if you are looking for an amp with a built-in network music streaming source, it makes a great deal of sense.
Free Worldwide Shipping  ● 0% Finance Available
 ● 5% off on your first order
Audiovector QR5 Floorstanders
The latest edition to the Audiovector range, and like all Audiovector speakers are still hand built in Copenhagen, Denmark, by master craftsmen. The QR's are the new flagship model in the QR Series
Custom Designed Home Cinema Systems
Let us design a bespoke system to suit your home...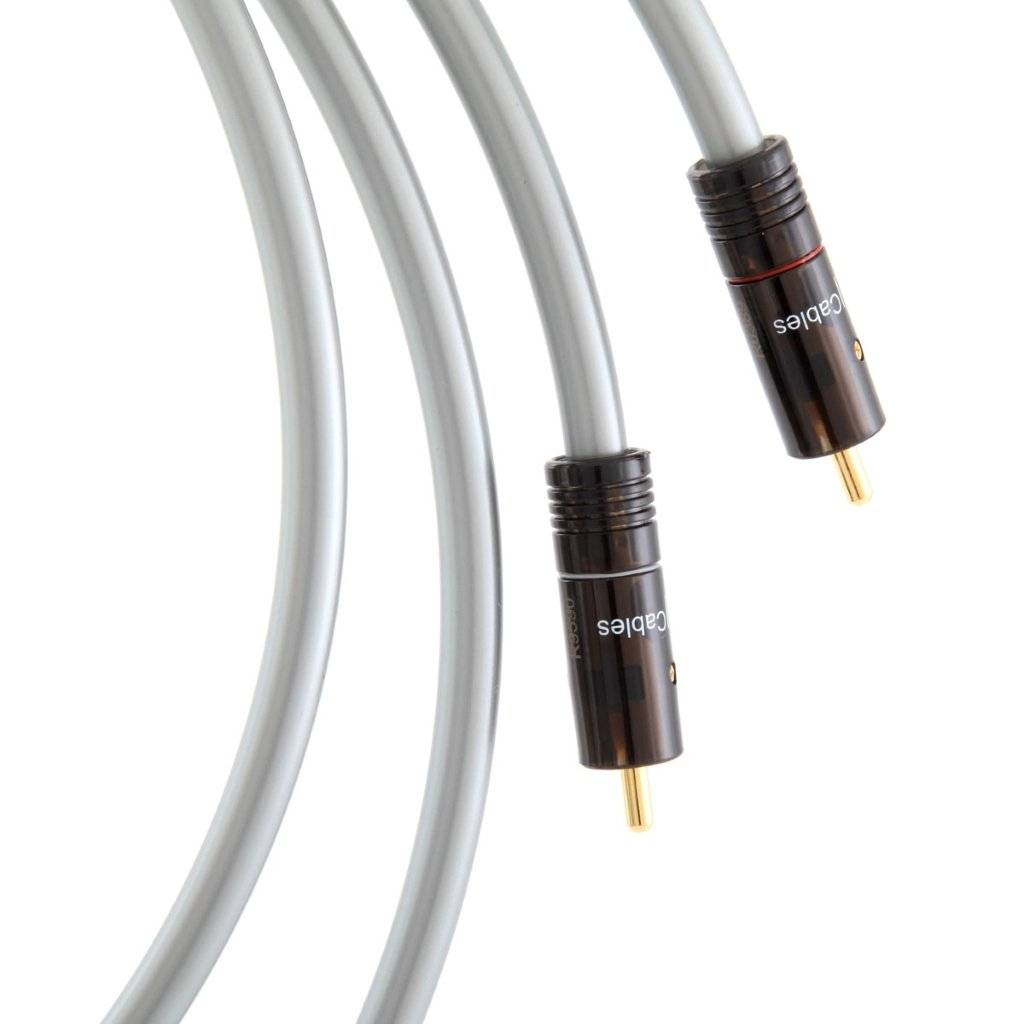 "Cables do make a massive difference"
Still on the fence whether cables make a difference to your sound, well we can answer that... YES! Want to kow why? no problem, contact us and one of our expert staff can explain...
Free Worldwide Shipping  ●  Free Expert Advice  ● 5% off on your first order