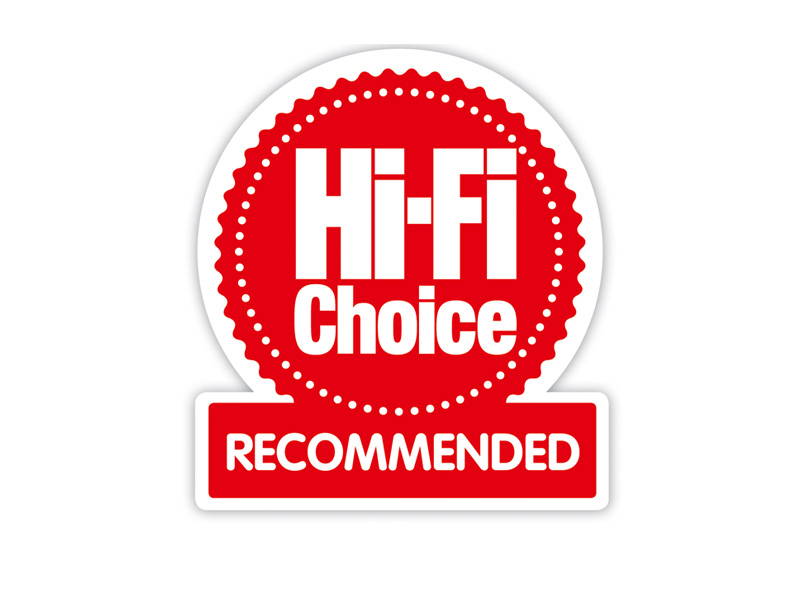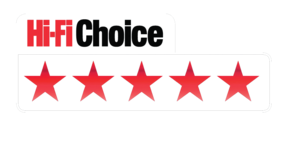 Gold Note LS-1000 All In One
This isn't a traditional integrated amplifier, but one that reflects the requirements of audio enthusiasts in 2018, and if you are looking for an amp with a built-in network music streaming source, it makes a great deal of sense.
Free Worldwide Shipping  ● 0% Finance Available
 ● 5% off on your first order
Boenicke W8
Floorstanders
Boenicke has been committed to designing and manufacturing loudspeakers for almost 20 years, creating every aspect of their solid wood loudspeakers in-house from the ground up.
The W5 speakers won the prestigious 6moons Blue Moon award back in 2013, and the entire W Series has been receiving praise from audiophiles and reviewers ever since.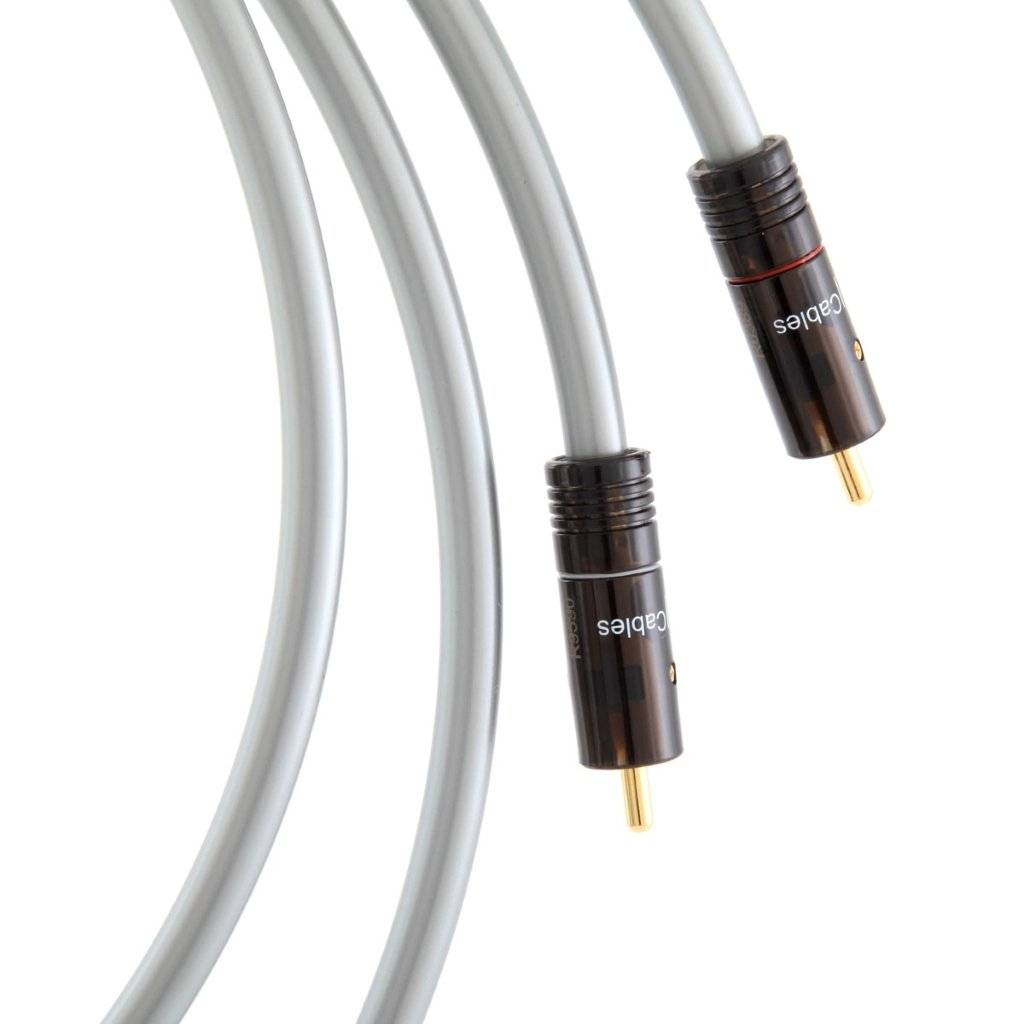 "Cables do make a massive difference"
Still on the fence whether cables make a difference to your sound, well we can answer that... YES! Want to know why? no problem, contact us and one of our expert staff can explain...
Free Worldwide Shipping  ●  Free Expert Advice  ● 5% off on your first order