0% Finance Available up to 24 months
Free & Fast shipping on all orders!
HiFI ROSE
RA-180 Integrated amplifier

Get finance up to 24 months with no interest!
We complete the order within 48h
We care about your personal data
A New Standard in Amplifier Design
The RA180 is based around a new concept Class AD Amplifier technology. Class D amplification provides higher efficiency and higher output, as well as improved noise and distortion measurements, compared to more traditional Class AB designs. However, many Class D designs in the past have suffered in sound quality, due to limitations in the digital circuitry. HiFi Rose's state-of-the-art Class AD amplifier resolves these problems with the use of innovative new materials.
The RA180's Class AD amplifier boasts Gallium Nitride FETs as opposed to more common Silicon FET technology. The result of this design is a high-speed, perfectly accurate amplification stage with almost no dead time, allowing it to perform far more naturally, like a pure analogue amplifier.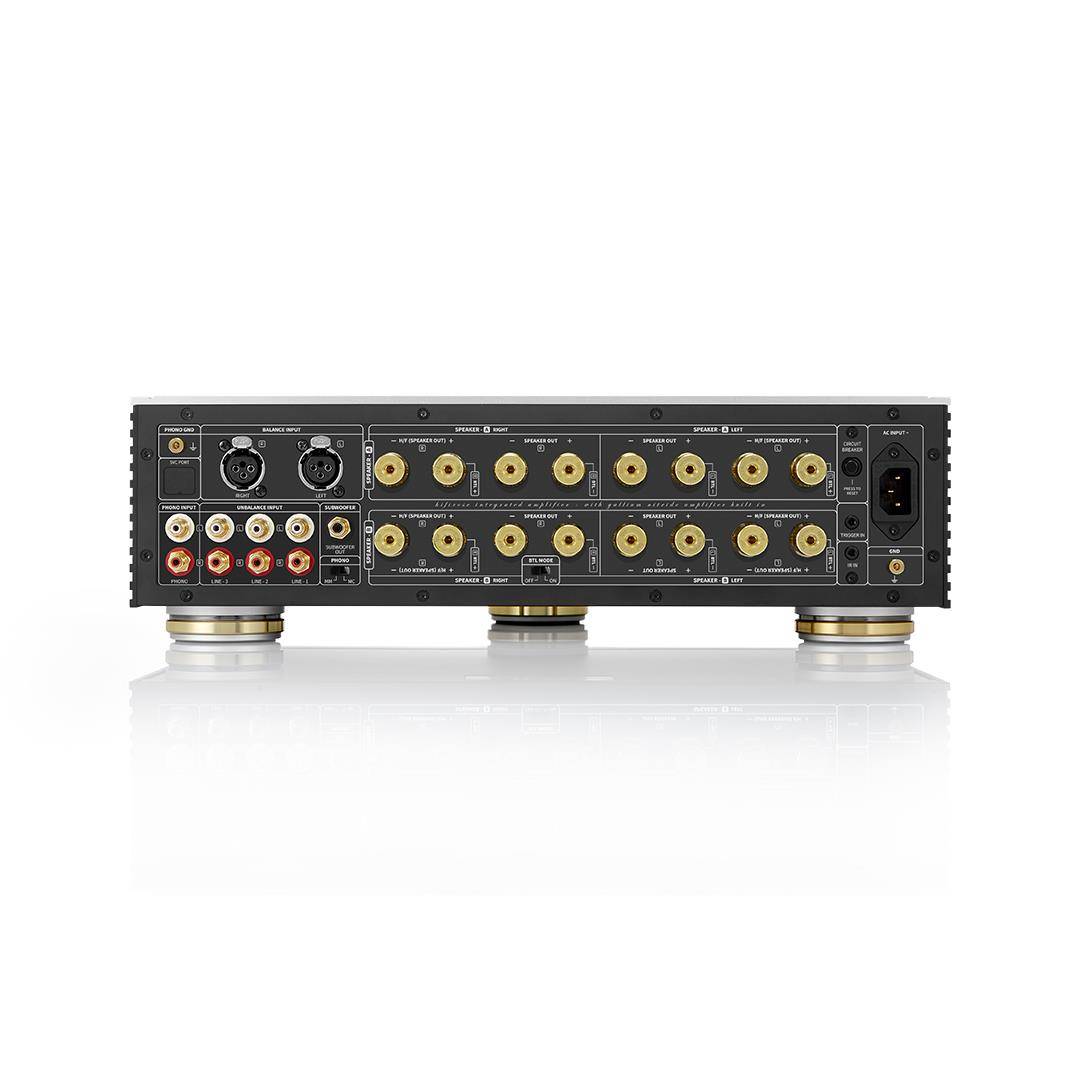 Four amplifier modules to support Bridge Tied Loads or Bi-Amping speaker connections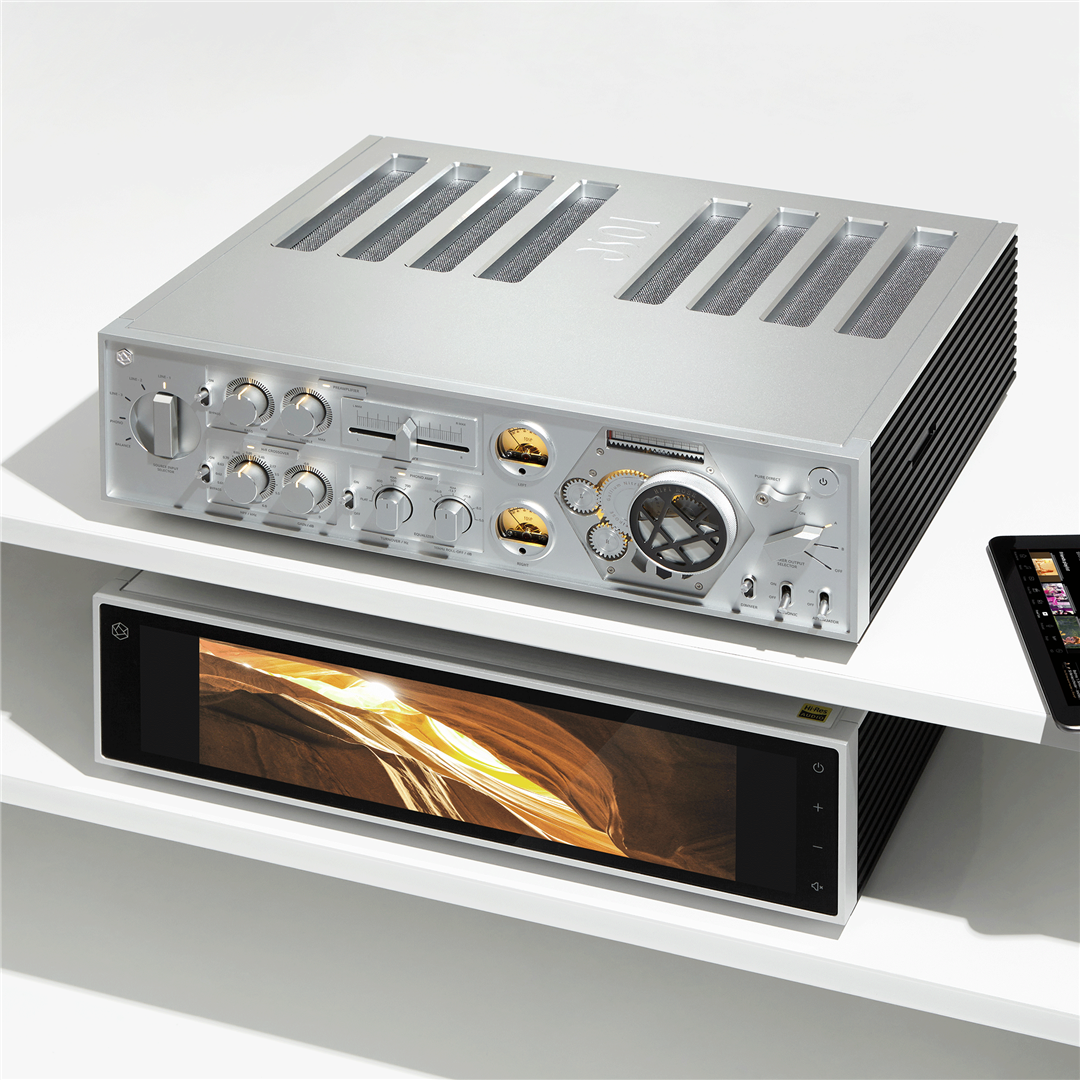 Built-in moving magnet and moving coil phono stage with simple switch selection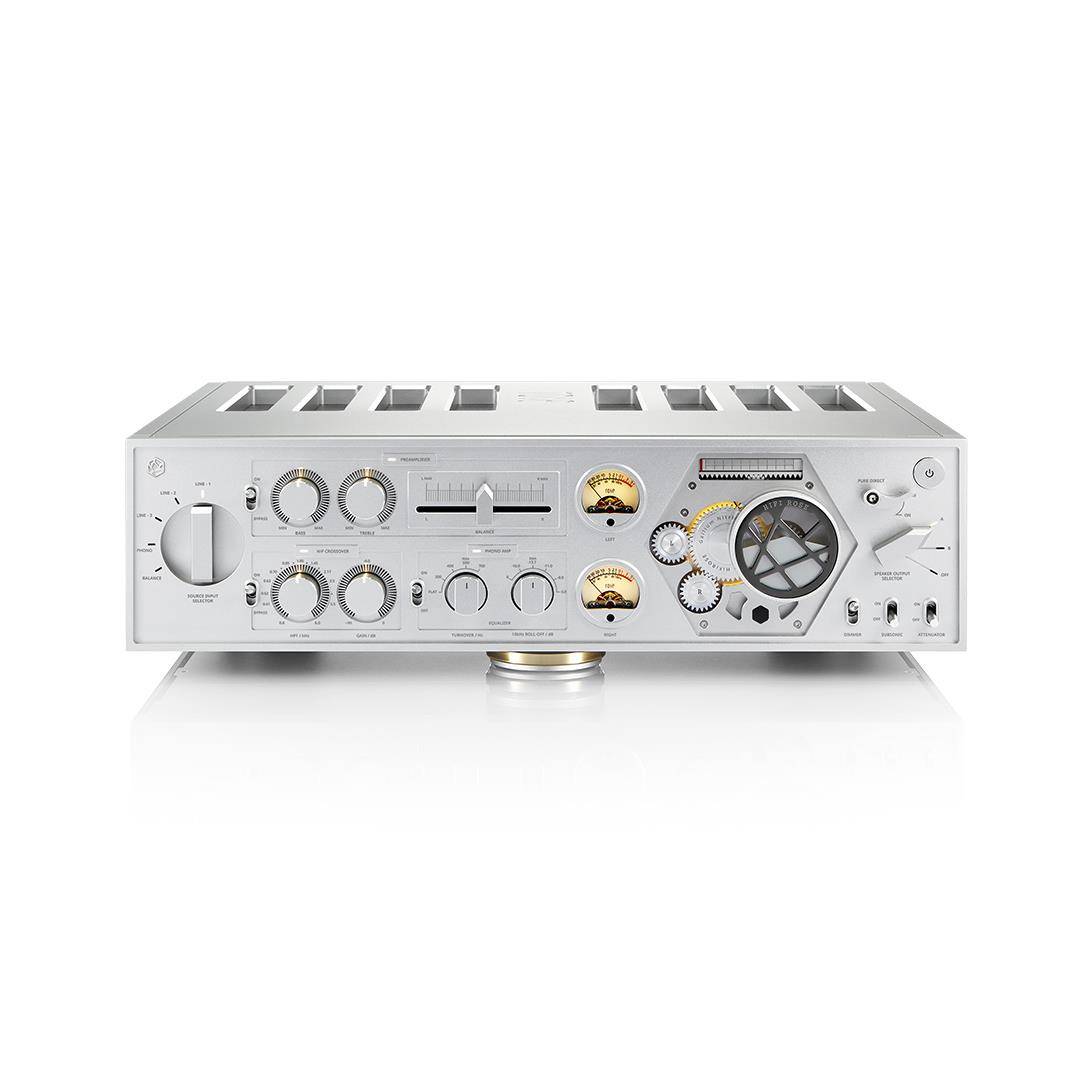 Active crossover for high frequency output to support Super Tweeter frequencies
Tonally flat output design, complemented by Bass and Treble tone controls
With tone controls, Bridge Tied Loads or Bi-Amping speaker connections, super tweeter compatibility to name but a few amazing features.
The RA180 features a very sophisticated MM/MC Phono stage which is fully adjustable.
Next-generation Class AD (Advanced D) amplifier design with 800W output means you can use a wide choice of speakers
With a two year manufacturer warranty, you can have peace of mind.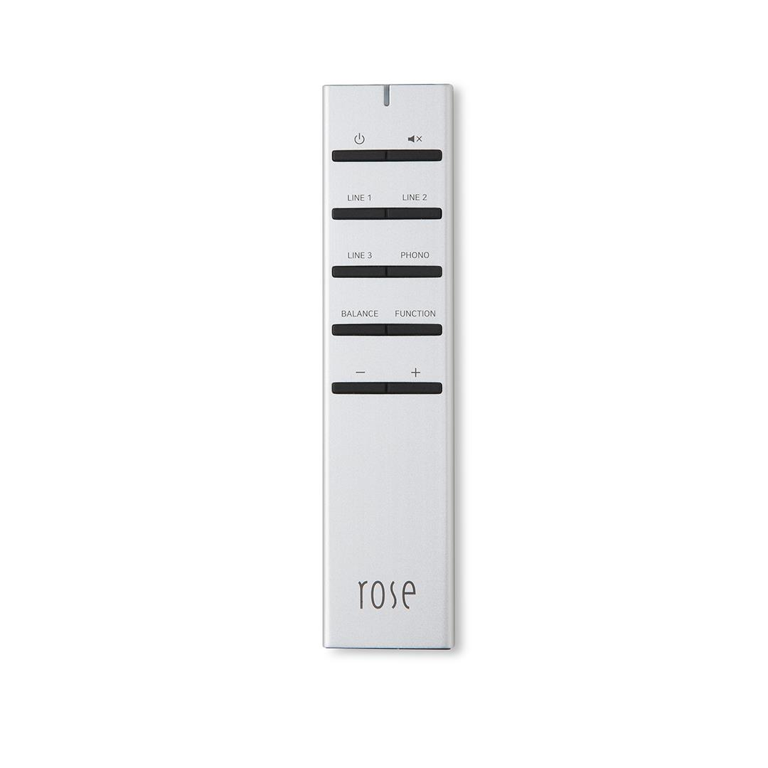 Frequently asked questions
Have questions? We're here to help
When will it be delivered?
We have most of the HiFi Rose range in stock, and delivery is currently around 1-2 days from dispatch.
Can I do 0% Finance on this product?
Yes, we can offer up to 24 months interest free credit or Buy Now Pay Later options on this product.
Is it easy to adjust settings?
Yes! With very user friendly controls, and also really helpful and informative instructions, setting this amplifier up, and adjusting it is a breeze!
What if I have any trouble with set up?
No problem! If you have any questions or concerns, simply contact one of our team via phone, email, live chat or our social media channels and they will be happy to assist. All our staff are fully trained and able to assist.