Every product expertly made in Italy
5 Star reviews from major review sites
Each product is truly unique and one of a kind.
Some of the most realisticspeakers we've ever heard!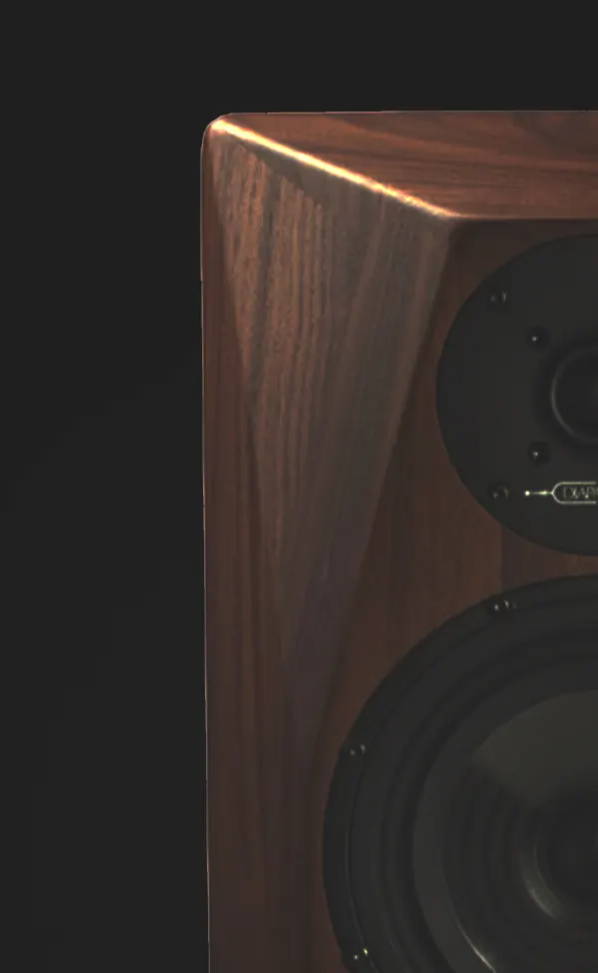 Kronos AV are estatic to introduce Diapason Italia to our range! This legendary brand is renowned for not only its exceptional performance but also breath-taking aesthetics.
Hand crafted in Brescia, Italy, every product is uniquely designed to the highest possible standards with no margin for error.
While there are many speaker brands out there, Diapason Italia stand out from the crowd for a number of reasons. Diapason was founded and all speakers are designed by Alessandro Schiavi, who previosuly worked in large classical theatres, giving him an incredible knowledge of sound reprduction, room acoustics, and instrument design!
Diapason started in 1987, but Alessandro did not set out to create a speaker company but moreso, he was asked. Let me explain... Alex was working with world reknown classical recording studio Fone Records, and he felt, despite using hgh quality monitor speakers, the sound being reproduced through them was far from what he was hearing in th elive recording. Alex had trained as an electrical engineer, as purely as an experiment, developed a monitor speaker which he used in the studio. Musicians came in to hear their recordings in their listening room, and were blown away by how real the music sounded, with many saying it sounded like the musicians were in the room with them. They requested that Alex built them a pair for their own homes. Alex exlplained they were just his own experimental speakers, but they wouldnt take no for an answer, and from there, Diapason was created.
Why is instrument design important?
Each Diapson speaker is designed like an instrument, meaning it's cabinet is tuned to produce a very particular sound. Unlike many other manufacturers, Alessandro creates cabinets which are tuned specially and then matched perfectly to their components. This creates an incredibly realistic and natural sound, and offers realism that is unrivalled by other speaker brands.
Albeit, this comes second to the sound, the finish and styling are something we all consider. Alessandro is no different in that thinking, and instrument design comes into play again. Alessandro trained in the tradition of instrument making together with his friend Filippo Fasser, violin maker of Brescia and follower of the 16th century tradition of Gasparo da Salò studying how they create such a stunning finish, and how the design effects the sound. The Brescia Violin is regarded by many as the finest violins in the world. He took that knowledge and implemented it into its speakers. Diapason are world reknown for their finishing, and the quality of woodwork. The photos don't begin to justify the skill and craftmanship in every speaker.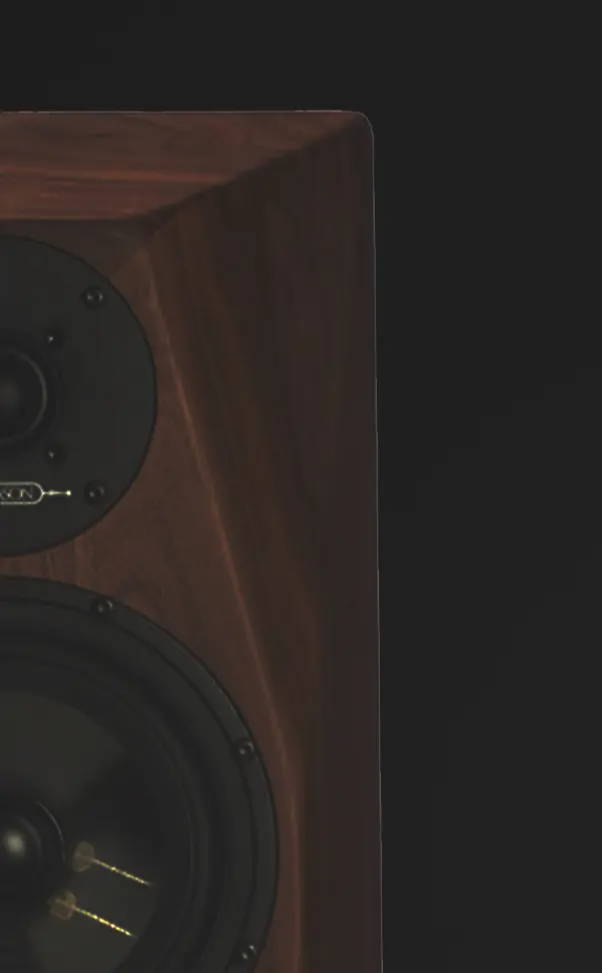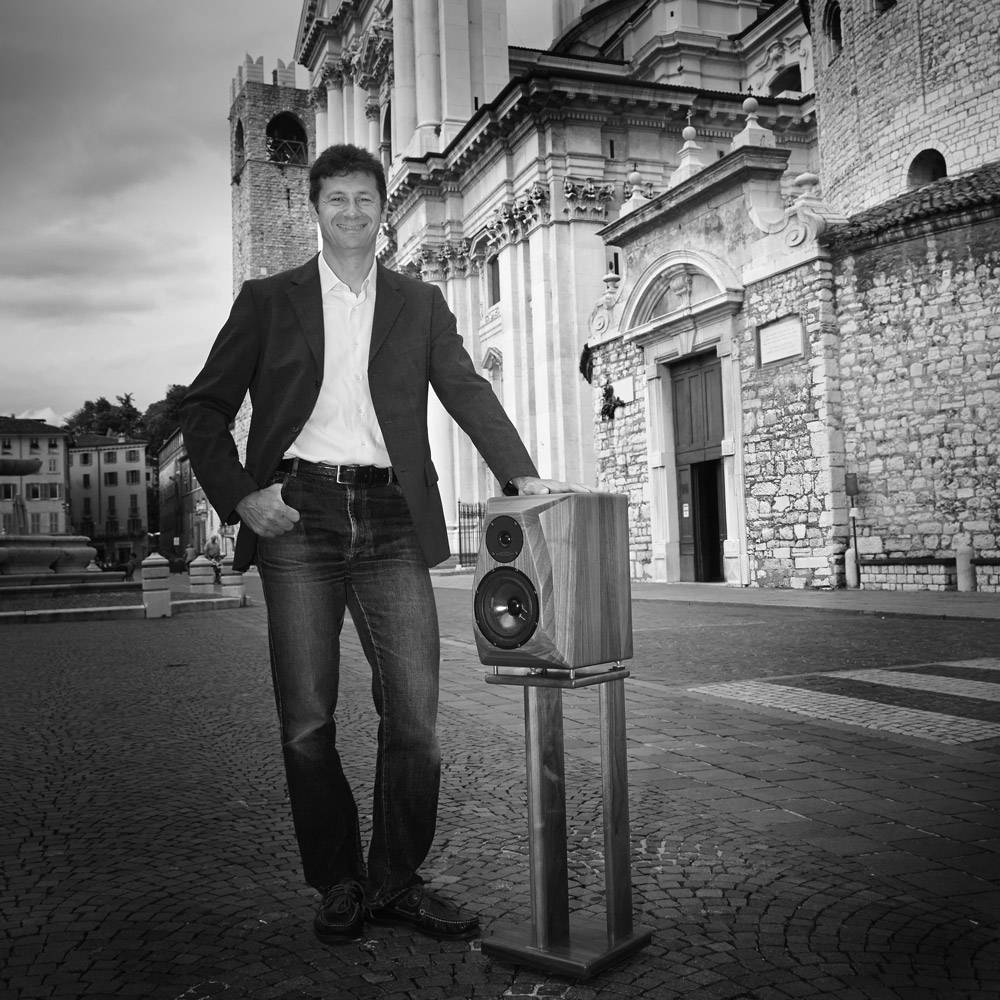 Alessandro Schiavi - More than just a designer...
Alessandro, known to his friends as Alex is more than just another speaker designer. Alex was educated at the Conservatory music school, and at only 15 begin his studies into electrical engineering.
Brescia, is arguably known as the finest stringed instrument amnufacturers in the world, so naturally Alex wanted to know exactly why this was the case. Following on from his studies, Alex began working with a friend, Filippo Fasser who was a violin creator, and Alex began to learn the effects of the wood, the manufcatruing process and how each charastoristic of the wood can create a difference to the sound. Aging the wood, and creating the speaker cabinet from individually-cut staves created a richer acoustic, and while it is unmistakably more difficult to produce, Alex insisted which further shows his passion for creating a product that is as clsoe to a live performance as you will ever hear.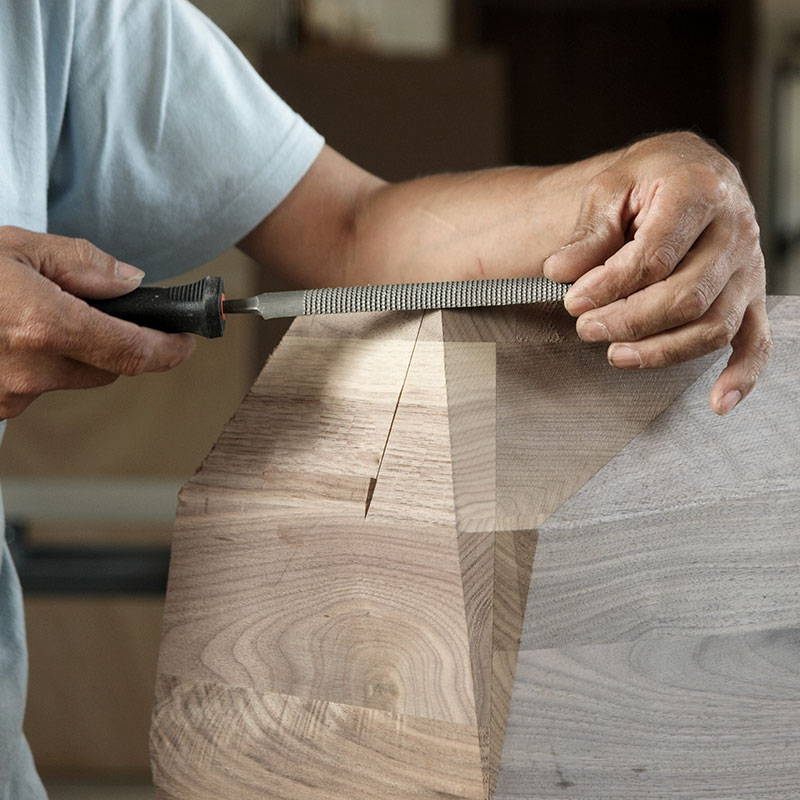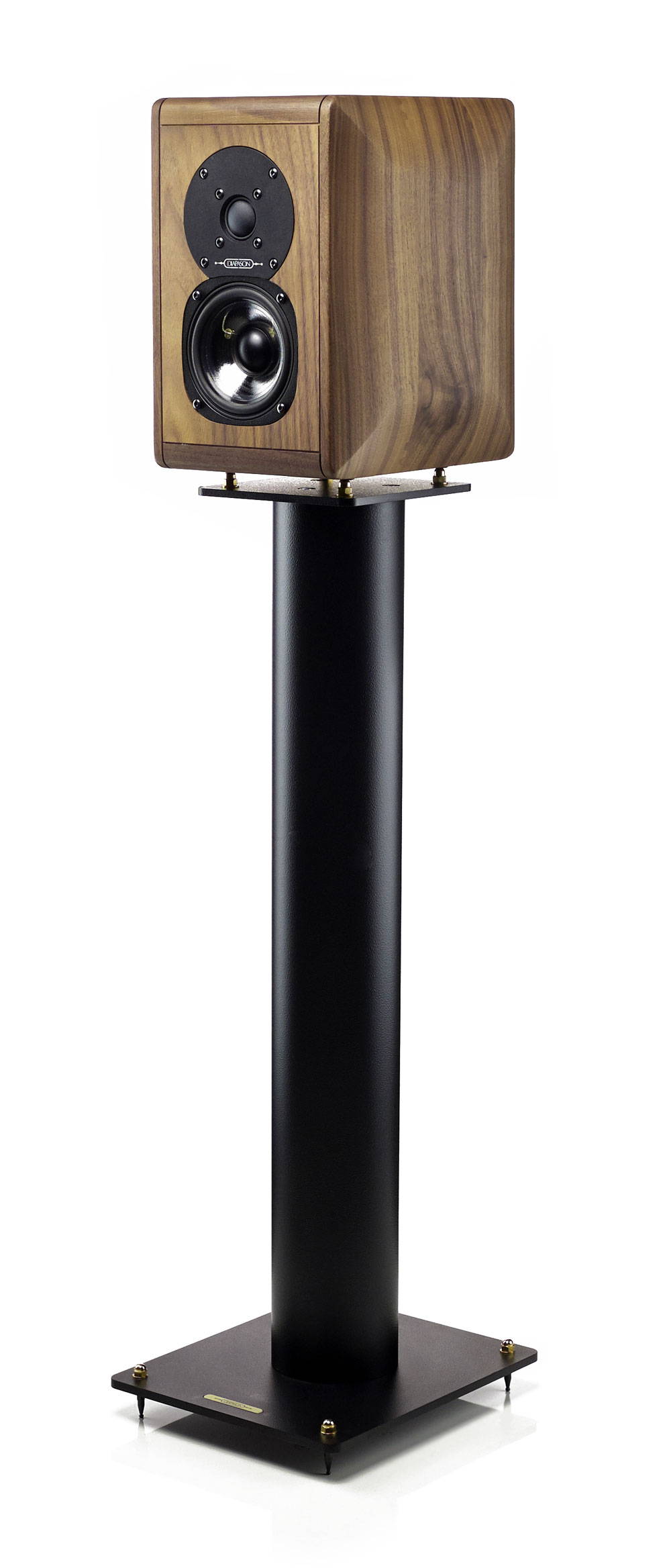 Highest possible customer service
Richie, Kronos AV's Head of Online Operations explains...
"For us as a retailer of Diapason, its simply a joy to work with a company that is so centered around the end user. Trust me when I say I have seen fantastic customer service from several of our manufacturers, but Diapason are on a different level! (I dont say that lightly!) With Diapson, despite the companies size, Alex takes an active role, as he is passionate about the sound and the detail that each of his products create.
This is emphasised with a few sales we have made where Alex has physically flown to the UK simply to install the product for the customer at their homes. This was to ensure that the speaker sounds just as perfect as Alex wants it to, but almost more importantly that the end user got the experience that Alex wanted him to have, and that the music reproduced from his speakers brought realism and joy of music straight to the end users ears.
Even when we did have an issue (at the customers own admittance, rather than product fault), there is no blame, or any form of messing around. Diapason got him a driver, sent it to him at no cost. All they wanted was for him to enjoy his products. I feel that Diapason is not just a business to Alex and his team, it's a passion, and the business aspect falls to the wayside compared to having a product that customers sit back and enjoy every day. I have seen this from the way they speak with customers, and deal with us as a retailer. Alex as a CEO speaks to me like a friend, not a business assosiate, and nothing is ever to much trouble.
You can buy a Diapason speaker without hesitation, knowing that even in 20 years time, you will have a speaker working perfectly, with backup should it ever develop a fault. "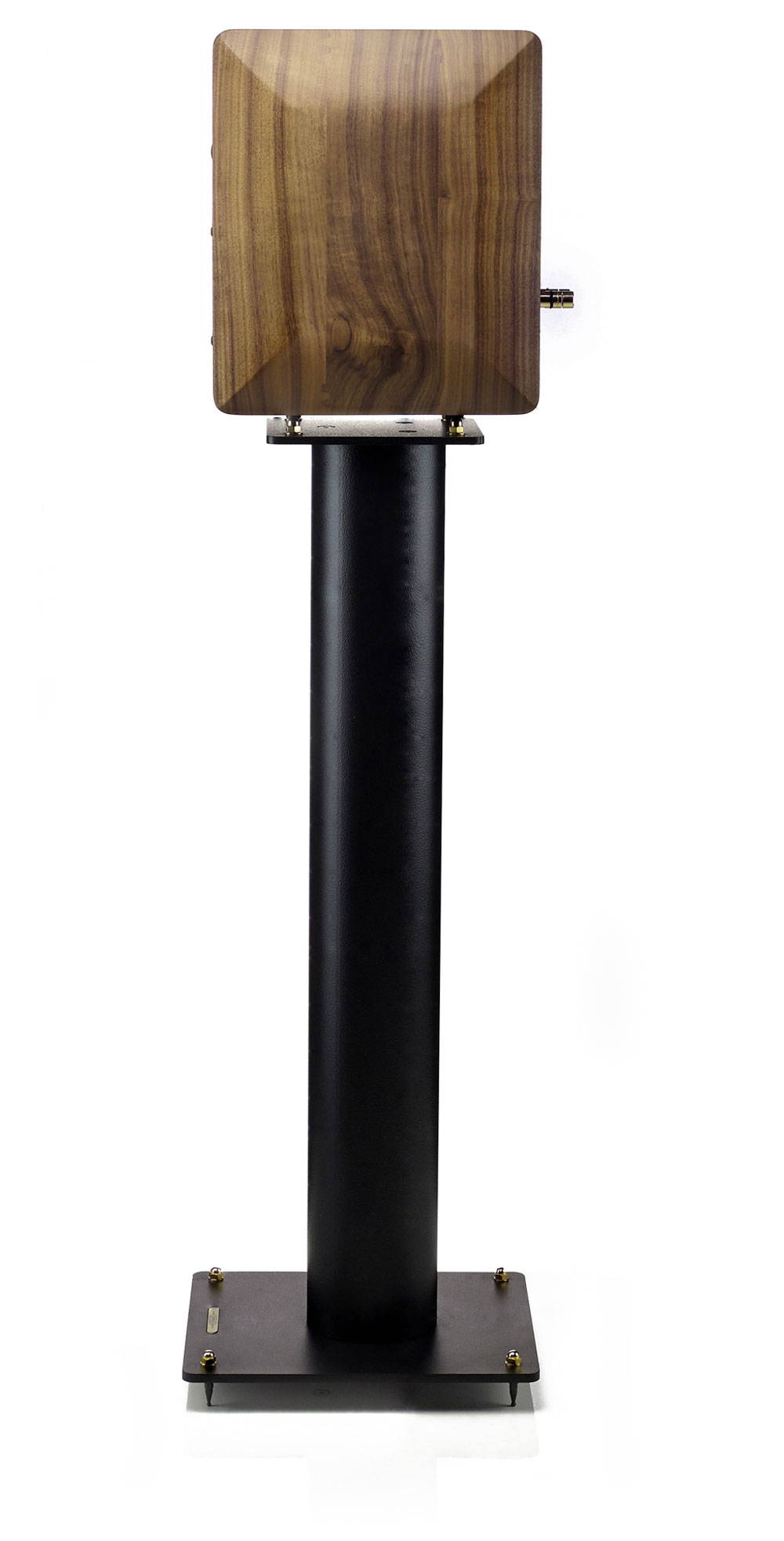 "If you're blessed with the requisite change and listen in small to medium rooms, this woody Italian is a must audition."
Mono & Stereo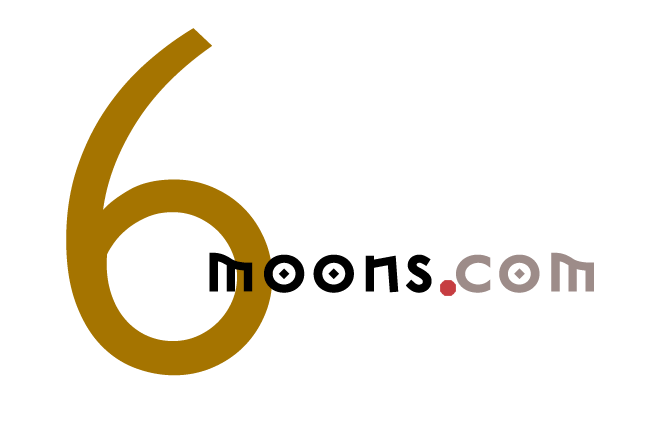 "These speakers aren't analysis tools, as you might describe similarly priced B&Ws or Spendors. They don't dissect a recording or go out of their way to highlight production errors. The Karis have a sweeter disposition, partly due to a smooth, full-bodied midrange that delivers vocals with breathtaking panache, and partly because the treble lacks any form of harshness or edge."
What HiFi - 5 Stars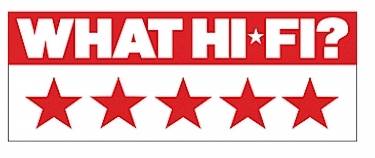 Here is a speaker where it's possible to close the eyes and believe, as the whole performance is arrayed beautifully across a 3D soundstage which seems astonishing given the compact cabinets. Craftsmanship is to an extremely high standard and the exquisite cabinets, crafted from 20 year-old aged walnut, look and feel sensational with their 18 surfaces rather than the six of a standard snap-together loudspeaker box.
EAR - 5 Stars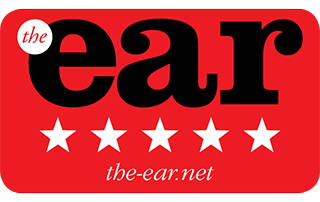 ---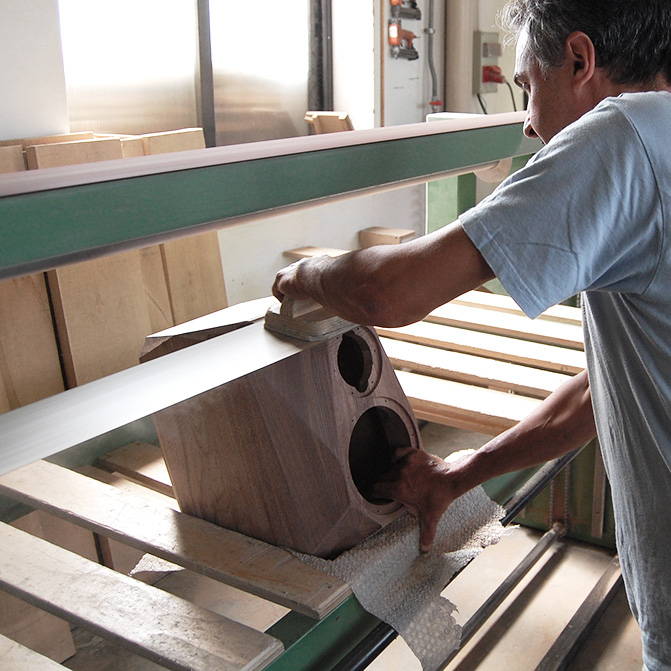 Diapason production is a key element. Not only is it for aesthetic purposes, but so much of th esound quality is generated before even a single wire od driver is inserted. Just like a violin, cello or guitar, the framework surrounding the strings is what makes a "good" instrument become a "great" instrument.
To that end, and for that reason, the production process of ANY Diapason speaker is something really special.
Diapason speaker cabinets are made of Canaletto walnut from North America.
The solid wood is aged for at least 25 years to limit natural fibre variations before the staves are cut for the cabinet.
The staves are then cut, attached together, before final shapping and finsihing takes place. This is all done by hand.
The production process is simply out of this world, so please check out the link s below for the full descriptions!