Kronos Av Christmas opening times ❄
Closed Between 25th Dec - 4th Jan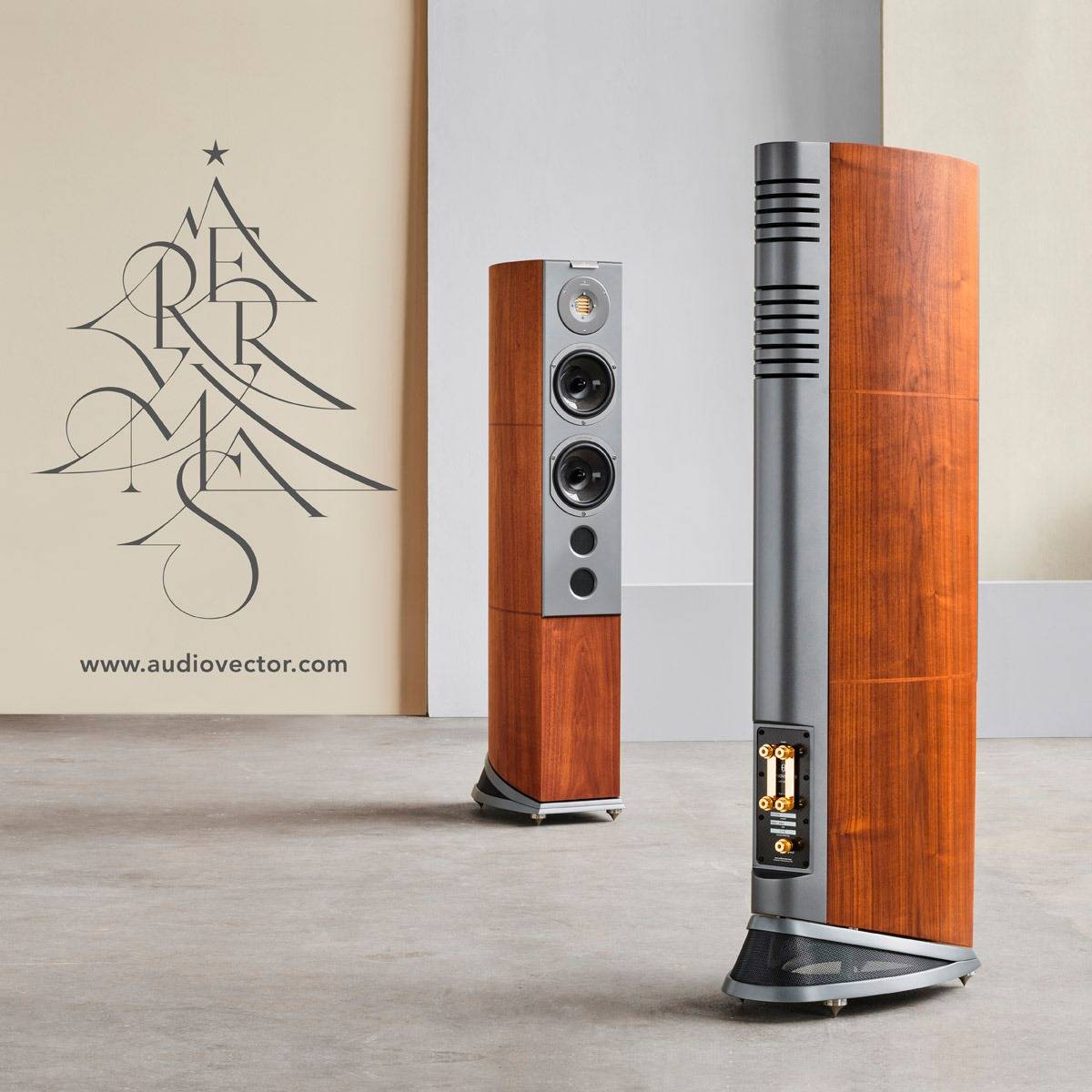 Dear loyal and future customers, what a year it's been! As much as we've loved supplying you with top quality products and service, the time has come to take a well deserved break to see out the end of 2020.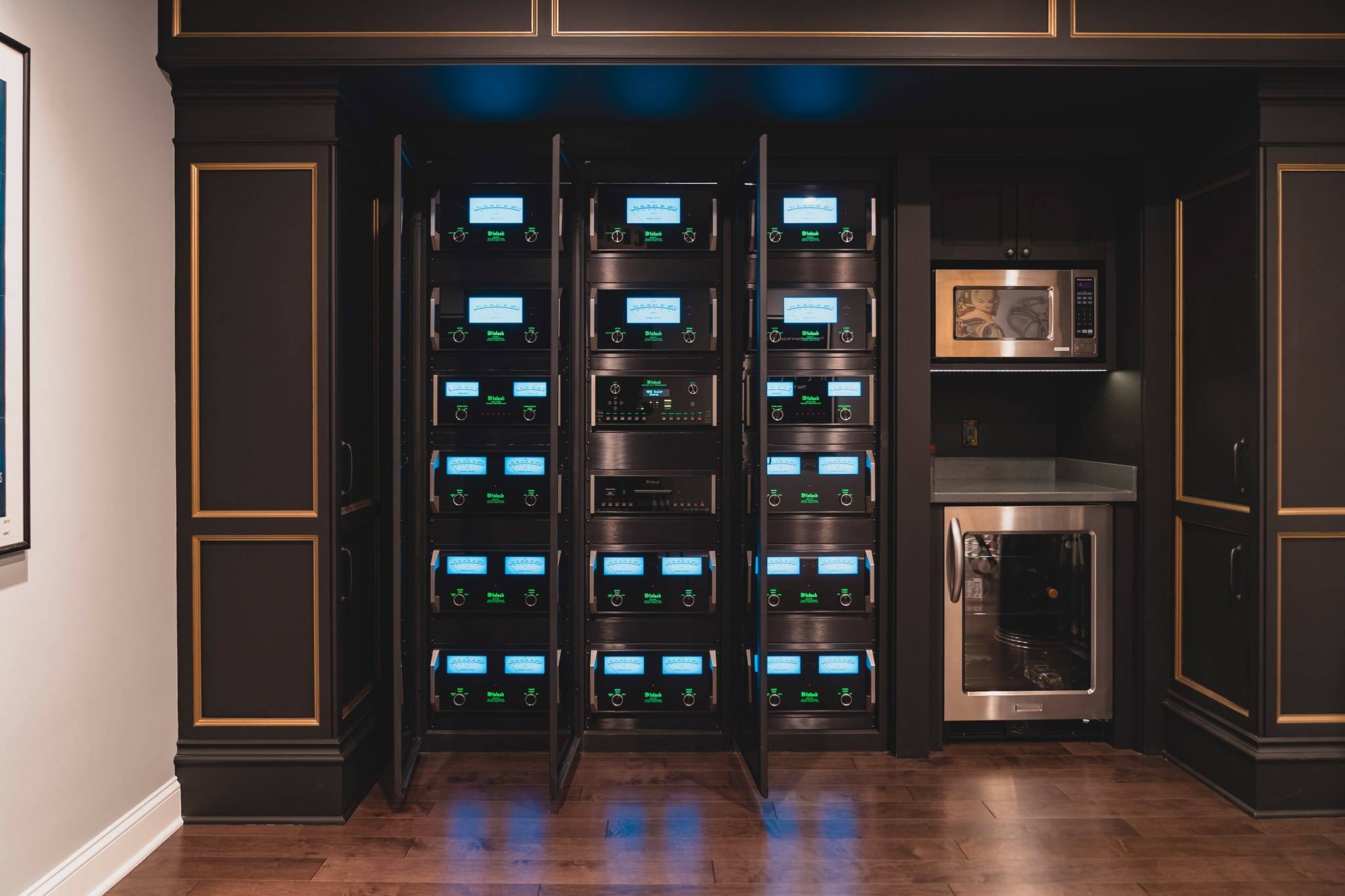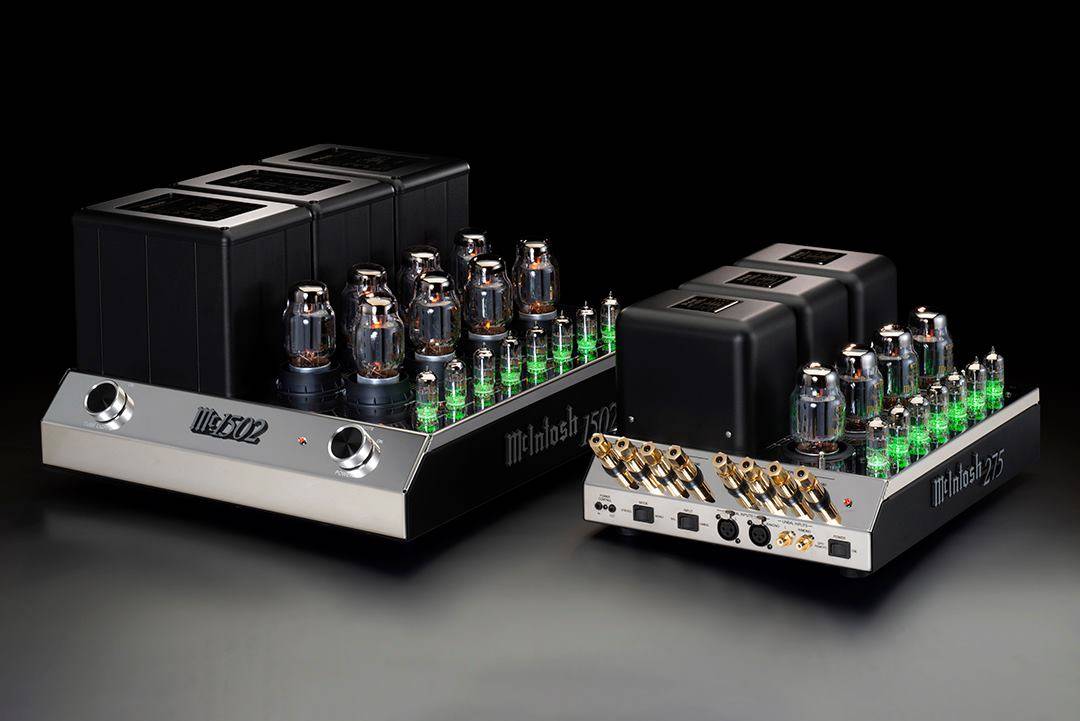 As of 25th December, Kronos AV will be closed both in-store and online until 4th January. This decision comes following discussions with both our suppliers and delivery couriers. Most of our suppliers are closed until the new year, and DPD have informed us they will not be collecting parcels again until the New Year. For these reasons, we feel it is a good opportunity to give our staff a well deserved break, rather than create further delays at a later date.
For our team, 2020 has been both a successful but tiring year, which has resulted in the majority of our staff members working for what seems like interminable timescales since March. As I'm sure you can understand, this work load has affected each of the teams members in different ways and so this break is designed to help them rest and rejuvenate in anticipation for another exciting year of service!
This break will allow our team to rest physically and mentally, and enjoy some quality time with family during this festival season and we hope the same is true for you and all of our customers
All orders through the online store will be viewed and dwelt with accordingly up to the closing date, however any orders placed during this break will be registered onto our system however will not be processed until the return date of 4th January. This will result in slight delays in the dispatch times of certain orders, however during this time as mentioned above the majority of our suppliers will also be unavailable through this winter break which otherwise would delay orders regardless of this our opening times.
During this time we would appreciate your patience and support through this festive period, and we hope that this time will bring great prosperity and joy to you and your loved ones. As a family run business since 1999, we put great importance on the care of our customers and staff, and we hope that after a difficult and trying year, all our our customers enjoy a well deserved break.
WE WISH ALL OF OUR CUSTOMER'S
A VERY MERRY CHRISTMAS & HAPPY NEW YEAR!