Boenicke Audio was founded in 1999. Intoday's hifi market with an overwhelming number of brands(some say 20,000 worldwide!), we've scrutinized each of ourproducts, asking ourselves, "does anyone really need this?"So Boenicke Audio has grown slowly and organically, notfocusing on the number of units to be sold but rather on thequality and relevancy of our products.As many loudspeakers as there are in the world, they canroughly be broken down into three main categories. The firstis the loudspeaker that has been "invented" time and timeagain: a bass-reflex box made from MDF with foam dampening, a dome tweeter, one or two cone-drivers on the perpendicular front baffle, plastic (lacquer) coating, mount spikes,and a standard crossover network.Many "big" loudspeaker manufacturers don't even havereal in house skill anymore, but have their models designedby third parties who don't have a true emotional link to thefinished product. This is a fact, and we think that it might beone of the main reasons why the hifi product market seems tohave become so impersonal.
This tired, passionless method of creation leads to a worldwhere the retail value of a product is perceived as paramount.In this world it's more about buying and selling (and this isonly possible if 99% of all gear is exchangeable) than aboutfinding a really good product and keeping it for many yearsof pleasure and excitement.20 years ago there might have been fewer models with "perfect" piano high gloss finish, but there were more models thatgave you the opportunity to discover and hear the "handwriting" of the actual designer of that particular model. The ratiobetween what you see and what you get has actually neverbeen as deceiving and superficial as it is with many of today's loudspeakers.Boenicke Audio's goal and deepest wish is to think about,design, build, and market products that are the other wayaround. We strive, determined to create products that are somuch more than what meets the eye, products that reflect anhonest way of living and an accuracy of observation.So, we absolutely can't justify creating any loudspeakers inthis first category of MDF boxes.The second category of loudspeakers are the brands forwhom "less is more" holds true. These brands use bettersounding materials for their enclosures than MDF, or builddipole speakers that sometimes use no crossover all at.Whether they are unique or not, these brands createloudspeakers with some true merits

Where are Boenicke Built?
Hand Made in Basel, Switzerland
Boenicke, RAMSTEINERSTRASSE 174052 BASELSWITZERLAND

You are in advanced mode.
You can turn it off in left sidebar. To use advanced options, you will need to enter your own Google Maps API Key.
Get Google API Key
Looking for new ways to spice up your workout? We've got plenty of training programs available in our blog. We'll be updating weekly with new programs.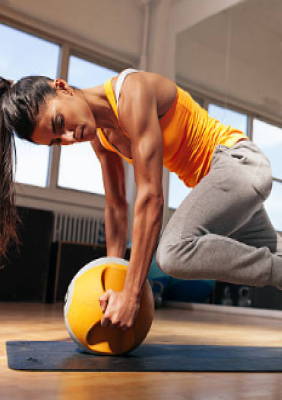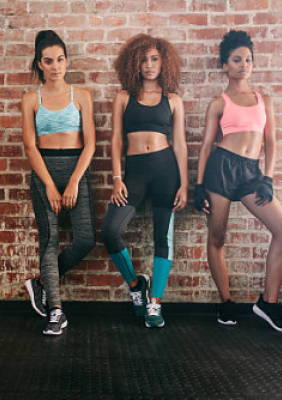 Join the core club. Be a member and get 15% off your next order.